Section Branding
Header Content
What's New Next Week? July 16, 2021
Primary Content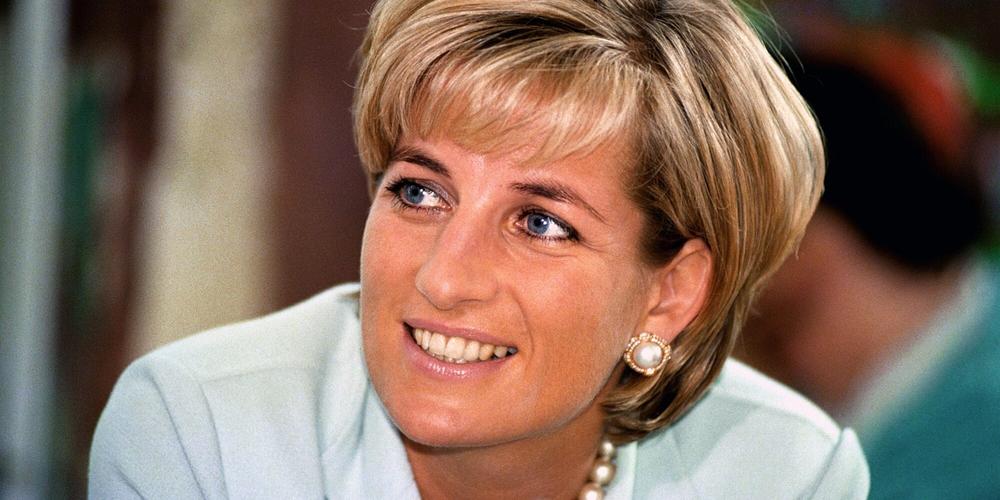 Next week, we'll travel the galaxy with some amazing appraisals, follow the trail of a fourteenth-century killer, go inside the lives of some of this century's most transformative figures and much more. Take a look at what's coming up!
Antiques Roadshow Recut: Out of this World - Monday, July 19 at 9 PM
Explore the universe of space-themed treasures, including NASA Space Program autographed photos and a Star Trek treatment, script, and letters. Have the values of these stellar finds skyrocketed in the market?
Secrets in the Bones: Hunt for the Black Death Killer - Monday, July 19 at 10 PM
Follow evolutionary biologist Hendrik Poinar on an epic journey to Italy, Germany, Britain and across the United States. His mission: unlock the secrets of the fourteenth-century killer disease that caused the Black Death and wiped out more than 50 million people.
POV: Stateless - Monday, July 19 at 11 PM
An electoral campaign uncovers the complex history and politics of Haiti and the Dominican Republic. Follow families of those affected by the 2013 legislation stripping citizenship from Dominicans of Haitian descent.
In Their Own Words - Tuesday, July 20 at 8 PM
Explore the lives and impact of the most transformative figures in modern history. Through an innovative combination of interview, archive and animated content, take a journey into the lives and minds of some of the world's most compelling people.
FRONTLINE: Leaving Afghanistan - Tuesday, July 20 at 10 PM
FRONTLINE investigates the consequences of America's withdrawal from Afghanistan. With exclusive access to a militant wing of the Taliban, correspondent Najibullah Quraishi tells the story of Iran's growing influence across Afghanistan.
Secondary Content
Bottom Content