Section Branding
Header Content
What's New Next Week? July 9, 2021
Primary Content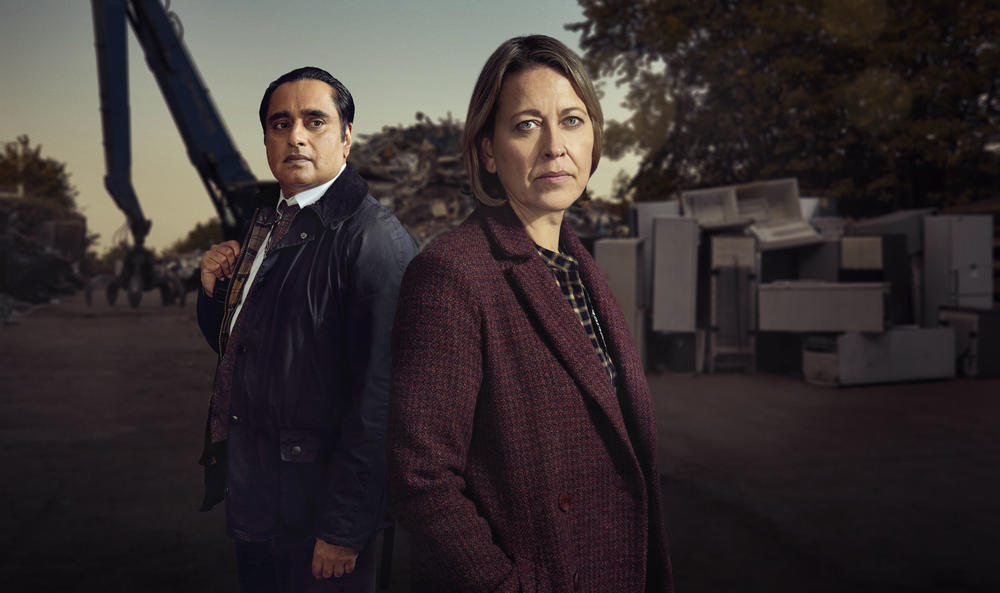 Next week, we'll welcome the return of two of our favorite Masterpiece detectives, welcome a brand new crime-solver to our Sunday night line-up, learn the stories behind some true American treasures and more. Take a look at what's coming up!
Unforgotten on Masterpiece: Season 4 - Sunday, July 11 at 9 PM
In the series' most dramatic season, Cassie and Sunny investigate a cold case with alarming links to the police force. Can the force ever really be trusted, and will Cassie and Sunny find themselves on the wrong side of the law?
Professor T - Sunday, July 11 at 10 PM
Professor Jasper Tempest is obsessed with cleanliness, structure and order. But his genius for solving crimes means he constantly has to get his hands dirty, helping the police to crack their most difficult cases.
Antiques Roadshow Recut: American Stories - Monday, July 12 at 9 PM
Celebrate the personal stories that represent American traditions and triumphs in these two half-hour specials.
POV: Landfall - Monday, July 12 at 11 PM
After the fallout of Hurricane Maria, Puerto Rico faces a new threat: disaster capitalism. The resulting collective trauma and resistance pose a question of global urgency: when the world falls apart, what does a just recovery look like?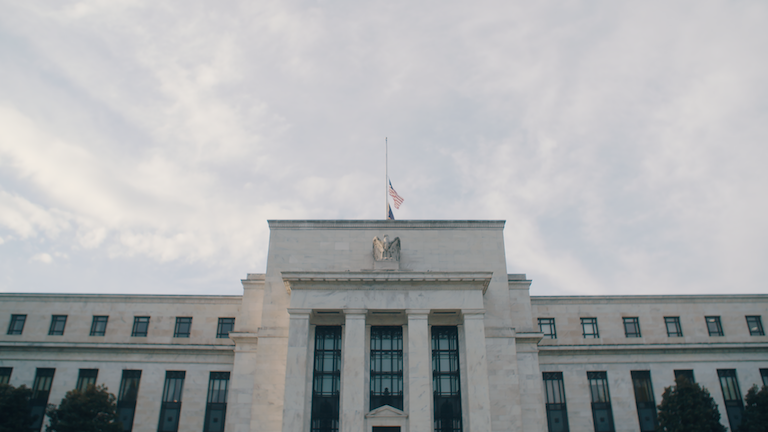 Frontline: The Power of the Fed - Tuesday, July 13 at 10 PM
When COVID struck, the Federal Reserve stepped in to try to avert economic crisis. As the country's central bank continues to pump billions of dollars into the financial system daily, who is benefitting and at what cost?
Secondary Content
Bottom Content