Section Branding
Header Content
What's New Next Week? July 2, 2021
Primary Content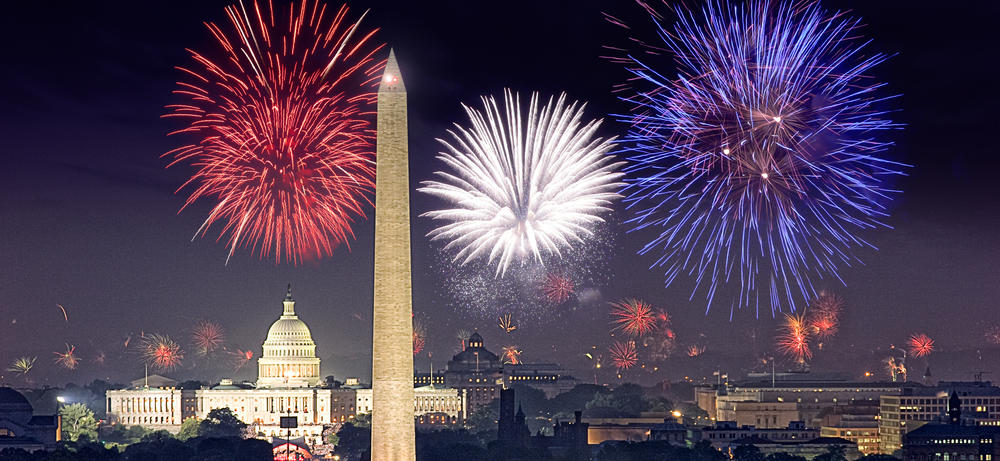 Next week, we'll celebrate the nation's independence, head to camp for the summer, explore the richness and diversity of America's Latino community and more. Take a look at what's coming up!
A Capitol Fourth - Sunday, July 4 at 8 PM & 9:30 PM
The 41st edition of America's Independence Day celebration features performances by top stars from pop, country, R&B, classical and Broadway, capped off with patriotic classics and a spectacular fireworks display over the iconic Washington, DC skyline.
Camp TV - Weekdays at 4 PM Beginning Monday, July 5
It's a day camp experience in your living room! Our head counselor guides "campers" as they learn through play and explore zoos, libraries and more!.
POV: The Neutral Ground - Monday, July 5 at 11 PM
Comedian C.J. Hunt documents the dispute over removing four Confederate monuments in New Orleans, embarking on a journey across the country to discover what it would take to convince America to end its long romance with the Lost Cause.
The Latino Experience - Tuesday, July 6 at 9 PM
Explore a broad collection of experiences, perspectives and points of view through a variety of short films that highlight the diversity of the Latino community and illuminate the vibrancy of the U.S. and Puerto Rico.
Secondary Content
Bottom Content