Section Branding
Header Content
What's New Next Week? June 25, 2021
Primary Content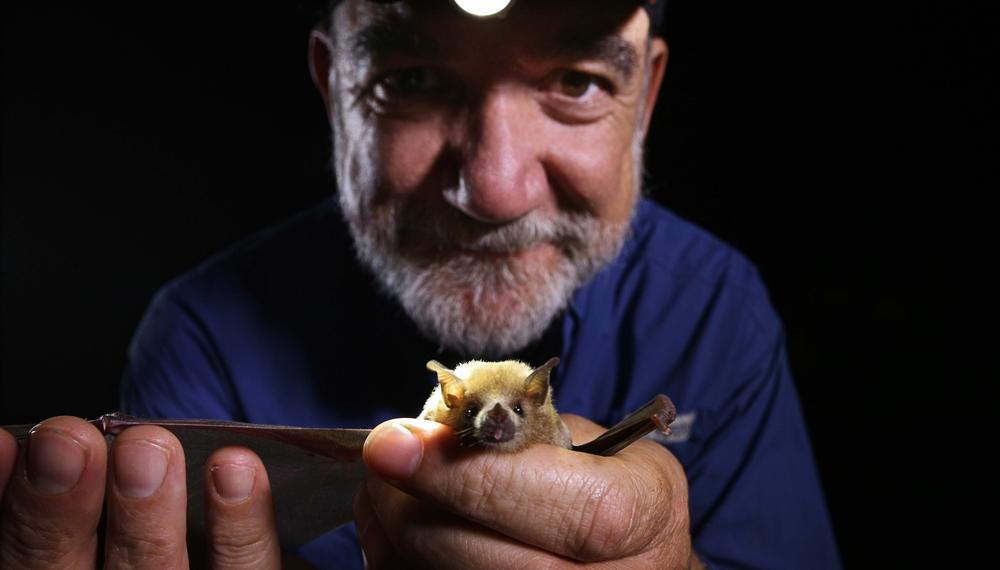 Next week, we'll follow an activist seeking justice from Vietnam to France, learn what German authorities are doing to confront far-right extremism and meet a superhero ecologist fighting to save bats in his country. Take a look at what's coming up!
Independent Lens: The People vs. Agent Orange - Monday, June 28 at 11:30 PM
Follow Vietnamese activist Tran To Nga, who, in a French court, is suing the American chemical industry for poisoning her and her family in Vietnam.
FRONTLINE: Germany's Neo-Nazis & the Far-Right - Tuesday, June 29 at 10 PM
FRONTLINE investigates the rise of far-right extremism and violence in Germany and how extremists have carried out terror plots and attacks on Jews and migrants and infiltrated the security services. Click here to watch the trailer.
Nature: The Bat Man of Mexico - Wednesday, June 30 at 8 PM
An ecologist tracks the Lesser Long-nosed bat's epic migration across Mexico, braving hurricanes, snakes, Mayan tombs and seas of cockroaches, in order to save the species and the tequila plants they pollinate.
Secondary Content
Bottom Content