Section Branding
Header Content
What's New Next Week? June 11, 2021
Primary Content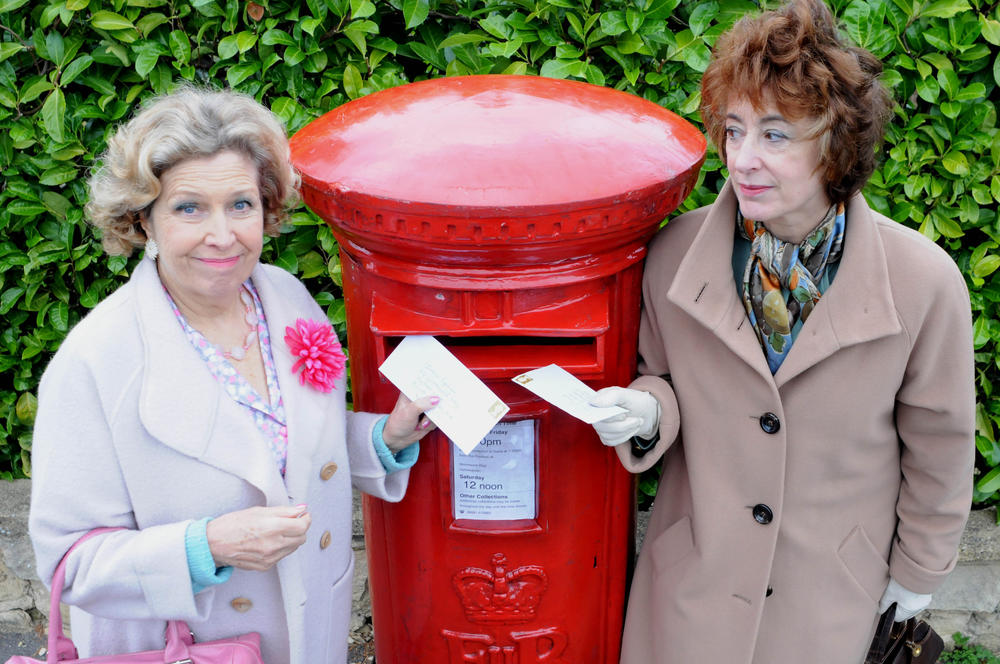 Next week, we'll explore the career of the "First Lady of Song," receive some snark in the mail and much more. Take a look at what's coming up!
Overcoming Anxiety, Depression, Trauma, & Grief with Daniel Amen MD & Tana Amen – Friday, June 11 at 9:30 PM 
Psychiatrist Dr. Daniel Amen and his wife, ICU nurse Tana Amen explain how to tame the hidden dragons that cause these issues to help you feel happier, more positive and more in control of your own emotions. 
Ella Fitzgerald: Just One of Those Things - Saturday, June 12 at 6 PM, Sunday, June 13 at 3:30 PM 
Follow the six-decade journey of the extraordinary performer as her sublime voice transforms the tragedies and troubles of her life into joy. Interviews include Tony Bennett, Johnny Mathis, Smokey Robinson and Fitzgerald's son, Ray Brown, Jr. 
Ladies of Letters – Saturday, June 19 at 10 PM 
Enjoy this gentle comedy-drama about two very different widows who forge a friendship peppered with snarky remarks, rich adventures and a continuing game of one-upmanship through letters. The series is based on the hugely successful and long-running British radio series of the same name. 
Secondary Content
Bottom Content