Section Branding
Header Content
What's New Next Week? May 28, 2021
Primary Content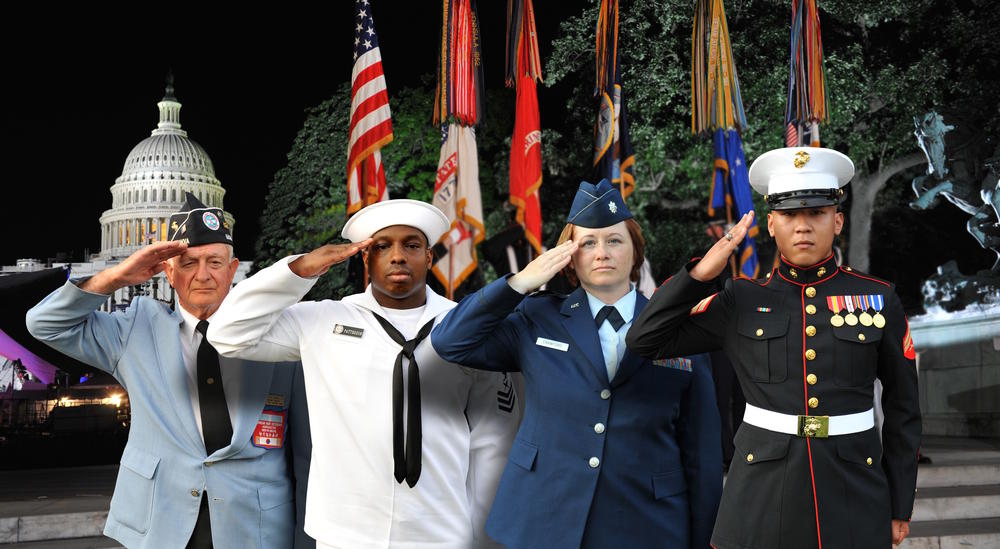 Next week, we'll join the 32nd annual broadcast of America's national night of remembrance, remember the war that changed a generation and much more. Take a look below at what's coming up!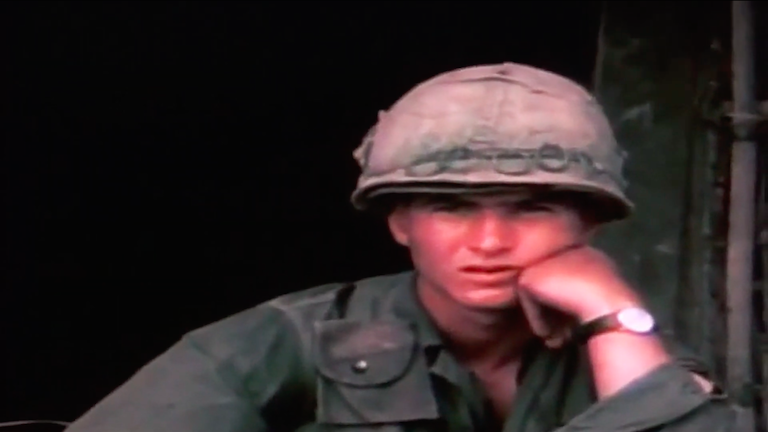 Remembering Vietnam and Return to Vietnam - Sunday, May 30, 6:30 PM & Monday, May 31 at 7 PM
This pair of documentary specials from Georgia State University and GSUTV include accounts of the war from the perspectives of Georgia veterans, anti-war activists and Vietnamese-Americans who were driven out of their homes, and follows two Vietnam veterans as they return to the country that left such an indelible impression on an entire generation.  
National Memorial Day Concert - Sunday, May 30 at 8 PM & 9:30 PM
This multi award-winning television event honors the military service and sacrifice of all our men and women in uniform, their families and those who have made the ultimate sacrifice for our country.
Tulsa: The Fire and the Forgotten - Monday, May 30 at 9 PM
On the one-hundredth anniversary of the crime, learn about the 1921 Tulsa Race Massacre and how the community of Tulsa is coming to terms with its past, present, and future.
FRONTLINE: The Jihadist - Tuesday, June 1 at 10 PM
A powerful Syrian militant called a terrorist by the U.S. seeks a new relationship with the West. In his first interview with a Western reporter, former al Qaeda commander abu Mohammed al Jolani says his fight is with Assad, not the U.S.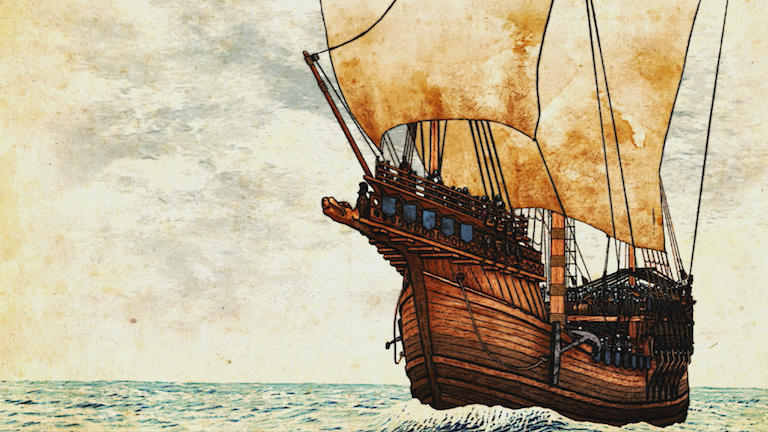 NOVA: The Ship that Changed the World - Wednesday, June 2 at 9 PM
The Age of Exploration and Europe's imperial colonization of far-off lands was launched by a revolution in ship design that made long-distance voyages practical. A newly discovered 500-year-old wreck offers vital clues to this momentous innovation.
 
Secondary Content
Bottom Content