Section Branding
Header Content
What's New Next Week? May 14, 2021
Primary Content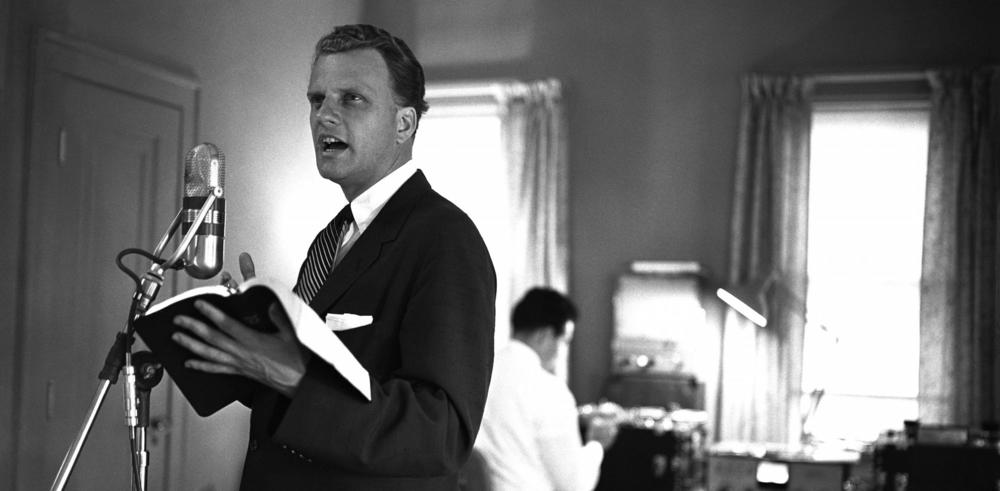 Next week, we'll look at the life of an influential television pioneer, visit a wild watering hole, celebrate high school musicals and much more. Take a look at what's coming up!
American Experience: Billy Graham - Monday, May 17 at 9 PM
Explore the life of one of the best-known and most influential religious leaders of the 20th century. An international celebrity by age 30, he built a media empire, preached to millions worldwide, and had the ear of tycoons, presidents and royalty.
FRONTLINE: The Healthcare Divide - Tuesday, May 18 at 10 PM
FRONTLINE and NPR investigate how pressure for profit and uneven government support is widening the divide between rich and poor hospitals and endangering care for the most needy.
Born to Explore - Namibia: Land of the Cheetah - Wednesday, May 19 at 7 PM
During his journey to Cheetah Conservation Fund, Explorer Richard Wiese explores Namibia, from the majestic sand dunes of the Namib desert to its wildlife to find out why Namibia is a conservation success story and how eco-tourism has changed the country. 
Life at the Waterhole - Wednesday, May 19 at 8 PM
Explore the daily drama as African wildlife flock to a manmade waterhole rigged with cameras. Dr. M. Sanjayan and his team uncover the complex dynamic of this bustling oasis where elephants, lions, leopards and more meet and compete for water.
NOVA - Hindenburg: The New Evidence - Wednesday, May 19 at 9 PM
80 years after the world's largest airship ignited in a giant fireball, newly discovered footage sparks a reinvestigation of what exactly caused the Hindenburg disaster.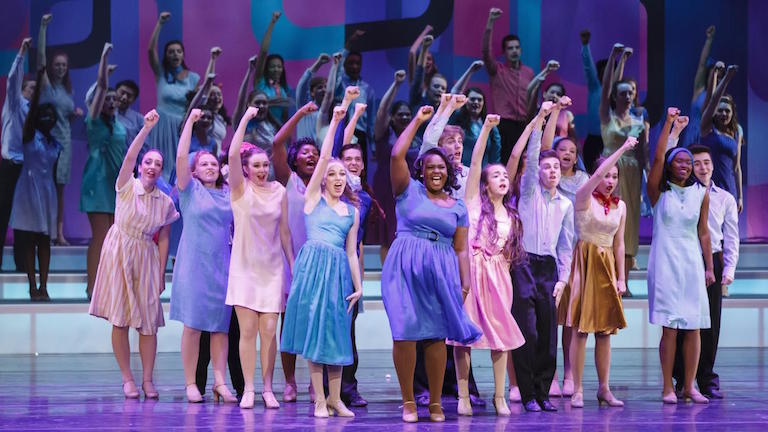 2021 Shuler Awards - Thursday, May 20 at 8 PM
This year's Shuler Awards® program has been reimagined as a fully virtual program. Tune in for another year of celebrating excellence in high school musical theatre! Click here for a complete list of nominees.
Secondary Content
Bottom Content