Section Branding
Header Content
What's New Next Week? May 7, 2021
Primary Content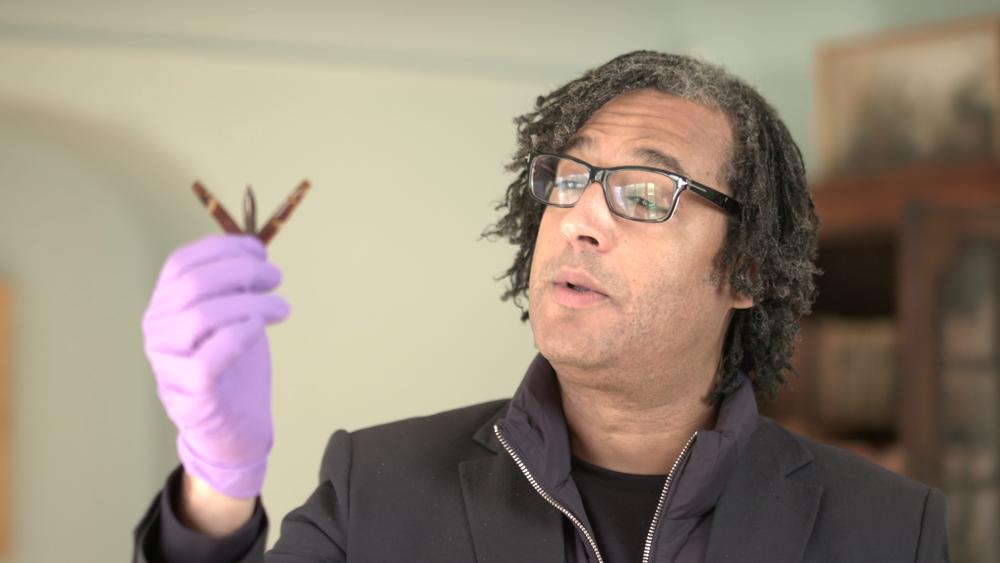 Next week we'll look at some of the struggles of working mothers, explore the many barriers to reproductive technology with NOVA, discuss vaccine hesitancy with A Seat at the Table and much more. Take a look below at what's coming up!
Return to Cranford - Sunday, May 9 at 7 PM
Miss Matty knows only too well that faces will always come and go in Cranford, but for now she is happy that her dear brother Peter is home from India and that Martha, Jem and baby Tilly make for a lively household.
POV: Through the Night - Monday, May 10 at 10 PM
Explore the personal cost of our modern economy through the stories of two working mothers and a childcare provider, whose lives intersect at a 24-hour daycare center in New Rochelle, New York.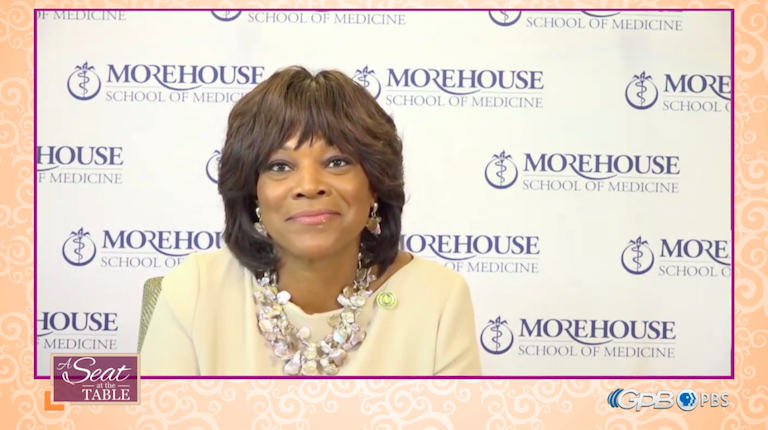 A Seat at the Table: Vaccine Hesitancy in the Black Community - Tuesday, May 11 at 7 PM
Dr. Valerie Montgomery Rice joins us to talk about vaccine hesitancy and survivor Gail Brooks joins the panel to share her experience with the virus and how it pushed her to become a health equity advocate. Plus, we bust some of the most common myths about COVID and vaccination.
Extra Life: A Short History of Living Longer - Tuesday, May 11 at 8 PM
Discover the little-known story of the innovations in science and medicine that doubled the human lifespan in less than a century and celebrate the unsung heroes of public health who believed change was possible and acted on it.
NOVA: Fighting for Fertility - Wednesday, May 12 at 9 PM
NOVA explores barriers to fertility, from the social to the biological, and the state of assisted reproductive technologies. Follow the journeys of people navigating challenges from structural inequalities and racism to falling sperm counts, egg freezing, and IVF. 
Secondary Content
Bottom Content