Section Branding
Header Content
What's New Next Week? April 23, 2021
Primary Content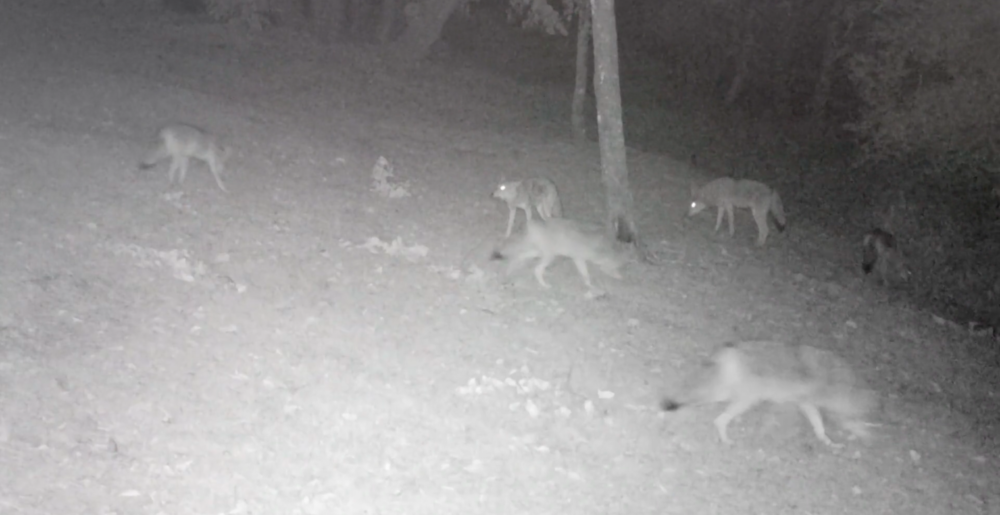 Next week FRONTLINE explores the varying responses around the world to the COVID crisis, Lucy Worsley looks at some of the historical falsehoods America has embraced, Sharon Collins tries to understand the mysterious coyote and much more. Take a look below at what's coming up!
FRONTLINE: The Virus that Shook the World - Monday, April 26 at 9 PM and Tuesday, April 27 at 10 PM
Filmed around the world, from lockdowns to funerals to protests, using extensive personal video and local footage, FRONTLINE explores how people and countries responded to the virus, across cultures, race, faith and privilege.
American History's Biggest Fibs - Wednesday, April 28 at 7 PM
Alternative facts aren't new to American political history: they're the making of it. British historian Lucy Worsley digs deep into US past, to find the cynical motives, divisions and darkness that lies behind the legends.
Greta Thunberg: A Year to Change the World - Wednesday, April 28 at 8 PM
Travel with the world's best-known climate activist as she takes her fight to a global stage. With unique access, the series follows Greta over an extraordinary year as she embarks on a mission to ensure world leaders work to limit global warming. 
Georgia Outdoors: Urban Coyotes - Thursday, April 29 at 7:30 PM
Host Sharon Collins follows two Georgia biologists who are working to set the record straight on this misunderstood and much-maligned canine.
 
Secondary Content
Bottom Content