Section Branding
Header Content
What's New Next Week? April 16, 2021
Primary Content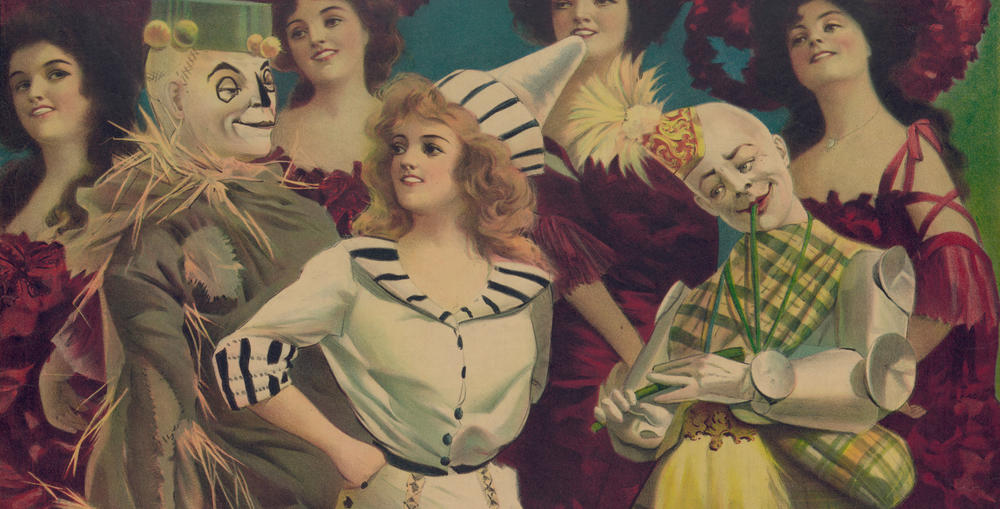 Next week American Experience introduces viewers to the man behind the curtain, Independent Lens explores the complexities of criminal justice reform and we dive in head-first with Nature and NOVA. Take a look below at what's coming up!
American Experience: American Oz - Monday, April 19 at 9 PM
Explore the life of L. Frank Baum, the man behind one of the most beloved, enduring and quintessential American classics. The Wonderful Wizard of Oz, published in 1900, has been reinterpreted through the generations in films, books and musicals.
Philly D.A. - Tuesday, April 20 at 9 PM
Go inside the emotional, high-stakes work that Philadelphia District Attorney Larry Krasner and an ensemble of idealistic outsiders from different walks of life take on as they attempt a fundamental overhaul of an entrenched criminal justice system.
ACC Inventure Prize - Wednesday, April 21 at 7 PM
The ACC Inventure Prize brings together the best young minds from the Atlantic Coast Conference in competition, pitching their inventions or businesses before a live audience and a panel of judges.  
Nature: Sharks of Hawaii - Wednesday, April 21 at 8 PM
Learn surprising facts about the sharks that call the warm waters near Hawaii's islands their home. Meet the White Tip Reef shark, Whale shark, Tiger shark and more.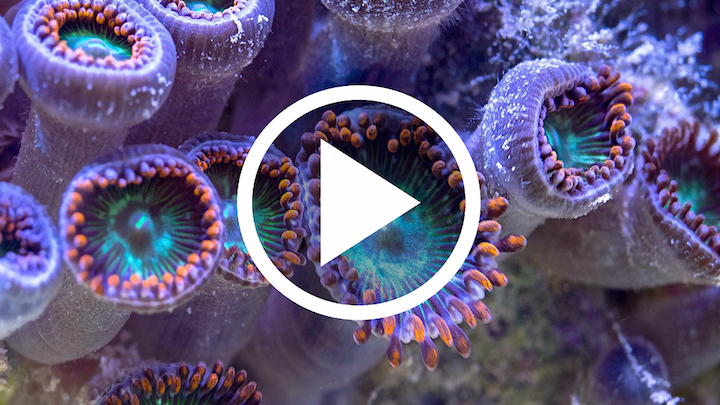 NOVA: Reef Rescue - Wednesday, April 21 at 9 PM
If oceans continue to warm at the current pace, coral reefs could be wiped out by the end of the century. But scientists from around the globe are rushing to help corals adapt to a changing climate through assisted evolution.
Critical Care: America vs. The World - PBS NewsHour Presents - Wednesday, April 21 at 10 PM
America's health care system is both innovative and deeply unequal, creatingworld-class, life-saving technologies, but leaving millions without basic health insurance. What lessons can the U.S. learn from abroad about narrowing that gap?
Georgia Outdoors: Wildfire - Thursday, April 22 at 7:30 PM
In 2020, ferocious and fast-spreading wildfires burned millions of acres of land, taking lives and destroying homes as they spread across the western U.S. On an all-new episode of the GPB Original series Georgia Outdoors, host Sharon Collins talks to some of the Georgia firefighters who traveled to Oregon and California to help fight the flames.
Secondary Content
Bottom Content