Section Branding
Header Content
What's New Next Week? April 2, 2021
Primary Content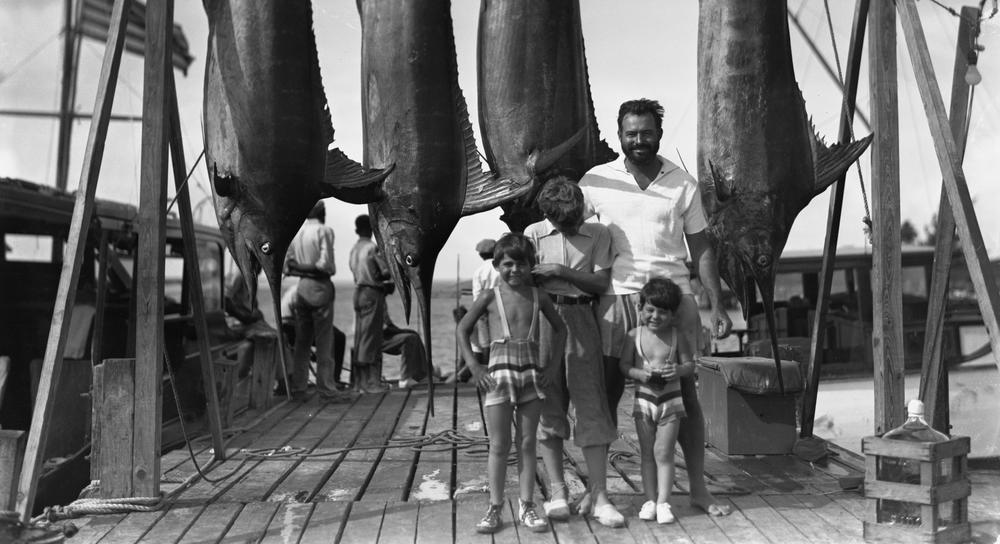 Next week we'll celebrate 20 years in the kitchen, discover little-known WWII stories, look into the life of one of America's greatest writers and much more. Take a look at what's coming up!
America's Test Kitchen 20th Anniversary Special - Saturday, April 3 at 1 pm
As the longest-running and most successful cooking show on public television, America's Test Kitchen has reached a remarkable milestone after 20 years on the air! This special broadcast features the show's all-time best recipes, behind-the-scenes stories and more. Join Bridget Lancaster, Julia Collin Davison, Jack Bishop and Adam Ried as they present a countdown of the 20 most popular recipes from more than 500 shows in the series.
Click here to choose from our selection of America's Test Kitchen thank you gifts from GPB.
Cranford - Sunday, April 4 at 7 PM
Based on three serialized Elizabeth Gaskell novels, Cranford chronicles the absurdities and tragedies in the lives of the people of Cranford during one extraordinary year.
My Grandparents' War - Sunday, April 4 at 8 PM
Follow actress Helena Bonham Carter as she explores the heroism of both sets of her grandparents during WWII—her grandmother, an air warden and outspoken politician, and her grandfather, a diplomat who save hundreds from the Holocaust.
Atlantic Crossing on Masterpiece - Sunday, April 4 at 9 PM
A princess steals the heart of the president of the United States in an epic drama based on the World War II relationship of Franklin Roosevelt and Norwegian Crown Princess Martha. 
Escape to the Chateau: Season 6 - Monday, April 5 at 7 PM
While it feels like the Strawbridges have completely refurbished the Chateau-de-la-Motte Husson, this season proves that there is still much work to be done. While Angel looks to the outbuildings and Dick turns his attention to their website, there are many grand parties and events on the horizon.
Ken Burns: Hemingway - Monday, April 5 - Wednesday, April 7 at 8 PM
This three-part, six-hour documentary film by Ken Burns and Lynn Novick examines the visionary work and the turbulent life of Ernest Hemingway, one of the greatest and most influential writers America has ever produced. 
 
Secondary Content
Bottom Content