Section Branding
Header Content
McLeod's Daughters Is Coming To GPB In April!
Primary Content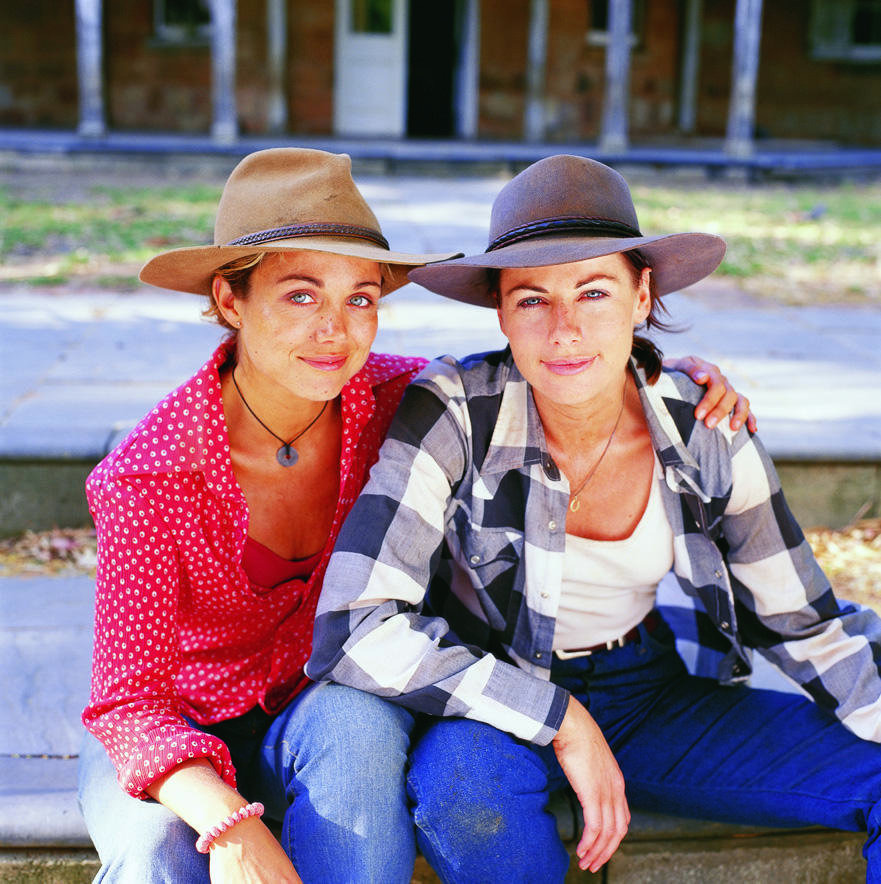 G'day mates! Thursday nights at 8 p.m. beginning April 1, GPB is taking viewers to an outback cattle ranch with McLeod's Daughters. The beloved Australian series follows sisters Tess and Claire McLeod as they reunite after 20 years following the death of their father and try their hand at running Drovers Run, the property that has been in their family for generations. 
Just as a bit of trivia, the series was filmed on location at Kingsford, a 135-acre property on the outskirts of Gawler, one hour north of Adelaide. A working farm in its day, the producers say everything on site was purpose-built for farming, with machinery shed, shearing shed, stockyards and several paddocks. 
In addition, the historical house on the property was built from Edinburgh sandstone, transported to Australia as ship ballast. It took over 30 years to build and was finished in 1856. All of the interior scenes are filmed inside the house.
So in a sense, everyone is "right at home" in the series. We want you to feel the same way, so we've put together a handy list of Australian slang to get you ready for viewing. For extra prep, check out a sneak preview below!
| | |
| --- | --- |
| Mate - Friend | Stitched up - To Play a Prank |
| Stuffed - Tired | Tea - Dinner |
| Good on you - Good work | Footy - Rugby |
| Having a bash - Trying something for the first time | Dag - Someone who is a bit of a nerd or geek |
| Mozzie - Mosquito | Cactus - Broken, dead |
| Bloody - Very | G'day - Hello |
| Rack off - Go away | Cuppa - Cup of tea |
| Slang for Australia - Straya | Flat out - Really busy |
| A cocky - Small-scale farmer | Brekky - Breakfast |
Secondary Content
Bottom Content