Section Branding
Header Content
What's New Next Week? March 19, 2021
Primary Content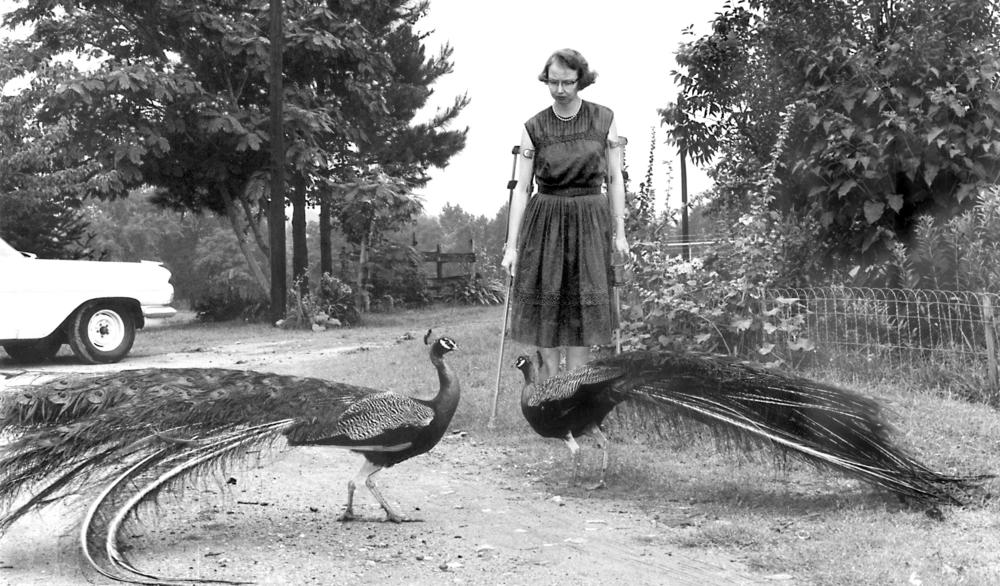 Next week we look at the ways in which COVID-19 has affected daily life from birth to death, explore the lives of two extraordinary female authors and follow an MIT scientist as she attempts to identify the blind spots in our visions of the future. Take a look below at what's coming up!
Independent Lens: Coded Bias - Monday, March 22 at 10 PM
When MIT Media Lab researcher Joy Buolamwini discovers most facial recognition does not see dark-skinned faces or women with accuracy, she joins the fight to expose the threats to civil liberties posed by an increasingly data-driven, automated world.
American Masters: Flannery - Tuesday, March 23 at 8 PM
Explore the life of Flannery O'Connor whose provocative fiction was unlike anything published before. Featuring never-before-seen archival footage, newly discovered journals and interviews with Mary Karr, Tommy Lee Jones, Hilton Als and more.
FRONTLINE: Death Is Our Business/Love, Life & the Virus - Tuesday, March 23 at 10 PM
At Black-owned funeral homes in New Orleans, COVID-19 reshapes the grieving process. FRONTLINE investigates how the pandemic has transformed mourning in a city known for its jazz-filled funerals. Also, hear the story of a mom's fight to survive the virus and see her newborn.
Fast-Forward: Look Into Your Future - Wednesday, March 24 at 10 PM
If you could see your family's future, would you change anything? Follow four millennials and their parents as they travel through time to meet their future selves. Wearing an MIT-produced "aging empathy suit" and working with professional make-up artists, they grapple with the realizations, conversations and mindset required to age successfully. 
Jane Austen: Behind Closed Doors - Saturday, March 27 at 8 PM
Host Lucy Worsley traces novelist Jane Austen's life and career as she explores the homes and holiday apartments in which Austen lived and stayed.
 
Secondary Content
Bottom Content