Section Branding
Header Content
What's New Next Week? February 18, 2021
Primary Content
We've got spirit (yes, we do), and next week we'll get into it with Georgia's best cheerleaders. We'll also take a look back at a groundbreaking public television series from the '60s and visit the Red Planet with NOVA and the Perseverance Rover. Take a look below at what's coming up!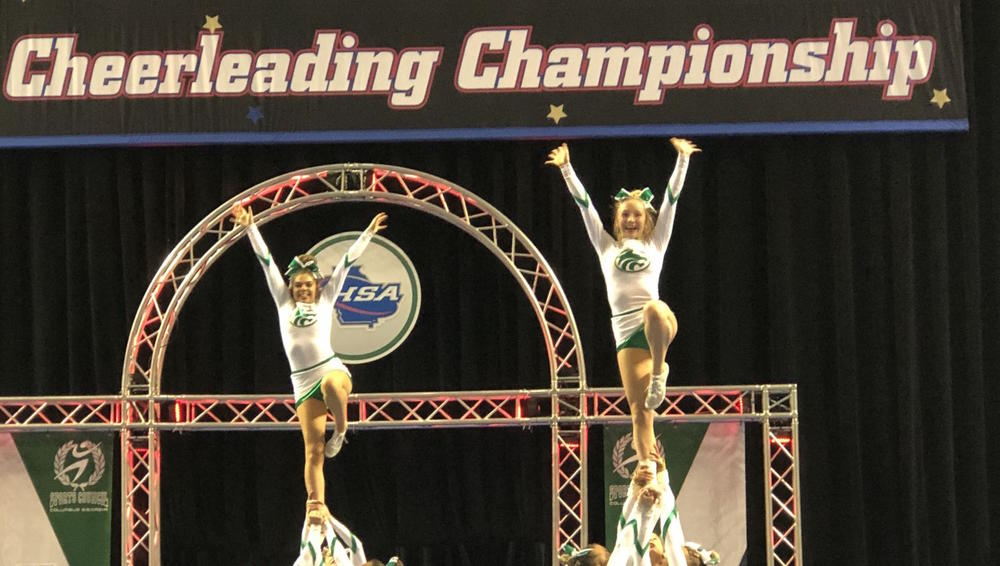 GHSA 2021 Cheerleading Championships - Monday, February 22 at 8 PM
See highlights from the top 6 performances from each classification in this year's championship. You can stream GPB's coverage on-demand now at GPB Sports.
Independent Lens: Mr. SOUL! - Monday, February 22 at 10 PM
Celebrate SOUL!, the public television variety show that shared Black culture with the nation. Ellis Haizlip developed SOUL! in 1968 as one of the first platforms to promote the vibrancy of the Black Arts Movement. Its impact continues to this day.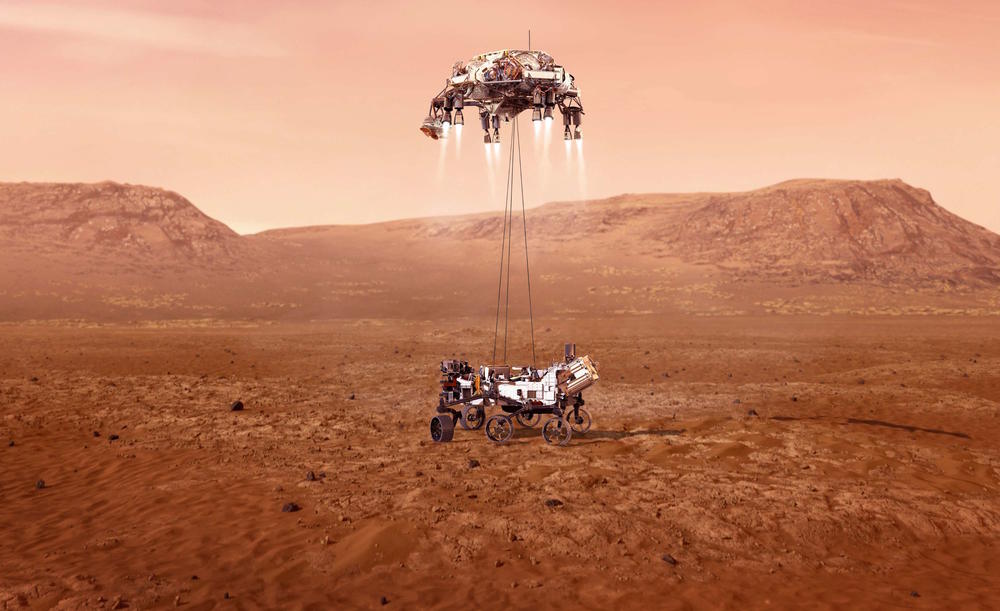 NOVA: Looking for Life on Mars - Wednesday, February 24 at 9 PM
Follow along as NASA launches the Mars 2020 Mission, perhaps the most ambitious hunt yet for signs of ancient life on Mars.
Secondary Content
Bottom Content