Section Branding
Header Content
What's New Next Week? February 11, 2021
Primary Content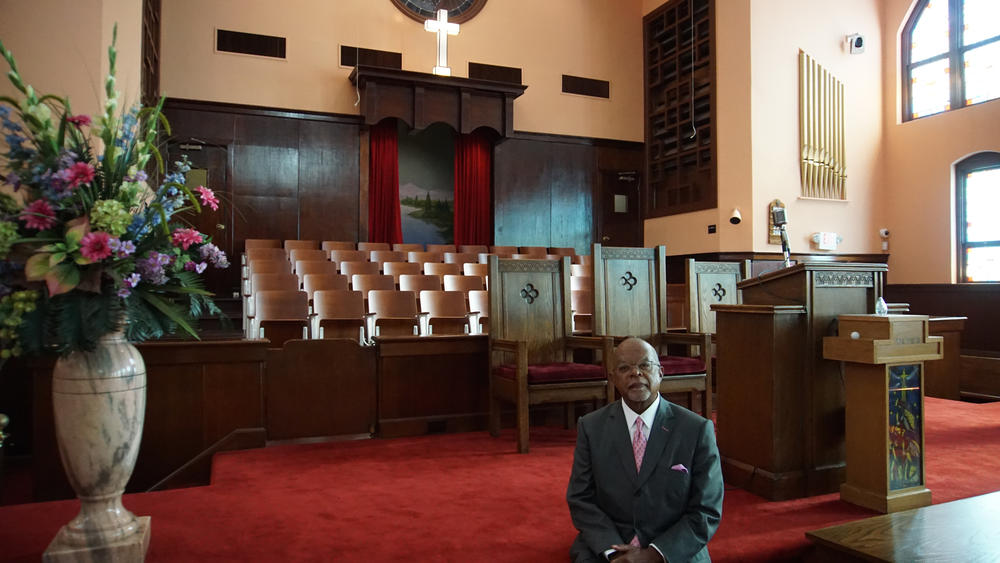 Next week on GPB, we'll hear the story of a legendary performance and the groundbreaking performer behind it, and trace the history of African American Christians from Africa to the new world. Take a look below at what's coming up!
American Experience: Voice of Freedom - Monday, February 15 at 9 PM
Marian Anderson's fame hadn't been enough to spare her from the indignities and outright violence of racism and segregation. Voice of Freedom interweaves Anderson's rich life story with her landmark performance at the Lincoln Memorial, exploring fundamental questions about talent, race, fame, democracy, and the American soul.
The Black Church: This Is Our Story, This Is Our Song - Tuesday, February 16 & Wednesday, February 17 at 9 PM
Tracing the 400-year-old story of the Black church in America, Henry Louis Gates, Jr. reveals how Black people have worshipped and, through their spiritual journeys, improvised ways to bring their faith traditions from Africa to the New World, while translating them into a form of Christianity that was truly their own.
Secondary Content
Bottom Content