Section Branding
Header Content
What's New Next Week? February 4, 2021
Primary Content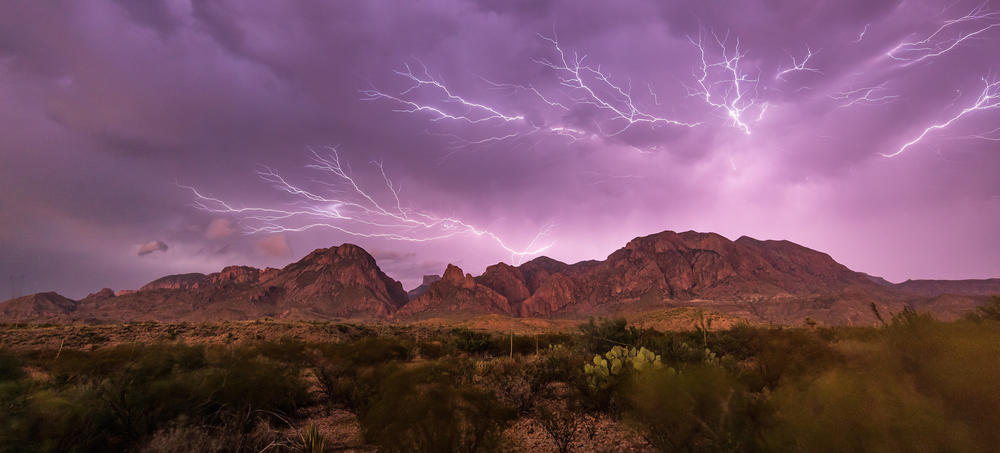 Next week, explore the life and legacy of a civil rights icon, see the impact COVID is having on the humanitarian crisis in Yemen and roam the wild frontier of Texas. Take a look at what's coming up!
Vernon Jordan: Make It Plain - Tuesday, February 9 at 9 PM
The film chronicles Jordan's modest origins through his rise to national renown as a pioneering attorney, businessman, civil rights leader and counselor to presidents spanning the era from LBJ to Barack Obama.
FRONTLINE: Iraq's Assassins/COVID in Yemen - Tuesday, February 9 at 10 PM
FRONTLINE investigates allegations that Iranian-backed Shia militias are threatening and killing critics with impunity and targeting US interests. Also, in Yemen, a look at how COVID is worsening the country's humanitarian crisis.
Nature - Big Bend: The Wild Frontier of Texas - Wednesday, February 10 at 8 PM
Roam the Wild West frontier land of the Rio Grande's Big Bend alongside its iconic animals, including black bears, rattlesnakes and scorpions.
Secondary Content
Bottom Content