Section Branding
Header Content
What's New Next Week? January 28, 2021
Primary Content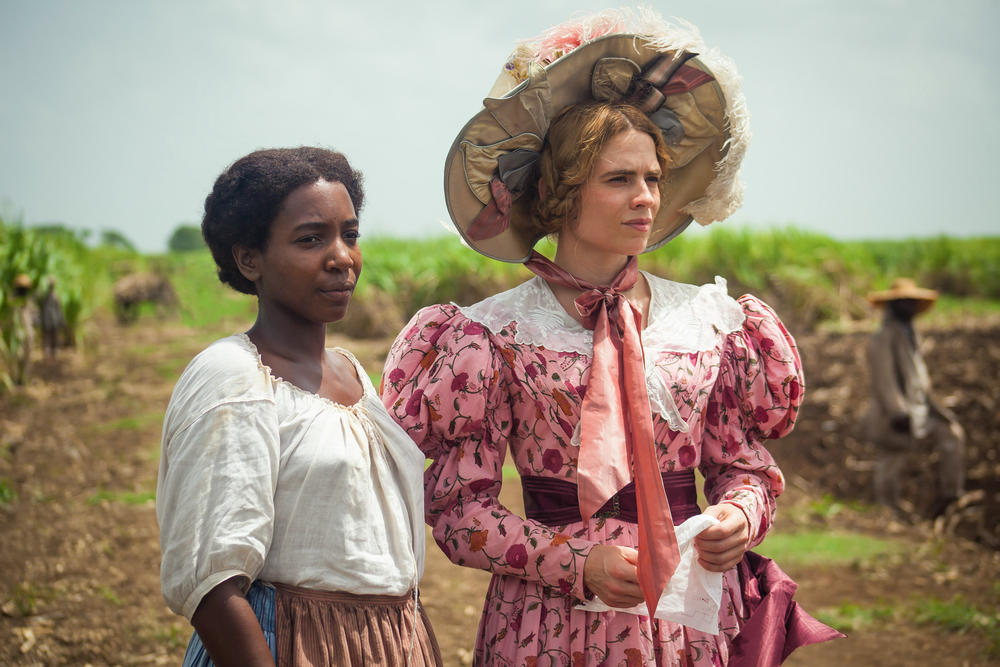 Next week, Andrea Levy's award-winning novel The Long Song hits the small screen and our Masterpiece lineup, ladies working 9 to 5 have had enough, and NOVA goes even further in the hunt for the tiny things that make everything. Take a look below at what's coming up!
The Long Song on Masterpiece - Sunday, January 31 at 10 PM
Follow the hardships and survival of plantation slave July and her odious mistress Caroline during the final days of slavery in 19th century Jamaica. Based on the novel by Andrea Levy.
Japan with Sue Perkins - Monday, February 1 at 10 PM
Comedienne and Great British Baking Show co-host Sue Perkins travels to Japan to find a nation caught between the demands of a hi-tech future and the pull of a traditional past. What does the future hold for this resilient and innovative country?
Independent Lens - 9to5: The Story of a Movement - Monday, February 1 at 11 PM
Go inside the inspiring movement for women's workplace equality in the 1970s. Started by a group of Boston secretaries, the 9to5 cause used humor to attract press attention and shame bosses into giving better pay and ending sexual harassment.
FRONTLINE: China's COVID Secrets - Tuesday, February 2 at 10 PM
FRONTLINE investigates the beginning of the coronavirus pandemic and how China responded. Chinese scientists and doctors, international disease experts and health officials reveal missed opportunities to suppress the outbreak, and lessons for the world.
Nature - Pumas: Legends of the Ice Mountains - Wednesday, February 3 at 8 PM
Travel to the mountains of Chile to discover the secrets of the puma, the area's biggest and most elusive predator. Discover how this mountain lion survives and follow the dramatic fate of a puma mother and her cubs.
NOVA: Beyond the Elements - Wednesday, February 3 at 9 PM
Picking up where he left off in NOVA's popular special, Hunting the Elements, David Pogue sets out on a worldwide quest to find the key molecules and chemical reactions that have paved the way for human civilization, life, and even the universe as we know it.
Europe's New Wild - Wednesday, February 3 at 10 PM
Explore the resurgence of iconic wildlife and natural processes across Europe's most breathtaking landscapes, from the Arctic Circle to rich river wetlands, from deep forests to rugged mountain peaks.
Secondary Content
Bottom Content