Section Branding
Header Content
What's New Next Week? January 21, 2021
Primary Content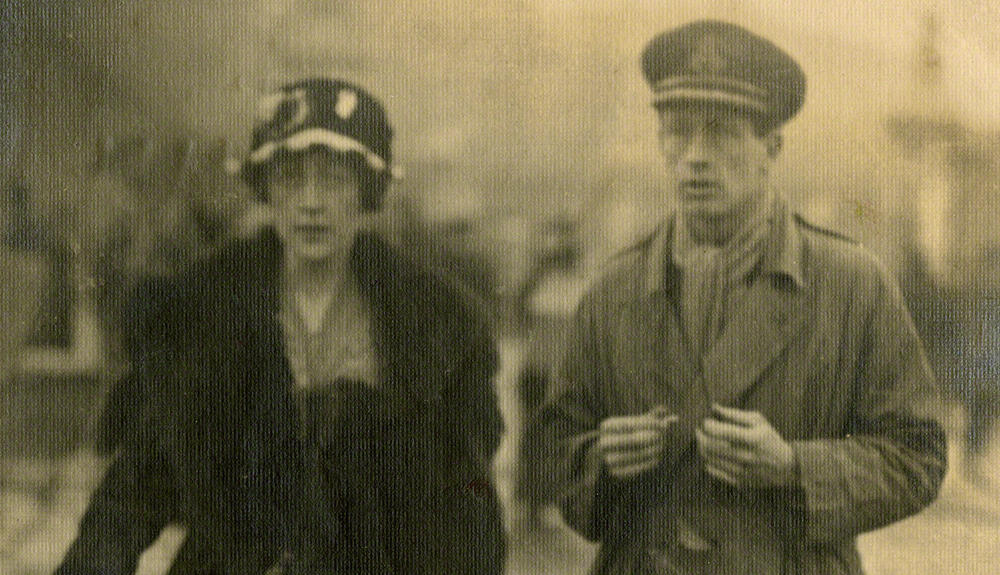 Next week, GPB goes inside the world of legendary crime author Agatha Christie, undercover in a nursing home with a PI to find evidence of neglect and more. Take a look below at what's coming up!
Agatha Christie's England - Sunday, January 24 at 10 PM
Retrace the Queen of Crime's footsteps to see the real places that inspired her literary universe. Learn how Christie drew on her surroundings throughout her life, immortalizing the people and locations she encountered in her beloved mysteries.
POV: The Mole Agent - Monday, January 25 at 11 PM
Follow a private investigator hired to go undercover inside a nursing home as he struggles to balance his assignment with his increasing involvement in the lives of other residents.
FRONTLINE: Trump's American Carnage - Tuesday, January 26 at 10 PM
From his first days as president to his last, FRONTLINE examines how Trump stoked division, violence, and insurrection, and Trump's siege on his enemies, the media, and even the leaders of his own party, who for years ignored the warning signs of what was to come.
Secondary Content
Bottom Content