Section Branding
Header Content
The Nine Days Martin Luther King Jr. Thought He Might Not See A Tenth
Primary Content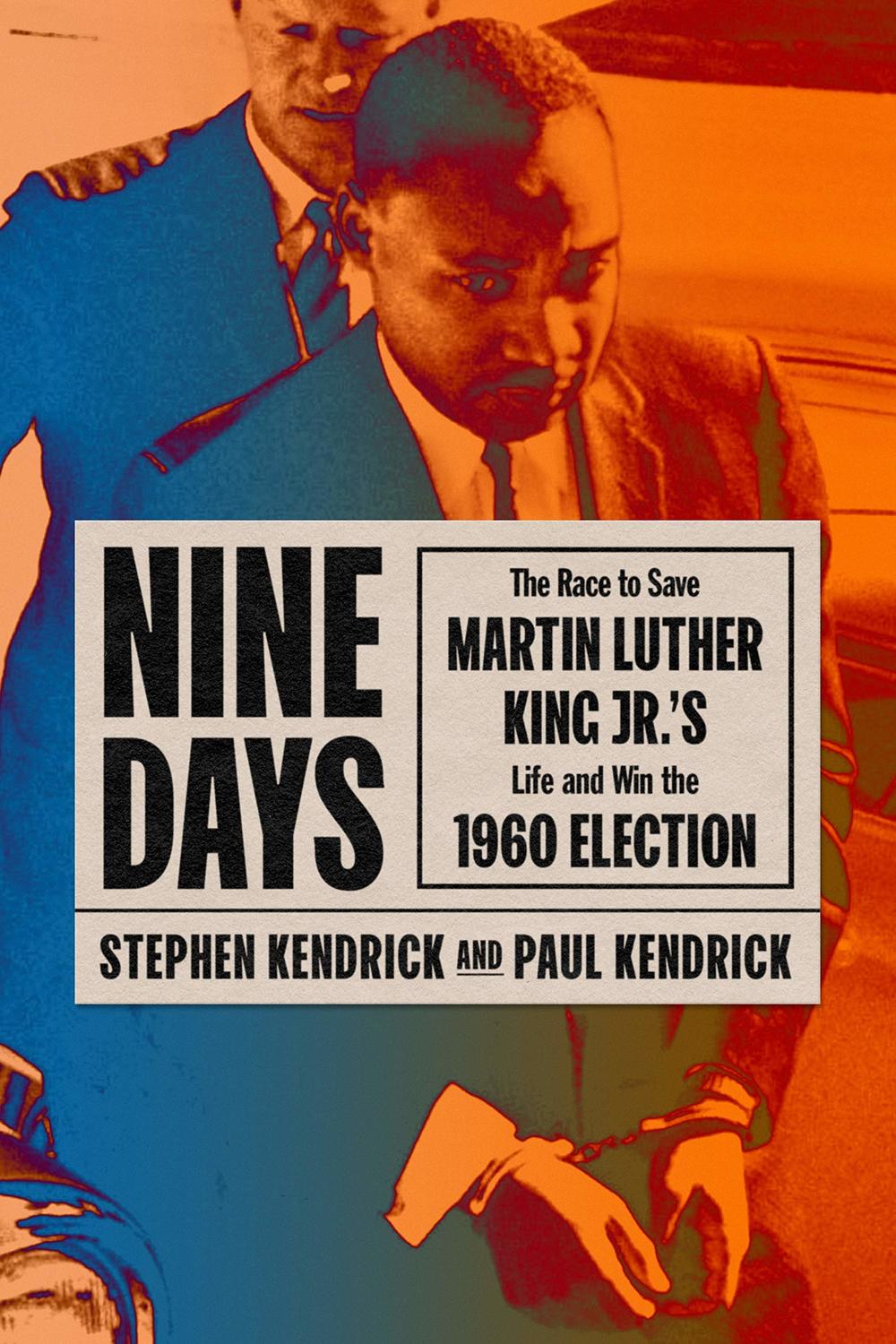 There were days of triumph and days of despair as Martin Luther King Jr. walked the determined path towards becoming the giant of the civil rights movement we celebrate each year on MLK Day.
There's August 28, 1963, when the Atlanta native led the March On Washington, D.C. His towering "I Have A Dream" speech that day continues to inspire millions globally.
There's March 21, 1965, when the march from Selma finally reached the Alabama state capitol in Montgomery after being twice turned back by violent state troopers. A landmark achievement that directly led to the passage of the Voting Rights Act.
And then in the early evening of April 4, 1968 the husband, father of four and transformational figure in American history was gunned down on a Memphis hotel balcony.
Far lesser known in the lore of King is Oct. 26, 1960.
Before dawn on that day, police dogs roused the then-31-year-old preacher awake in a DeKalb County Jail cell. Sherriff's deputies yelled for him to get up, handcuffed and manacled him by flashlight, and shoved him into the back of a police car. They ignored his pleas for an explanation.
It was 4 a.m. when they drove into the night on a desolate country road. He had no idea if he would live to see the sun rise. 
King could have ended up like so many African-Americans kidnapped by white men in the dead of night if not for the intervention of some key players. His now-revered name rendered a mere footnote to history.
A new book by Stephen and Paul Kendrick details the forces that aligned to free King, at the same time securing the Black vote for Kennedy in what is the closest election of the 20th Century.  
The Kendricks join King's friends Charles Black and the Rev. Dr. Otis Moss as Virginia Prescott leads a discussion of "Nine Days; The Race to Save Martin Luther King Jr.'s Life and Win the 1960 Election."
The free event is part of the Atlanta History Center's King Holiday programming. Registration is required.
Secondary Content
Bottom Content