Section Branding
Header Content
And You Thought Agatha Christie Just WROTE Mysteries
Primary Content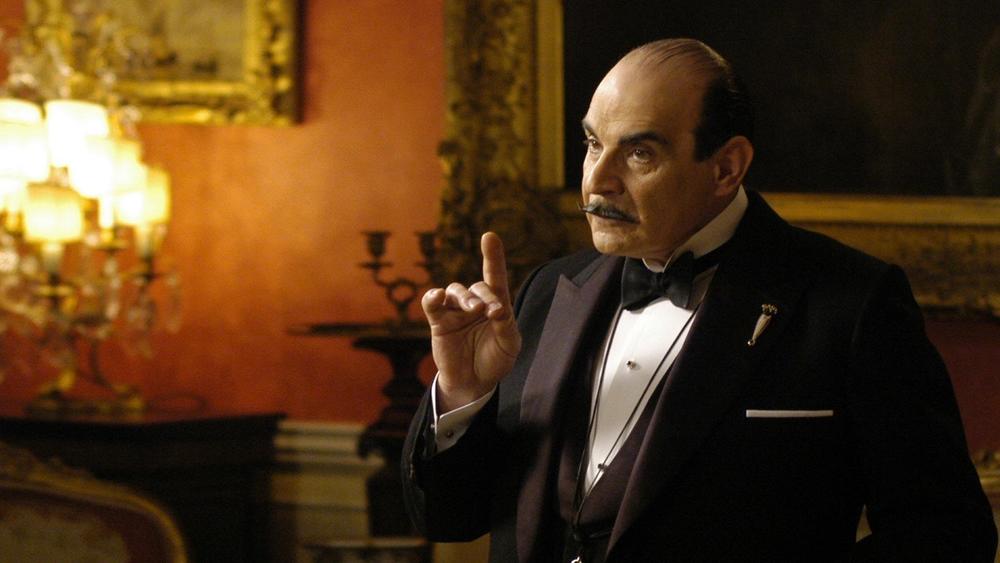 Tonight Virginia Prescott talks Agatha Christie secrets with author Marie Benedict  – meaning there's no better time to engage in a debut round of WhoKnewIt regarding  one of the biggest names in the Whodunit business.
In fact, let's start right there; by qualifying just HOW BIG…
Christie is the best-selling novelist of all time (according to the Christian Science Monitor.) With more than two billion books sold to her credit, only the Bible and William Shakespeare rank higher.
Christie wrote six romance novels under the pen name Mary Westmacott.
A mere eight years ago, The Crime Writers Association voted Christie's 1926 thriller "The Murder Of Roger Ackroyd" "the best mystery novel ever written."
Her literary creation Hercule Poirot was the first-ever fictional character to have an obituary in The New York Times. Christie wrote in her diary in the late 1930s that she found Poirot "insufferable"; and by the 1960s she felt he was "an egocentric creep."
Finally – talk about creepy – in December of 1926, Christie kissed her daughter goodbye, drove off to visit friends and disappeared. Her abandoned car was found still running next to a pond, launching the largest-ever hunt for a missing person in Britain.
(Sherlock Holmes author Sir Author Conan Doyle even joined in the search, giving a spirit medium one of Christie's gloves to help locate her.)
Eleven days later Christie was discovered at Yorkshire spa registered under the name of her husband's mistress. She never divulged what happened, but Benedict speculates on the secret in "The Mystery of Mrs. Christie."
The Atlanta History Center's Virtual Author Talks with Marie Benedict and Virginia Prescott is Jan. 14 at 7 p.m. .
Register here to join.
And "Inside The Mind Of Agatha Christie" airs Jan. 17 at 10 p.m. .
Secondary Content
Bottom Content