Section Branding
Header Content
What's New Next Week? December 31, 2020
Primary Content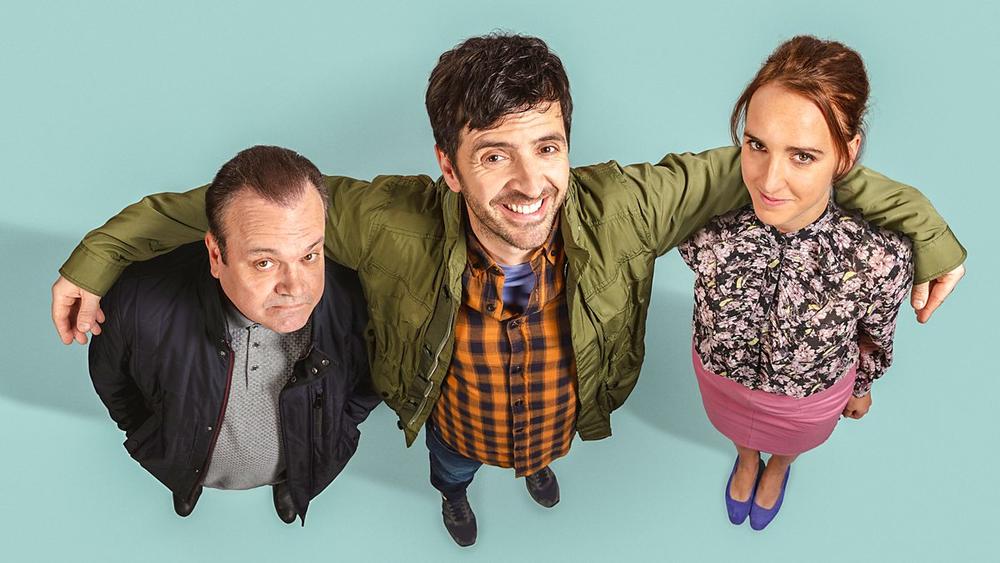 Happy New Year from GPB! Join us as we take a peek into the future at an all-new Masterpiece drama, some American antiques and the stories that go with them, a new Britcom in the Saturday night line-up and so much more! 
Elizabeth is Missing on Masterpiece - Sunday, January 3 at 9 PM
Living alone despite early-stage Alzheimer's, feisty grandmother Maud Horsham works desperately to solve the mystery of two disappearances, decades apart, as she declines ever deeper into dementia. Two-time Academy Award-winner Glenda Jackson stars in this heartrending drama.
Antiques Roadshow: American Stories - Monday, January 4 at 8 PM
Celebrate the collective history of our country through personal accounts behind standout treasures like a Navajo belt, bracelet & basket, a WWI peach can label letter, and James McNeill Whistler artwork. Which is now valued at $165,000-$250,000?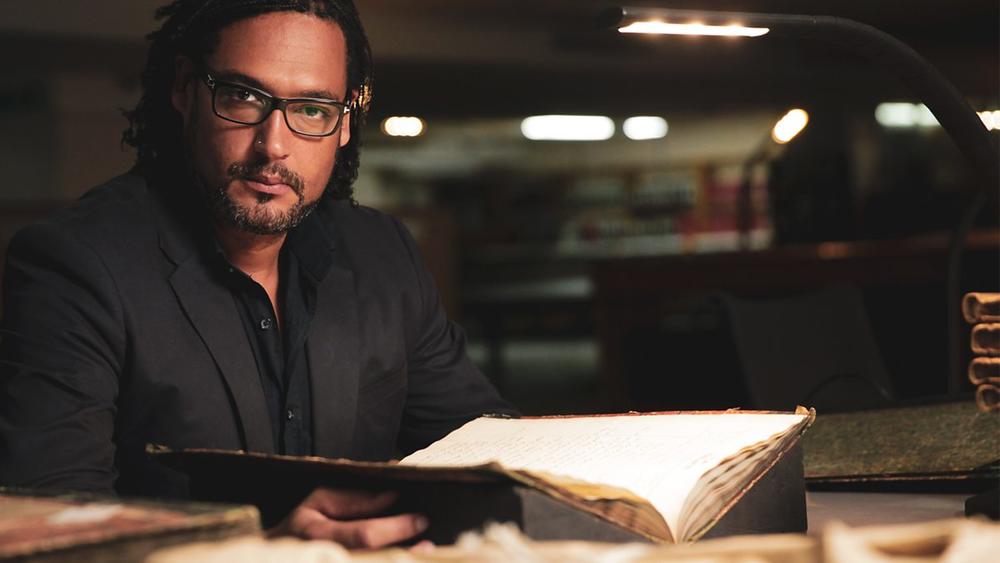 Forgotten Slave Owners - Monday, January 4 at 10 PM
This two-part documentary from the BBC sheds new light on the abolition of slavery, revealing previously hidden, often disturbing stories about historical attitudes to race in Britain.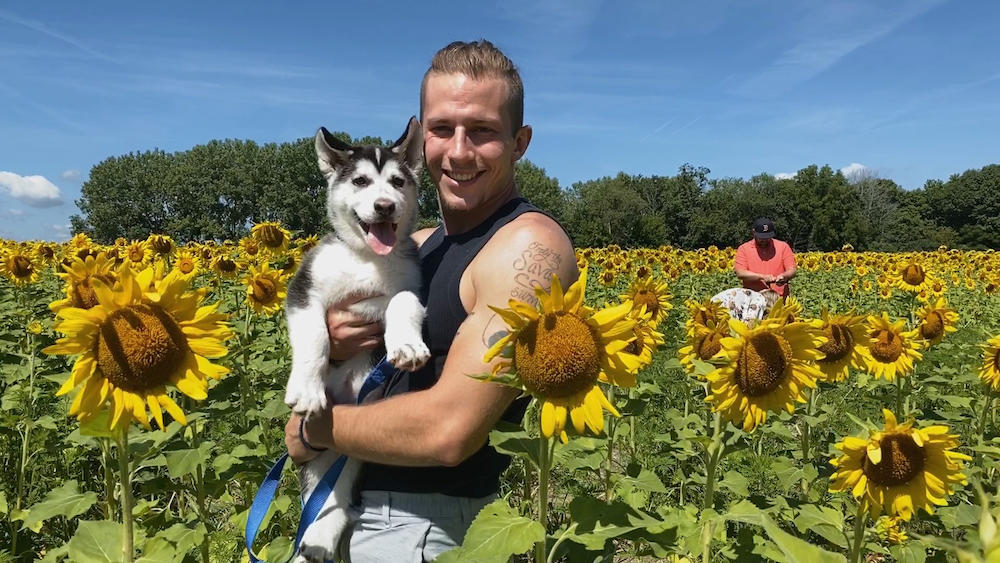 PBS American Portrait: I Dream - Tuesday, January 5 at 8 PM
Self-shot stories explore the meaning and state of the American dream. From the desire for homeownership to ambitions for higher ed or career success, they show the hard work, opportunities and barriers that come with pursuing this ideal today.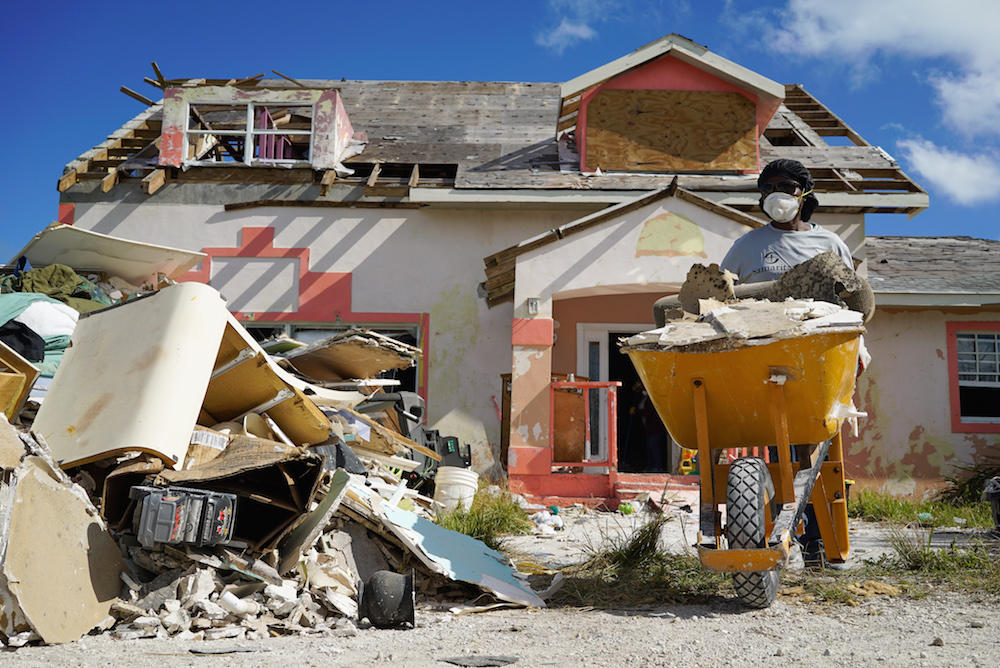 When Disaster Strikes - Wednesday, January 6 at 10 PM
See the mechanics of disaster relief from the heroes responding on the ground. Government leaders, humanitarians and survivors tell their extraordinary personal stories of determination and hope.
Mister Winner - Saturday, January 9 at 10 PM
Leslie Winner is an eternally-optimistic butter-fingered bungler whose heart is in the right place. Somehow, despite his calamitous nature, he has found love with his fiancée Jemma and they are preparing for their wedding. The pressure is on for Leslie to find, and keep, a job to pay for the honeymoon and wedding.
 
Secondary Content
Bottom Content