Section Branding
Header Content
Holiday Programming Guide 2020
Primary Content
Finally something unprecedented that's actually good this year.
For the first time in the 55 years Peppermint Patty's  friend Chuck has been chastised for bringing home that tree, Georgia Public Broadcasting (GPB) is airing "A Charlie Brown Christmas" (Dec. 13, 7:30 p.m.).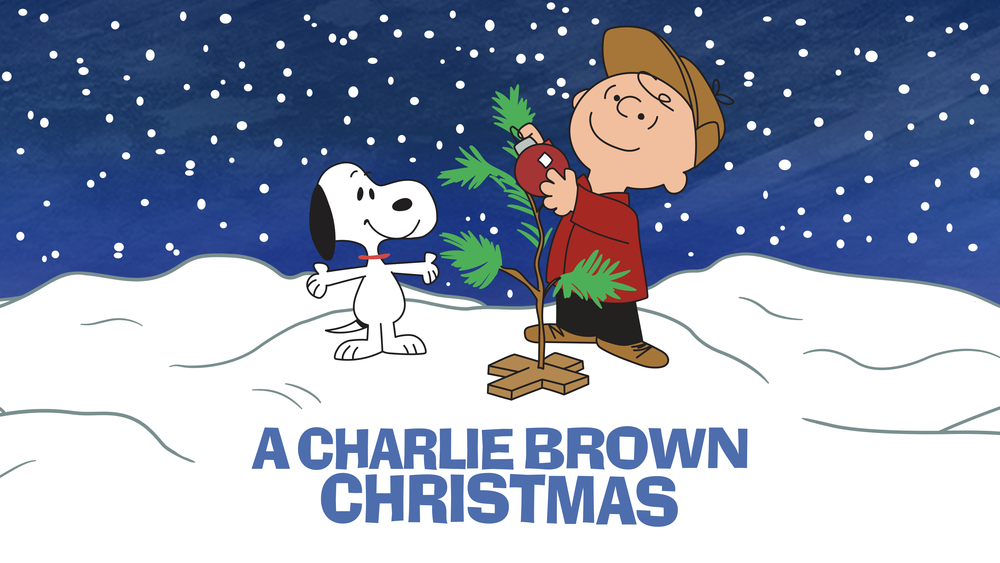 It is as much of a treat as Snoopy serving up popcorn, licorice and heavily-buttered toast for Thanksgiving. And lucky for audiences, one of the many  GPB is offering as we spend (at least) 18 more days at home, for the holidays.
Still hoping to give a new experience instead of the traditional gift?
(Without getting the recipient in trouble with Dr. Fauci, of course).
Well your device of choice will be spilling over with them: Joining "A Charlie Brown Christmas" among this season's firsts  on GPB is "The Carol Burnett Show – Carol's Favorites" (Dec. 20, 7 p.m.).
After narrating The Kitchen Sisters' "Hidden Kitchens: Stories, Recipes and More from NPR's The Kitchen Sisters" audio book in 2005, Academy Award-winning actress Frances McDormand is back to host "The Keepers: Archiving the Now" (Dec. 24, 9 a.m. and 2 p.m.); stories of "people who rebuild, restore, reinvent."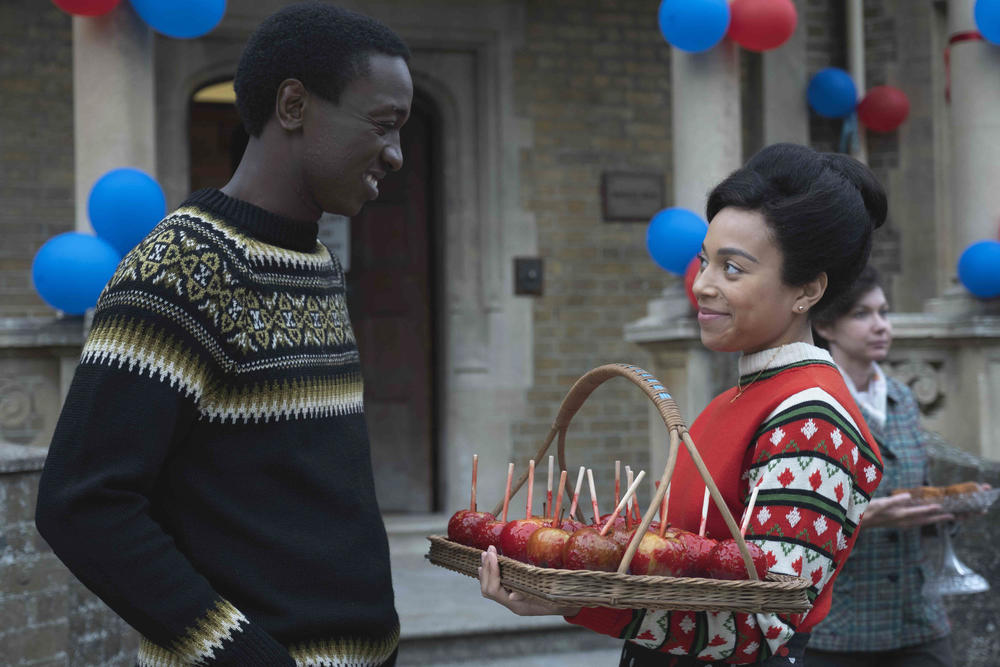 "Everyone is overjoyed to be whisking the dust sheets off Nonnatus House and getting back to filming after lockdown," creator Heidi Thomas told Deadline this summer. And production on her BBC/PBS period drama restarted with "Call the Midwife Holiday Special 2020" (Dec. 25, 9 p.m.).
Host John Donovan moderates as pundits Michael Eric Dyson and John McWhorter give Georgians another point to consider before casting their vote in the Senate runoff Jan. 5. ("Intelligence Squared: Are Identity Politics a Way to Win?" (Jan. 1, 9 a.m. and 2 p.m.).
Travel a world of musical genres, mask-free.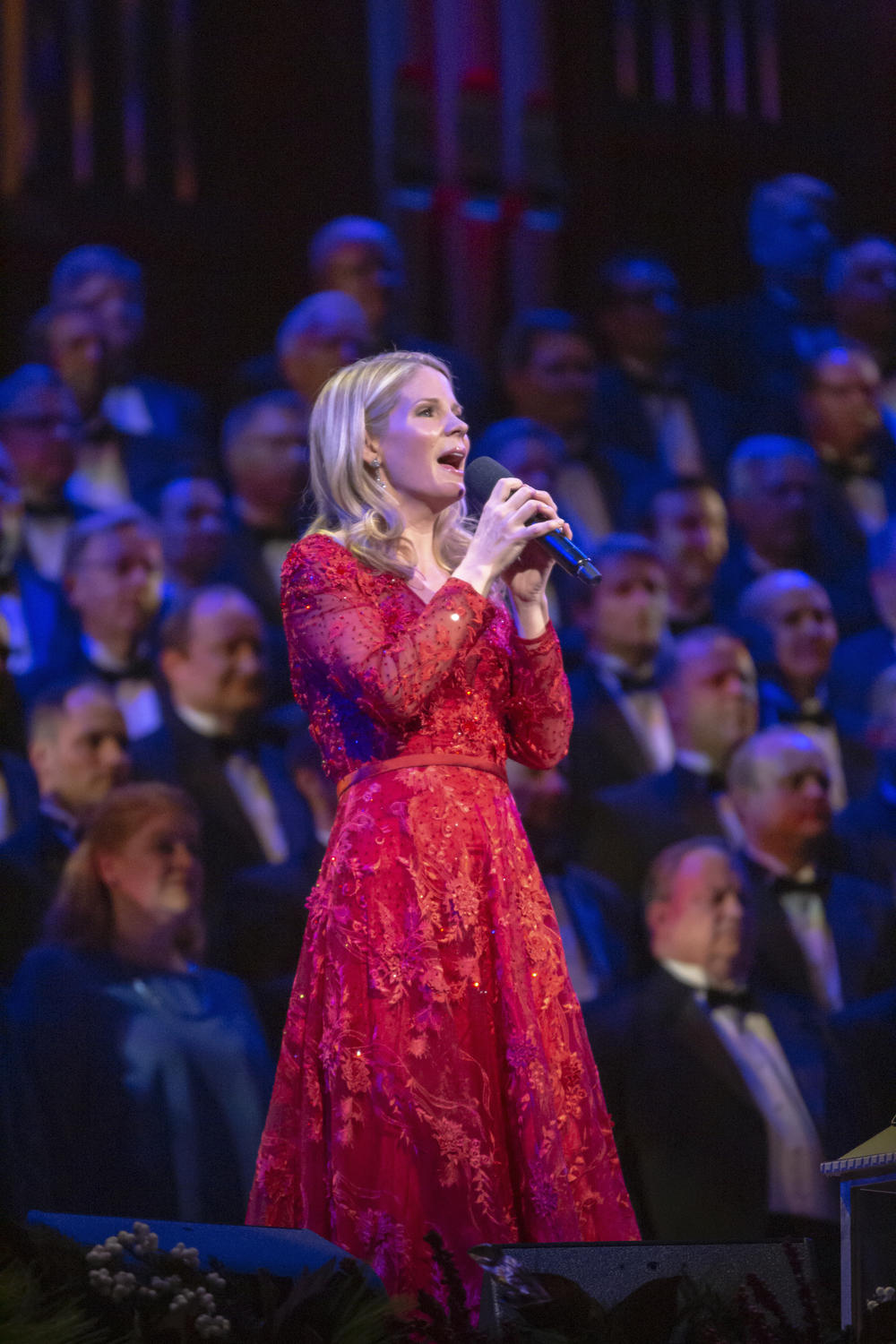 First stop: "Christmas with the Tabernacle Choir featuring Kelli O'Hara and Richard Thomas" (Dec. 14, 9 p.m.) . That same night it's folk pioneers "The Kingston Trio Holiday Cheers" (Dec. 14, 10 p.m.). Next, yet another broadcast first: "Ella Wishes You a Swinging Christmas with Vanessa Williams" (Dec. 15, 8 p.m.). Music, dance and poetry produced in Ireland – and yet, featuring faculty and students from Emory University's performing arts program , is featured in "A Southern Celtic Christmas Concert" (Dec. 22, 7 p.m.).
And here we are back to GPB firsts, with a local two-fer. The "94th Annual Spelman-Morehouse Christmas Carol Concert 2020" (Dec. 23, 7 p.m.) combines classic performances with a new contribution composed virtually from the students' homes. And "Happy Holidays from the Atlanta Symphony Orchestra"  bows (Dec. 23, 8 p.m.).
Finally, again, you are home – might as well settle in with something you've long found comfortable.
"Fox Theater: The Legend Lives On" (Dec. 14, 8 p.m.) chronicles what endurance looked like long before a pandemic. "Rick Steves' European Christmas" (Dec. 16, 7 p.m.) takes us as far away as the Swiss Alps, and as close as the big holiday family feast that sadly feels like generations ago.
And while we're talking food, "America's Test Kitchen Special: Home for the Holidays" (Dec. 15, 7 p.m.) discloses Lisa's choice as "the most insanely delicious thing ever." As "Lucy Worsley's 12 Days of Tudor Christmas" (Dec. 15, 9 p.m.) seats you amidst all of the revelry of Henry VIII.
Before you push back from the table, "The Great British Baking Show Christmas Masterclass" marathon, anyone? (Dec. 21, starting at 8 p.m.).  No "Rich's Remembered" (Dec. 22, 9 p.m.)  would really reflect the legendary six-story downtown department store without a visit to its Magnolia Tea Room for chicken salad.
Rich's, you learn, was founded in 1867 by a Jewish Hungarian immigrant. While "Dreaming of a Jewish Christmas" (Dec. 22, 10 p.m.) reminds us of the Jewish songwriters who crafted many of the season's standards.
Then there's back-to-back "Escape to the Chateau(s)" – on back-to-back days (Dec. 24, 7 p.m.; Dec. 25 6 p.m.). Out of 700 entries to the Third Coast International Audio Festival Series comes "Best of the Best 2020" (Dec. 25, 9 a.m. and 2 p.m.). And welcoming 2021 as NPR has each new year since the '70s is "Toast of the Nation" (Dec. 31, 10 p.m.), hosted by GRAMMY-winning jazz bassist and composer Christian McBride.
Secondary Content
Bottom Content