Section Branding
Header Content
What's New Next Week? December 10, 2020
Primary Content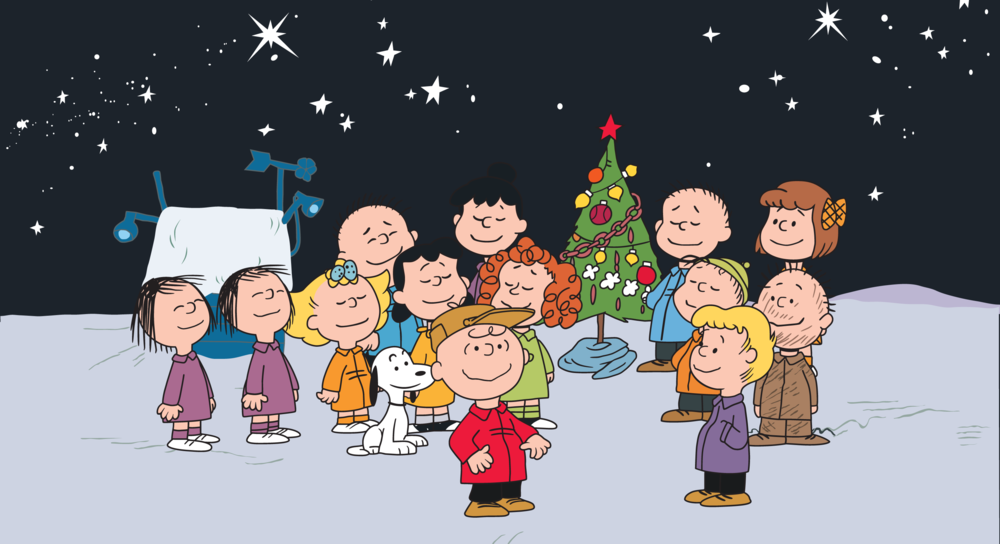 It's beginning to look a lot like Christmas, next week on GPB. First up, we visit with the Peanuts gang for another holiday classic. We'll also get into the spirit with music from The Tabernacle Choir, The Kingston Trio, Vanessa Williams and others performing a classic Ella Fitzgerald Christmas album and more. Take a look at what's coming up!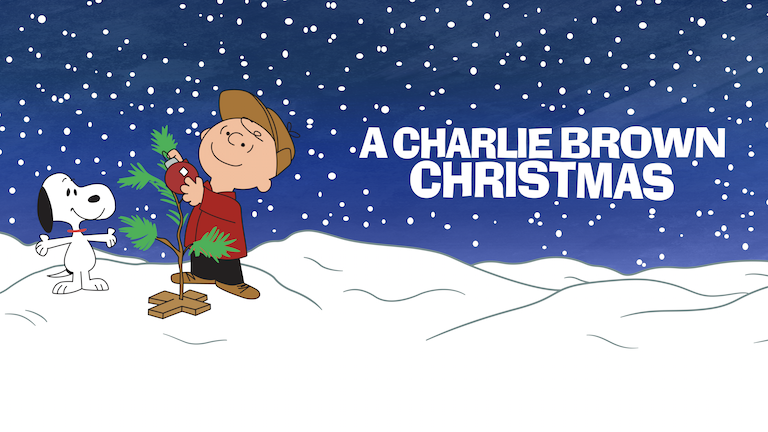 A Charlie Brown Christmas - Sunday, December 13 at 7:30 PM
Feeling down about the commercialism of Christmas, Charlie Brown becomes the director of the gang's holiday play. Can he overcome his friends' preference for dancing overacting, find the "perfect" tree, and discover the true meaning of Christmas?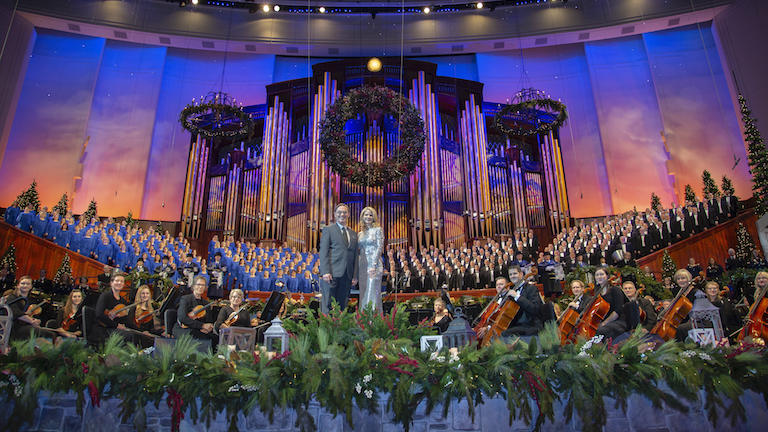 Christmas with the Tabernacle Choir - Monday, December 14 at 9 PM
Tony® Award-winner Kelli O'Hara and Emmy® Award-winner Richard Thomas join The Tabernacle Choir, Orchestra at Temple Square and Bells at Temple Square for an Americana-themed Christmas special that exudes the warmth and peace the season can bring.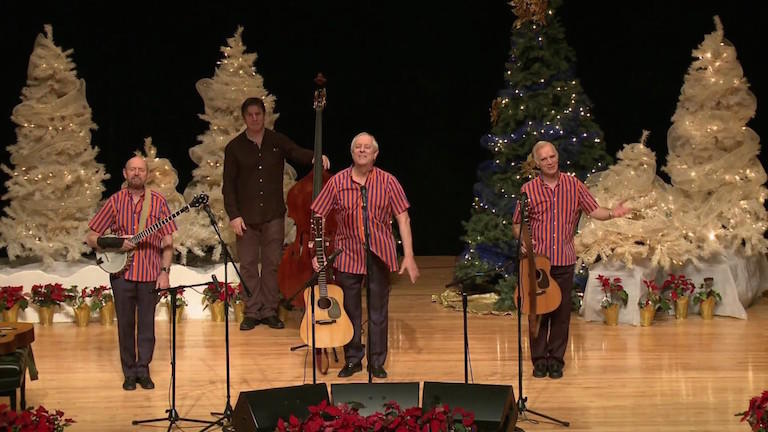 Kingston Trio: Holiday Cheers - Monday, December 14 at 10 PM
George Grove, Bill Zorn, and Rick Dougherty perform a unique collection of seasonal tunes including several of the inspirational songs from their 1960s album "The Last Month of the Year."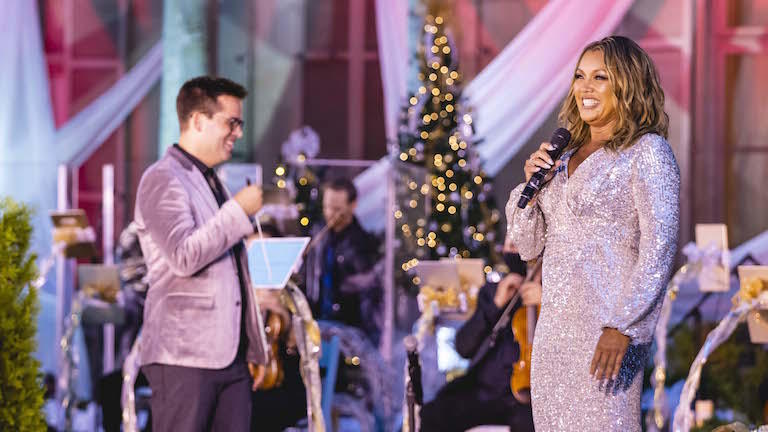 Ella Wishes You a Swinging Christmas with Vanessa Williams - Tuesday, December 14 at 8 PM
In collaboration with the Ella Fitzgerald Foundation, the American Pops Orchestra presents an evening celebrating the entire iconic album of holiday classics. This 60-minute performance stars host and vocalist Vanessa Williams with appearances by Dee Dee Bridgewater, Norm Lewis and more.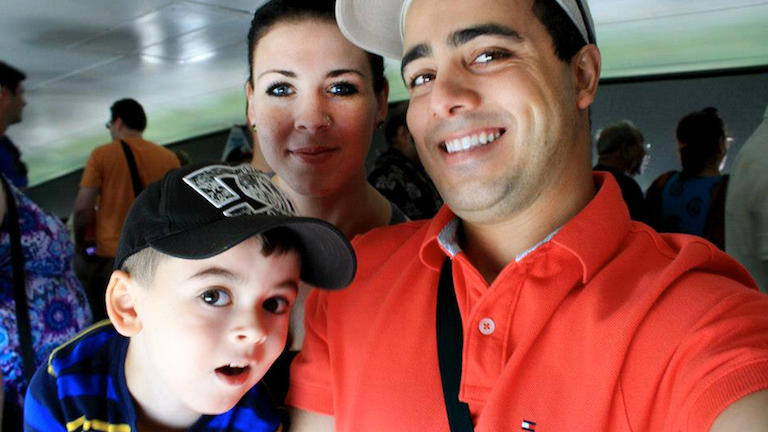 FRONTLINE: Return from Isis - Tuesday, December 14 at 10 PM
An American boy was taken by his mother to the ISIS-controlled city of Raqqa. A special report three years in the making investigates how the family ended up in Syria, and what happened when they came home to the United States.
Secondary Content
Bottom Content