Section Branding
Header Content
What's New Next Week? November 26, 2020
Primary Content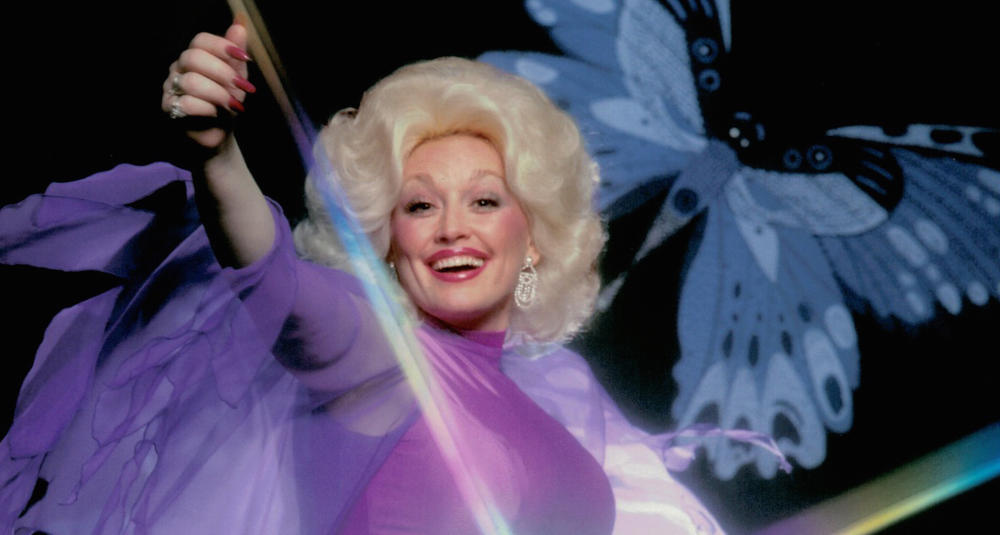 This week and next on GPB, we're getting into the holiday spirit. Join us for new music specials with old and new favorites and two new specials celebrating the best of PBS. Take a look below at what's coming up!
Andy Williams: Greatest Love Songs (My Music) - Saturday, November 28 at 5:30 PM
Enjoy the romantic crooner's biggest hits and best-loved ballads including Moon River, Love Story, Dear Heart and Born Free. His hugely successful career bridged the generations, with a repertoire ranging from classic standards to modern pop songs.
Dolly Parton: I Will Always Love You (My Music) - Saturday, November 28 at 7 PM
Celebrate the beloved singer-songwriter's career from her early days to her success as a superstar. Performances include Coat of Many Colors, Here You Come Again, Islands in the Stream (with Kenny Rogers) and 9 to 5.
Johnny Cash: A Night to Remember - Saturday, November 28 at 8:30 PM
Discover a never-before-seen concert from 1973, recently found in Sony's vault. Songs include Big River, A Boy Named Sue, If I Were a Carpenter and Folsom Prison Blues. June Carter Cash also performs.
Joe Bonamasa: Royal Tea Live - Saturday, November 28 at 10 PM
This 60-minute special is a new solo studio album Royal Tea inspired by his British guitar heroes Jeff Beck, John Mayall & The Bluesbreakers, Eric Clapton and Cream.
Josh Groban: An Evening of Harmony - Sunday, November 29 at 6:30 PM
Join GPB for this global superstar's concert of timeless songs and new music. Songs include Bring Him Home, Over the Rainbow, The Impossible Dream and The First Time Ever I Saw Your Face.
Masterpiece: 50 Fabulous Years! - Sunday, November 29 at 8 PM
From Upstairs Downstairs to Downton Abbey, MASTERPIECE has introduced generations of viewers to the delights of British drama. You'll be transported to another time and place with fabulous performances and magnificent costumes as we celebrate 50 years of MASTERPIECE.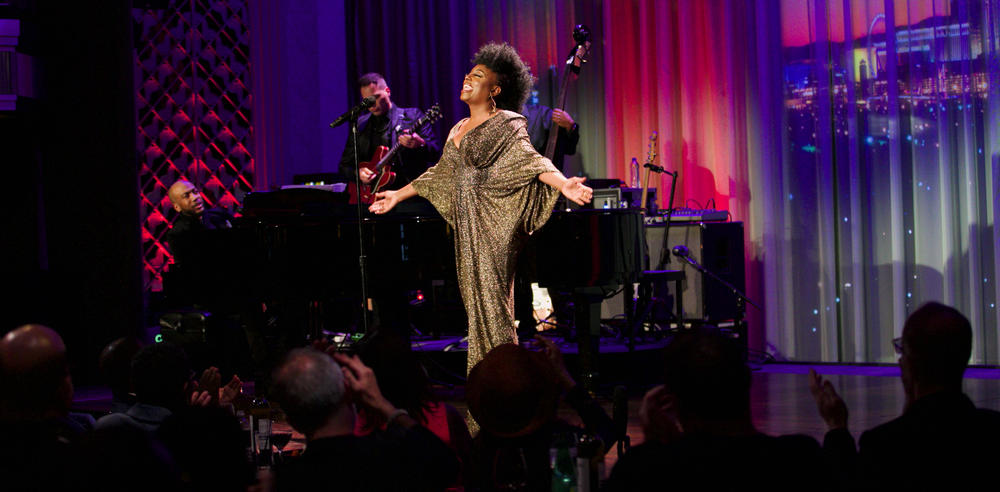 Ledisi Live: A Tribute to Nina Simone - Sunday, November 29 at 9:30 PM
Join the powerhouse vocalist Ledisi as she celebrates the songs of the legendary singer, songwriter and activist Nina Simone. Performances include My Baby Just Cares for Me, Four Women, I Put a Spell on You and Trouble in Mind.
Eric Clapton's Crossroads Guitar Festival 2019
Join Eric Clapton, one of the world's great guitarists, and an all-star team of six-string heroes for the legendary festival filmed in Dallas. Performers include Jeff Beck, Sheryl Crow, Peter Frampton, Los Lobos, John Mayer, Bonnie Raitt and more.
Ken Burns: Here & There - Tuesday, December 1 at 10:30 PM
Explore the filmmaker's life and career in interviews with colleagues, friends and Burns himself. The importance of place emerges as a theme as he reflects on his own geographic touchstones, from the Brooklyn Bridge to small-town New Hampshire.
 
Secondary Content
Bottom Content