Section Branding
Header Content
What's New Next Week? November 12, 2020
Primary Content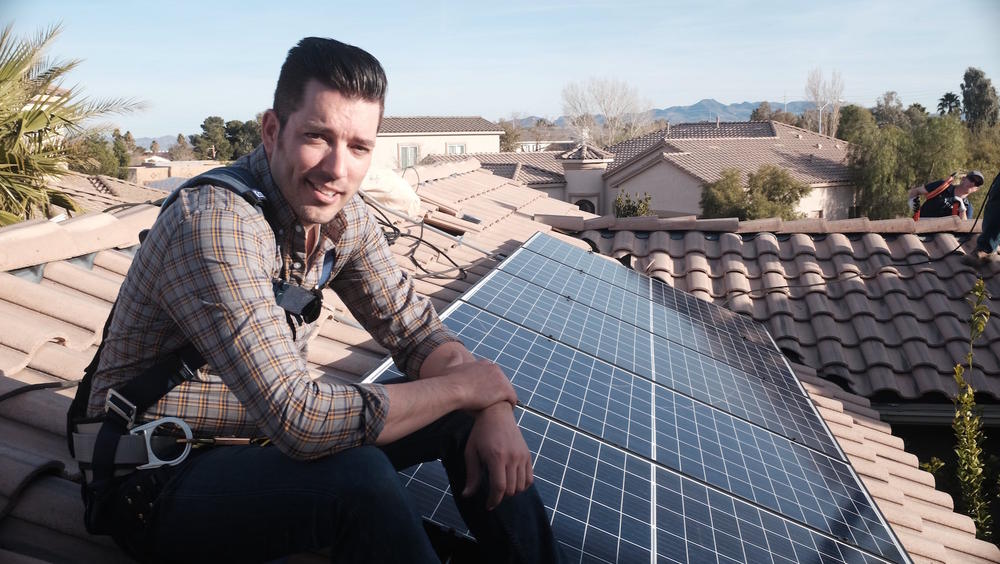 Next week, GPB travels in style with British royals, learns about American energy with Jonathan Scott and joins the hunt for the lost treasure of Dutch Schultz. Take a look below at what's coming up!
Secrets of Royal Travel - Sunday, November 15 at 10 PM
Pack your bags for a rare inside look at the monarchy's luxurious private planes and trains. Climb on board the "palace on wheels" and take to the skies for the five-star opulence of the Queen's Flight.
Independent Lens: Jonathan Scott's Power Trip - Monday, November 16 at 11 PM
Follow home renovation expert Jonathan Scott on his mission to flip the switch on how Americans access power. He travels the country and interviews a host of experts and quickly learns how little choice the public has in how they source energy.
FRONTLINE - American Voices: A Nation in Turmoil - Tuesday, November 17 at 10 PM
Filmed around the country for much of the year, Americans confront the pandemic, racial tensions, the polarizing election and its aftermath.
Secrets of the Dead: Gangster's Gold - Wednesday, November 18 at 10 PM
Join three groups of treasure hunters, armed with modern technology and newly uncovered clues, as they set out to find the lost treasure of notorious Prohibition-era gangster Dutch Schultz and solve an 85-year-old mystery.
Secondary Content
Bottom Content