Section Branding
Header Content
What's New Next Week? November 5, 2020
Primary Content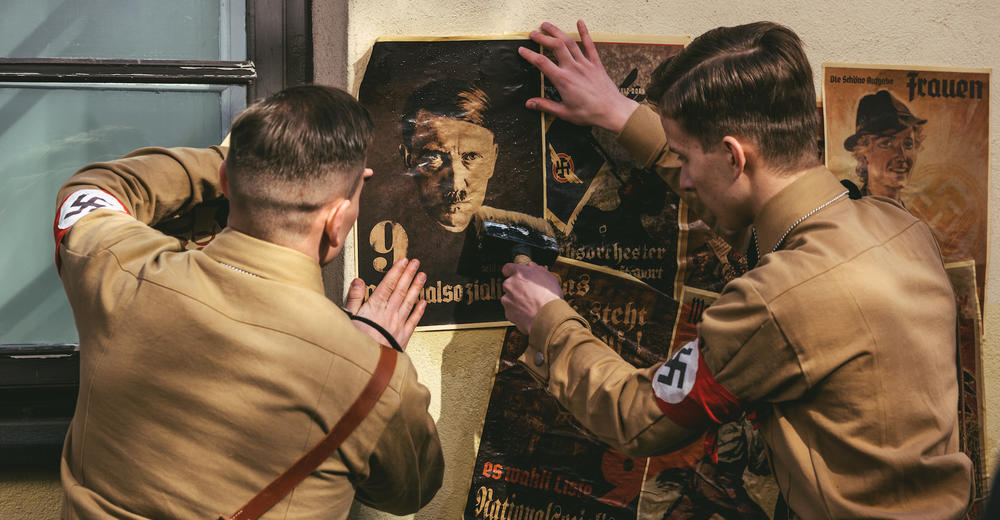 Next week, GPB presents the premiere of a three-part series detailing the Nazis' rise to power in 1930's Germany. We'll also go undercover to investigate surveillance and mass imprisonment in China. Take a look below at what's coming up!  
Rise of the Nazis - Tuesday, November 10 at 9 PM
See how Adolf Hitler and the Nazis rise to power. In 1930, Germany is a liberal democracy. Just four years later, democracy is dead, Germany's leader is a dictator and the government is in the hands of the Nazis.
FRONTLINE: China Undercover - Tuesday, November 10 at 10 PM
A special undercover report from China's secretive Xinjiang region. Investigating the Communist regime's mass imprisonment of Muslims, and its use and testing of sophisticated surveillance technology against the population.
Secondary Content
Bottom Content