Section Branding
Header Content
What's New Next Week? October 8, 2020
Primary Content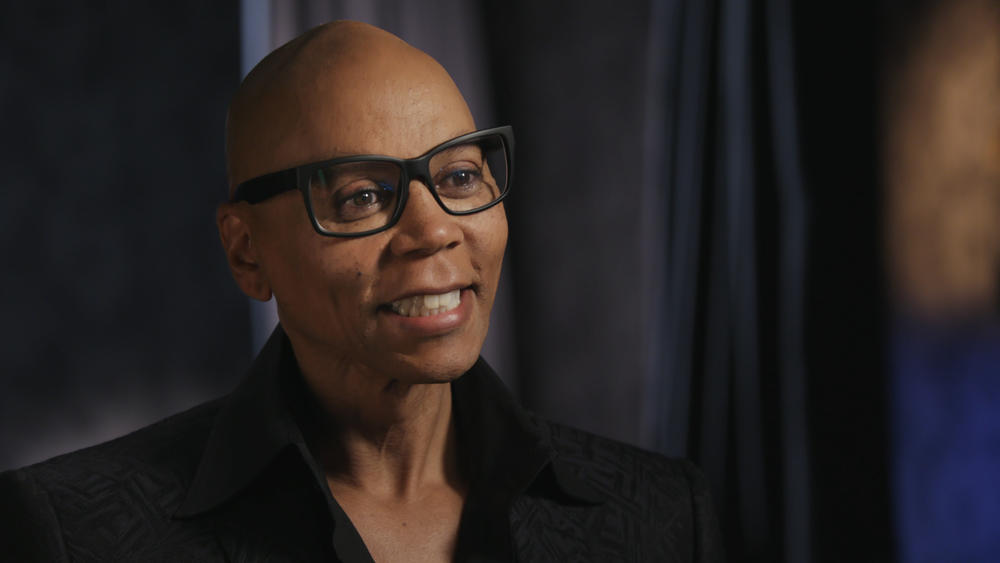 Next week on GPB, Finding Your Roots returns with a look at some very stylish lineages, learn about the heavy price of mobility for African Americans, find out if the animals in Gorongosa National Park should be afraid, be very afraid, or just take it easy and much more. Take a look below at what's coming up!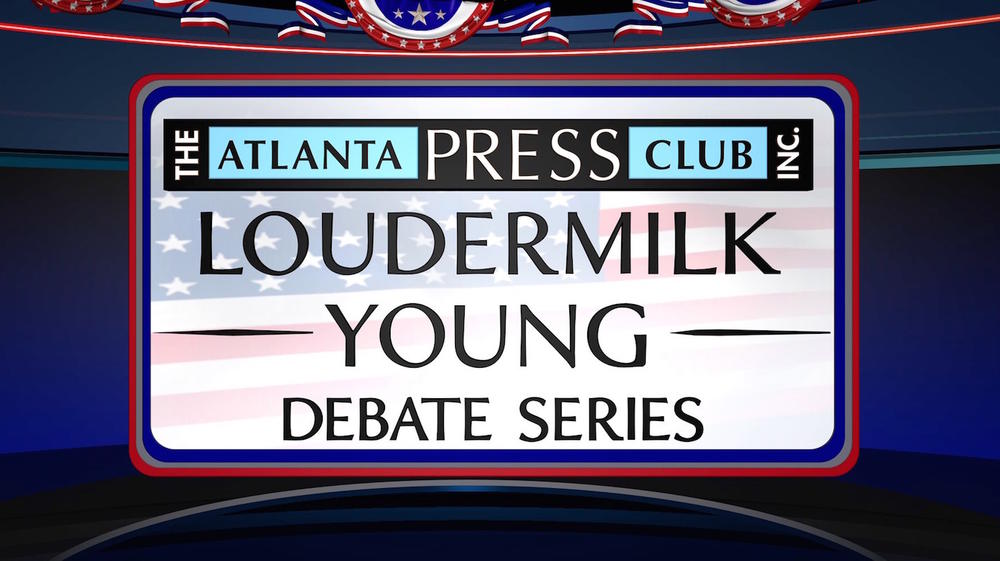 Atlanta Press Club Debates - Monday, October 12 at 8 PM & Tuesday, October 13 at 7 PM
The Atlanta Press Club and Georgia Public Broadcasting are proud to present the Loudermilk-Young Debate Series. On Monday night, senatorial candidates and candidates for congressional district 9 field questions, beginning at 8 p.m. on GPB TV and streaming live at gpb.org/debates. Debates continue on Monday, October 19. Click here for a full schedule.
Finding Your Roots: Fashion's Roots - Tuesday, October 13 at 8 PM
Henry Louis Gates, Jr. steps into the world of fashion and meets three icons of style: Diane Von Furstenberg, Narciso Rodriguez and RuPaul Charles, introducing ancestors who were just as audacious as they are.
Driving While Black: Race, Space and Mobility in America - Tuesday, October 13 at 9 PM
Discover how the advent of the automobile brought new mobility and freedom for African Americans but also exposed them to discrimination and deadly violence, and how that history resonates today. 
NOVA: Natures Fear Factor - Wednesday, October 14 at 9 PM
Could it be that it's not just predators' kills that keep other populations in check, but also the fear they inspire? NOVA joins a team of scientists as they reintroduce wild dogs to Gorongosa to find out if restoring the park's "landscape of fear" can restore balance to an entire ecosystem.
The Age of Nature - Wednesday, October 14 at 10 PM
Explore humanity's relationship with nature and wildlife, as scientists and conservationists from all over the world examine ways we can restore our planet. This documentary series asks whether newfound awareness of nature could bring about a new chapter in the human story.
Secondary Content
Bottom Content