Section Branding
Header Content
What's New Next Week? September 24, 2020
Primary Content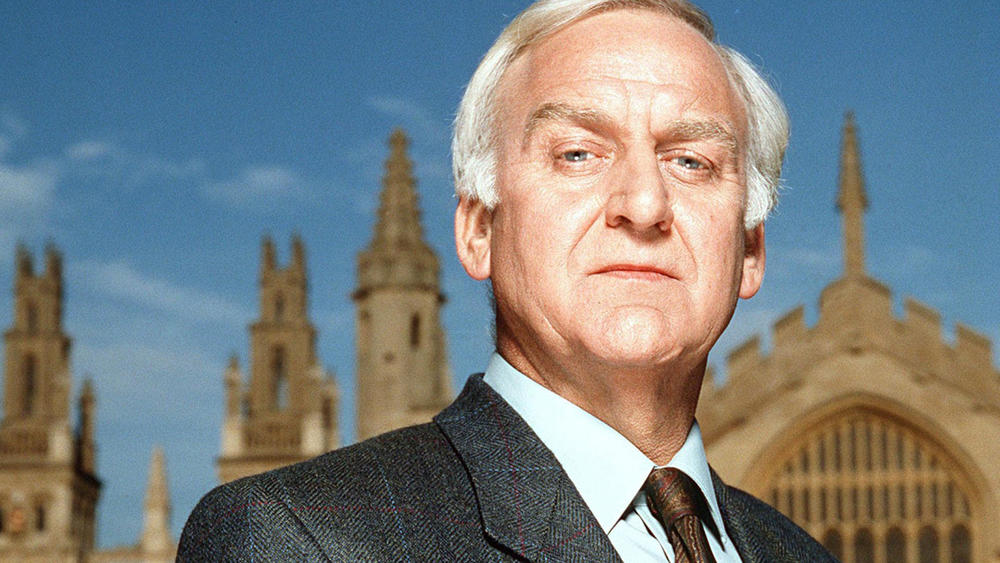 Next week on GPB, witness the return of a MASTERPIECE OG in his original form, that of a lonely, middle-aged day drinker. We'll also hear from the experts on voting and the opioid crisis, see the 2020 presidential candidates face off and go behind the scenes with Sharon Collins. Take a look below at what's coming up!
A Seat at the Table - Sunday, September 27 at 6:30 PM
This Sunday on an all-new episode of the GPB Original talk show, A Seat at the Table, hosts Monica Pearson and Christine White welcome guests for a special virtual episode on voter education.
Your Fantastic Mind: Opioid Town Hall - Monday, September 28 at 8 PM
This two-hour special episode examines the opioid crisis in Georgia with an expert panel discussing a wide range of topics and answering questions from GPB viewers. We'll also hear from Georgia families who have lost loved ones to addiction.
POV: Our Time Machine - Monday, September 28 at 11 PM
When artist Maleonn realizes that his father is suffering from Alzheimer's disease, he creates "Papa's Time Machine," a magical, autobiographical stage performance featuring life-size mechanical puppets. Through the production of this play, the two men confront their mortality before time runs out and memories are lost forever.
PBS NewsHour Debates 2020: Presidential Debate - Tuesday, September 29 at 9 PM
NewsHour presents live coverage and analysis of the presidential and vice presidential candidates' debates, beginning with the presidential debate between president Donald Trump and former vice president Joe Biden, moderated by Fox News' Chris Wallace. 
Georgia Outdoors: River Tales - Thursday, October 1 at 7 PM
Host Sharon Collins shares clips from some of her favorite episodes on Georgia's many beautiful rivers, revealing behind-the-scenes stories viewers have never heard.
Inspector Morse - Thursday, October 1 at 8 PM
Before Endeavour, there was Detective Chief Inspector Morse, portrayed with wit and refinement for eight seasons by John Thaw. Thursday on GPB TV, the Masterpiece Mystery! classic that spawned two successful spin-offs (Endeavour and Lewis, starring Inspector Morse co-star Kevin Whately) returns with the series' very first case. Anne Stavely, a friend of Morse's, ostensibly commits suicide at her home in Jericho, though Morse isn't convinced. He works with Sergeant Lewis for the first time to uncover the truth.
Secondary Content
Bottom Content