Section Branding
Header Content
What's New Next Week? September 10, 2020
Primary Content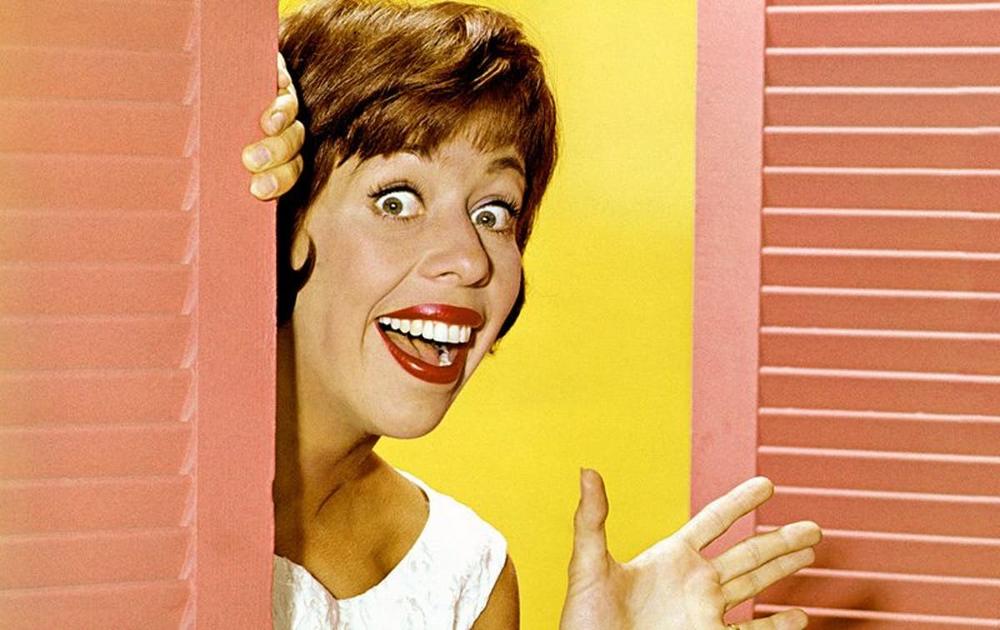 Next week, we welcome a television pioneer and comedy legend to our Sunday night line-up, along with a brand new Masterpiece detective. We'll also visit some wondrous islands and get some tips on decision making from slime, which should be very inspirational. Take a look below at what's coming up!
The Carol Burnett Show: Carol's Favorites - Sunday, September 13 at 7 PM
Relive all your favorite moments from one of the most popular and beloved series in the history of television. Starting in 1967 and continuing for 11 straight years, it was the ultimate variety show with music, acting, larger-than-life guest stars, and, of course, comedy. Tune in Sunday nights at 7 p.m.
Lucy Worsley's Royal Palace Secrets - Sunday, September 13 at 8 PM
Join the popular royal historian for an exclusive tour of London's most extraordinary palaces. From the forbidding Tower of London to glorious Hampton Court to treasure-filled Kensington Palace, Lucy takes viewers behind the velvet ropes into each building's most secret places.
Van der Valk on Masterpiece - Sunday, September 13 at 9:30 PM
Brilliant but cynical commissaris Piet van der Valk solves baffling crimes in 21st-century Amsterdam, which is more prosperous, cosmopolitan and crime-prone than ever.
Murder Maps - Monday, September 14 at 10 PM
The docu-drama series Murder Maps chronicles the evolution of forensics in England through some its most shocking murder cases in the Victorian era and beyond. Host Nicholas Day weaves together compelling storytelling with historical re-enactments to paint the full picture.
POV: Love Child - Monday, September 14 at 11 PM
With adultery punishable by death in Iran, a young couple make the fateful decision to flee the country with their son. Follow the intimate love story about an illicitly formed family on a journey to plead asylum and start a new life someplace safe.
FRONTLINE: Policing the Police 2020 = Tuesday, September 15 at 9 PM
Race, policing, and the struggle to hold departments accountable. In the wake of George Floyd's killing, New Yorker writer Jelani Cobb examines prospects for reform, and returns to the case of one troubled department he first visited in 2016.
VOCES: Building the American Dream - Tuesday, September 15 10 PM
Travel to Texas, where immigrant construction workers are seeking justice and equality in an industry rife with exploitation. Across the state, there's an unprecedented building boom, fueled by Latino laborers with little or no rights.
Islands of Wonder - Wednesday, September 16 at 8 PM
Journey to three of the most exotic, mysterious and remote islands on the planet: Madagascar, Borneo and Hawaii. Isolated from the rest of the world, they harbor remarkable wildlife and pioneering human communities found nowhere else on Earth.
NOVA: The Secret Mind of Slime - Wednesday, September 16 at 9 PM
Who says you need brains to be smart? Extremely primitive life-forms called slime molds can navigate mazes, choose between foods, and create efficient networks—no brain required. New research on these organisms, which are neither plant nor animal, could help reveal the fundamental rules underlying all decision making.
Secondary Content
Bottom Content