Section Branding
Header Content
What's New Next Week? September 3, 2020
Primary Content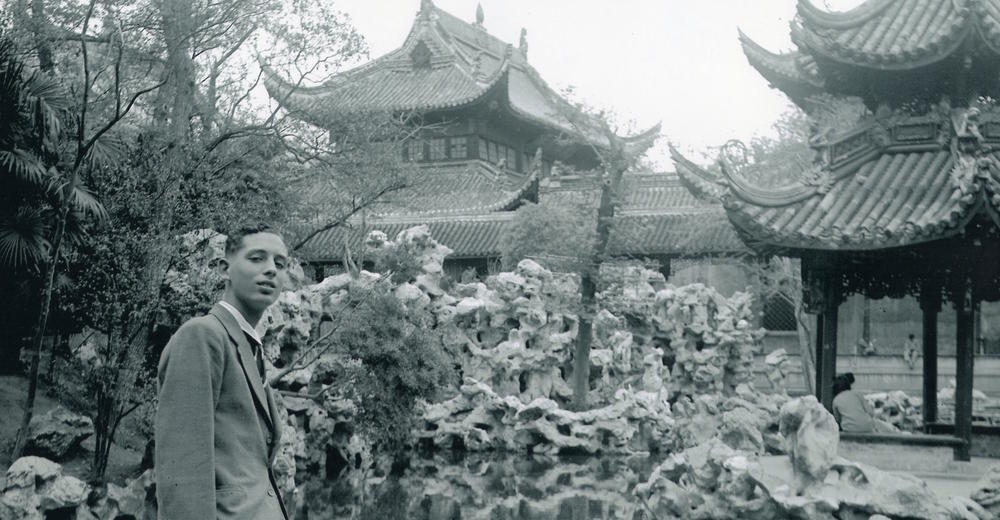 Next week, journey back inside Your Fantastic Mind for an all-new season of brain-bending insights, learn about the thousands of Jewish refugees who found safe harbor in Shanghai during WWII, find out if modern families have what it takes to survive in 1900s Britain and much more. Take a look below at what's coming up!
FRONTLINE: Growing Up Poor in America - Tuesday, September 8 at 9 PM
The experience of child poverty against the backdrop of the pandemic and increasing racial tensions. Set in Ohio, the film follows children and their families navigating issues of poverty, homelessness, race and new challenges due to COVID-19.
Harbor from the Holocaust - Tuesday, September 8 at 10 PM
In a Holocaust story of hope, 20,000 Jews find refuge in Shanghai during World War II. The film explores the relationship of the refugees and their host city, and the survivors who carried on the traditions that would have been consigned to oblivion.
Your Fantastic Mind Season 2 - Wednesday, September 9 at 7 PM
In the season premiere of this Emmy-nominated series from GPB and the Emory Brain Health Center, host Jaye Watson takes an in-depth look at the potential short and long-term neurological effects of COVID-19, and the profound mental health impact of the virus on society and our families.
NOVA: Human Nature - Wednesday, September 9 at 8 PM
Our DNA can determine attributes from eye color to medical predispositions. An extraordinary technology called CRISPR allows us to edit human DNA, possibly eliminating genetic diseases or choosing our children's features. But how far should we go?
Hacking Your Mind - Wednesday, September 9 at 10 PM
Hacking Your Mind takes you inside the world of hackers ­­— from presidential campaigns and social media companies, to corporate marketers and governments — to reveal how they influence your behavior without your even being aware of it.
The 1900 Island - Friday, September 11 at 7 PM
Four families go "back in time" to the start of the 20th century in a rural fishing community. On the island of Llanddwyn in northwest Wales, can these modern adventurers step up to the challenge of living in 1900s Britain?
Charles & Di: The Truth Behind Their Wedding - Saturday, September 12 at 8 PM
This documentary reveals the shocking story of the seven days that led up to Charles' and Diana's 1981 wedding, comparing what the jubilant public saw with how the individuals felt.
Secondary Content
Bottom Content