Section Branding
Header Content
What's New Next Week? August 27, 2020
Primary Content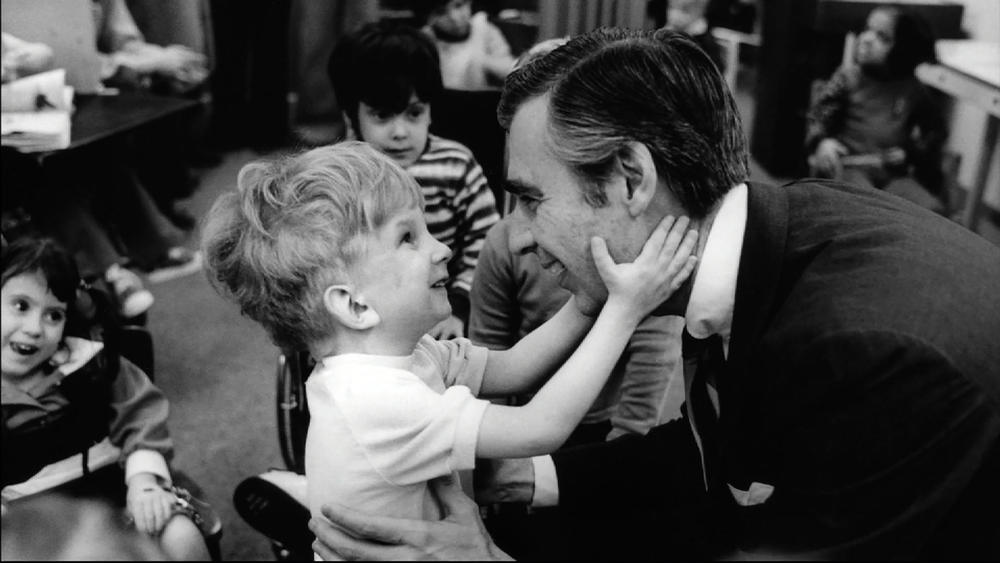 Perhaps, not exactly "new," but definitely noteworthy. Next week, we'll journey back 2000 years with FRONTLINE to discover the origins of Christianity and meet the first Christians. We'll also take a look at the life of a beloved children's television host who inspired kids of all ages to explore the world with kindness and imagination. Take a look below at what's coming up!
FRONTLINE - From Jesus to Christ: The First Christians - Sunday, August 30 at 1:30 PM 
FRONTLINE presents the epic story of the rise of Christianity. Drawing upon sometimes controversial historical evidence, the series transports viewers back 2,000 years to the time and place where Jesus of Nazareth once lived and preached and challenges familiar assumptions and conventional notions about the origins of Christianity. Encore presentation on Tuesday, September 1 at 9 PM. 
Won't You Be My Neighbor? - Monday, August 31 at 8 PM 
Experience the story of the soft-spoken minister, puppeteer, writer and producer whose show was beamed daily into homes across America for more than 30 years. This intimate portrait goes beyond zip-up cardigans and the land of make-believe and into the heart of a creative genius who inspired generations of children with compassion and limitless imagination. Encore presentation on Tuesday, September 4 at 8:30 PM. 
Secondary Content
Bottom Content