Section Branding
Header Content
What's New Next Week? August 20, 2020
Primary Content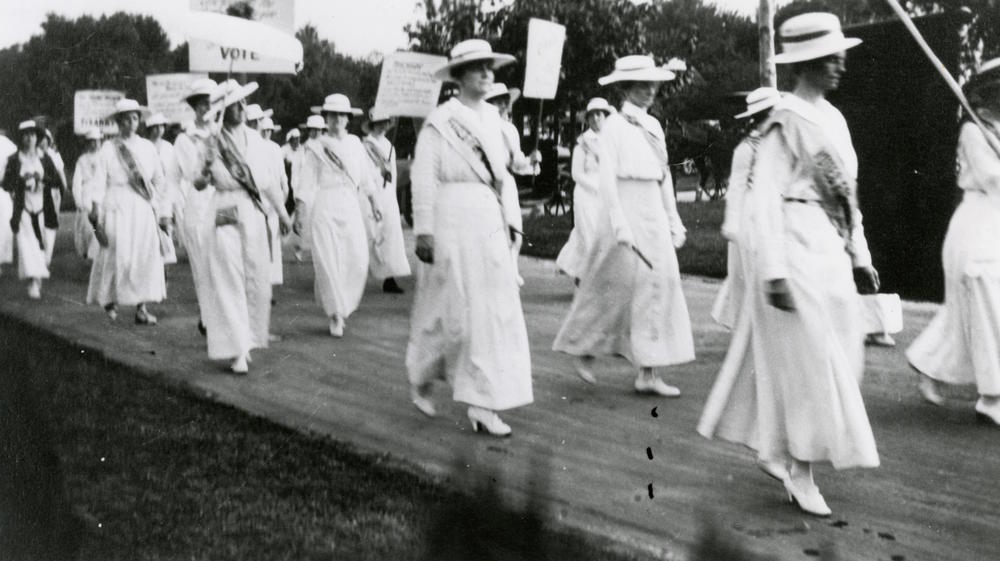 Next week, see the GOP on GPB as we present the PBS NewsHour's live coverage of the Republican National Convention. We'll also hear the dramatic story behind the deciding vote to ratify the 19th Amendment. Take a look below at what's coming up!
2020 Republican National Convention - Monday, August 24 at 8 PM
The race for the White House continues. Watch gavel-to-gavel coverage of this year's Republican National Convention from the PBS NewsHour, beginning Monday night at 8 p.m.
Perfect 36: When Women Won The Vote - Thursday, August 27 at 7 PM
At the last minute, Tennessee became the deciding 36th state to enable passage of the 19th Amendment, thereby granting women the Constitutional right to vote. Perfect 36: When Women Won The Vote chronicles the dramatic vote to ratify this amendment, and the years of debate about women's suffrage that preceded it. 
Planning on tuning in next week? Let us know in the comments!
Secondary Content
Bottom Content