Section Branding
Header Content
What's New Next Week? August 13, 2020
Primary Content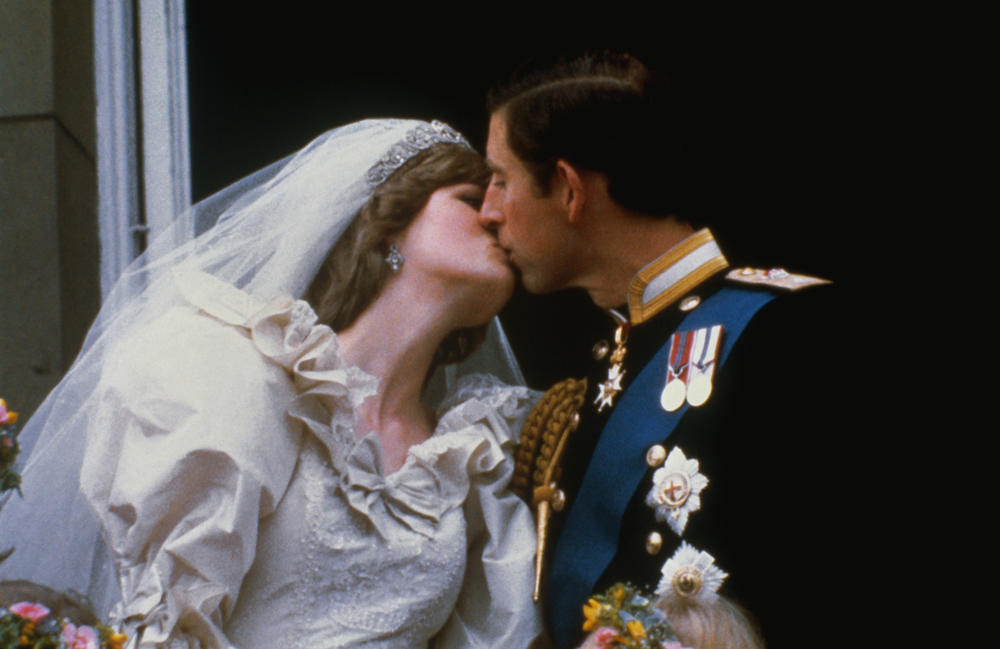 A picture is worth a thousand words. Next week, we'll find out how the British Royal Family has used them to say what they couldn't and how photographs have been used against them. We'll also hear the Democratic Party's vision for the future and remember some dancing queens (and kings) from Ireland and Sweden. Take a look below at what's coming up!
Lucy Worsley's Royal Photo Album - Sunday, August 16 at 8 PM
Explore how the royal family has shaped their image with photography, from Queen Victoria to Princess Diana to Prince Harry. From official portraits to tabloid snapshots, the camera has been the Crown's confidante, messenger — and nemesis.
2020 Democratic National Convention - Monday, August 17 - Thursday, August 20 at 8 PM
The race for president is in full swing. Watch gavel-to-gavel coverage of this year's mostly virtual 2020 Democratic National Convention from the PBS NewsHour, beginning Monday night at 8 p.m.
Riverdance 25th Anniversary Show  - Saturday, August 22 at 6 PM
Celebrate the magic in this powerful and stirring reinvention of the groundbreaking show. Catapulting Riverdance into the 21st century, this new cinematic experience immerses viewers in the extraordinary energy and passion of Irish music and dance.
ABBA Forever: A Celebration - Saturday, August 22 at 9:30 PM
Celebrate the supergroup with Neil Sedaka, Donny Osmond, Tim Rice and the band members themselves. Featuring a greatest hits soundtrack including "Dancing Queen" and "Mamma Mia!," the program includes original interviews and rare archival footage.
Planning on tuning in next week? Let us know in the comments!
Secondary Content
Bottom Content