Section Branding
Header Content
What's New Next Week? August 6, 2020
Primary Content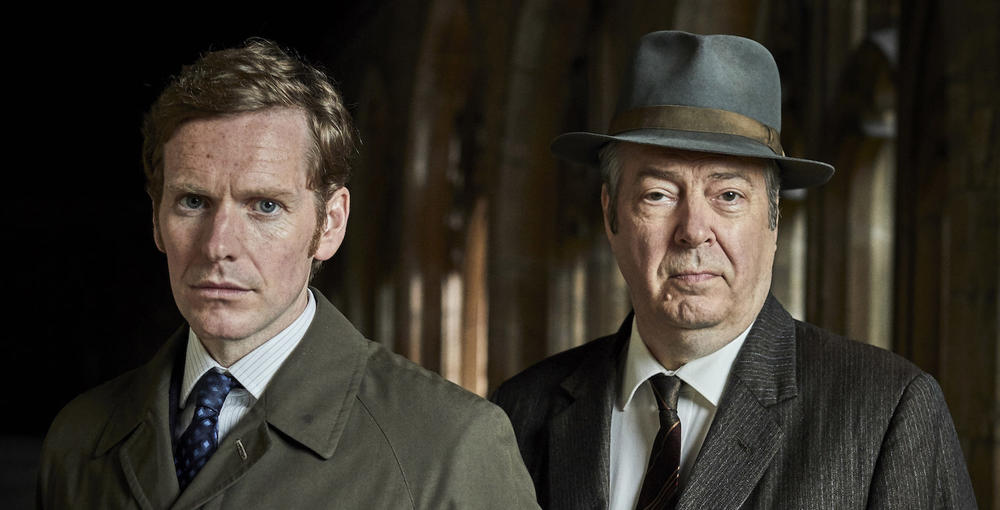 Next week, Oxford enters the 70s and a Masterpiece favorite returns for a brand-new season. We'll go inside a Mumbai home with a young filmmaker and three generations of her family and see how the COVID crisis has affected one immigrant family. Take a look below at what's coming up!
Endeavor on Masterpiece: Season 7 - Sunday, August 9 at 9 PM
Amidst the dawn of women's liberation, social progression and scientific growth, the 1970s begin for Oxford's finest with the discovery of a body at the canal towpath on New Year's Day. With the only clue in the investigation a witness who heard whistling on the night of the crime, the team have their work cut out to uncover their culprit.
POV: About Love - Monday, August 10 at 10 PM
Three generations of the Phadke family live in their home in Mumbai. When the youngest daughter turns the camera toward her family, the personal becomes political as power structures within the family become visible -- and eventually unravel.
FRONTLINE: Love, Life & the Virus - Tuesday, August 11 at 10 PM
A mother's fight to survive COVID and see her newborn baby. How the coronavirus hit one immigrant family, their struggle to be reunited, and the community that rallied around them.
Planning on tuning in next week? Let us know in the comments!
Secondary Content
Bottom Content