Section Branding
Header Content
What's New Next Week? July 30, 2020
Primary Content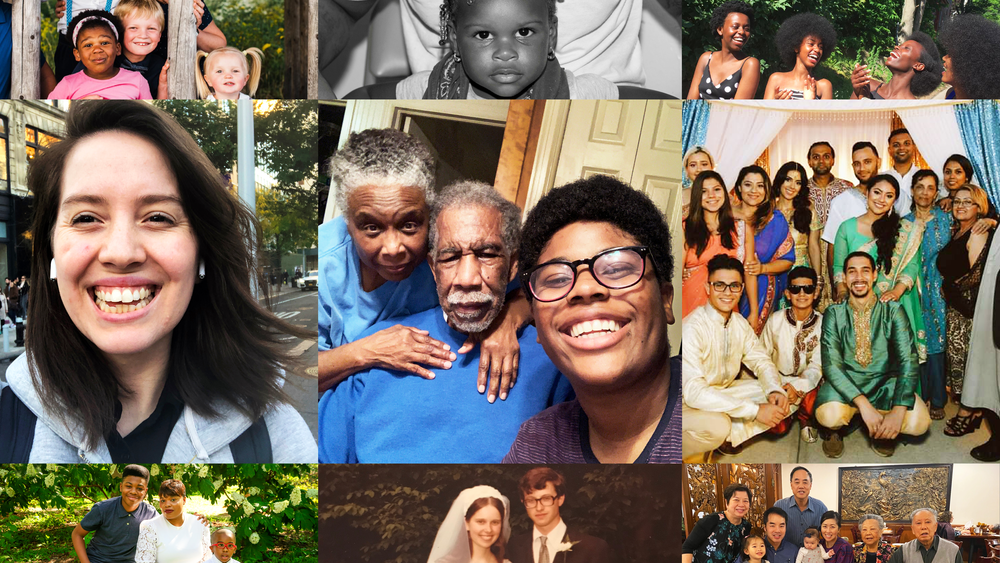 Next week, we take a look inside modern American families, meet the larger-than-life owner of an underground salon in Brussels and look back at the many challenges faced by George H.W. Bush's foreign policy team. Take a look below at what's coming up!
Family of Us: A PBS American Portrait Story - Sunday, August 2 at 10:30 PM
See a moving and meaningful picture of families in America today and the way these relationships shape us. Families of all shapes and sizes give us a look into their lives, revealing how we value our families now more than ever.
POV: Chez Jolie Coiffure - Monday, August 3 at 10 PM
In this captivating documentary filmed in a single tiny room, viewers step inside an underground hair salon with its charismatic proprietor, a Cameroonian immigrant named Sabine. Here, she and her employees style extensions and glue on lashes while watching soaps, dishing romantic advice, sharing rumors about government programs to legalize migrants, and talking about life back home in Cameroon.
Statecraft: The Bush 41 Team - Tuesday, August 4 at 10 PM
Examine the presidency of George H.W. Bush and his foreign policy team's expertise as they navigated international crises like the fall of the Berlin Wall, reunification of Germany, collapse of Russia, the Panama invasion and the invasion of Kuwait.
Planning on tuning in next week? Let us know in the comments!
Secondary Content
Bottom Content