Section Branding
Header Content
What's New Next Week? July 16, 2020
Primary Content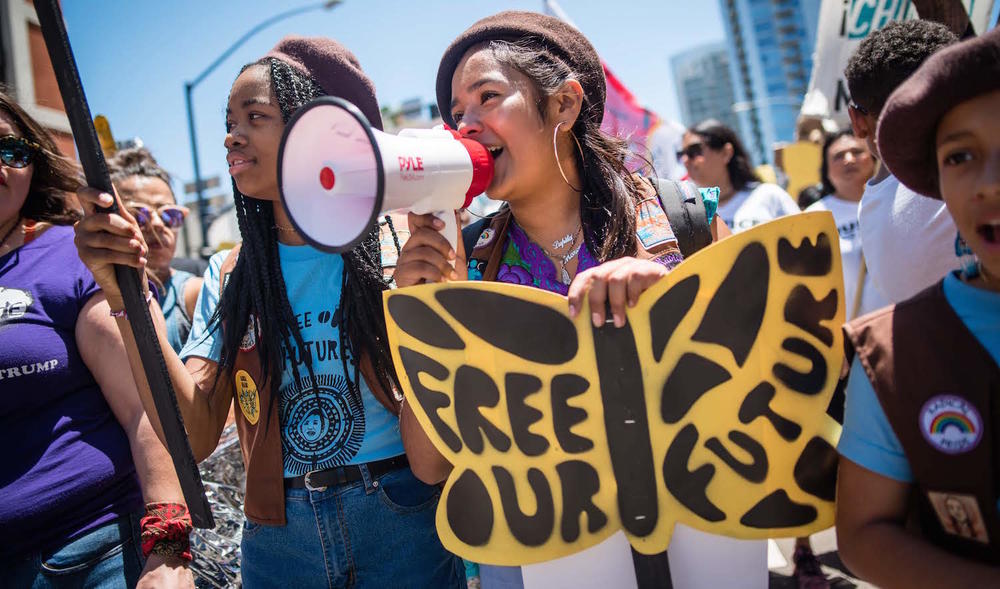 Next week, we take a look back at some fabulous finds from the City of Angeles, meet some radical girls looking to change the world, and find out how the COVID crisis is affecting our most vulnerable communities. Take a look below at what's coming up!
Antiques Roadshow: Vintage Los Angeles 2020 - Monday, July 20 at 8 PM
Head to the City of Angels for updated appraisals from 15 years ago like Charles Schulz comic strip art, a 15th C. Ming Dynasty celadon dish, and a Eugene Sartory bow & French violin. One has an updated valuation of $250,000-$300,000.
POV: We Are the Radical Monarchs - Monday, July 20 at 9 PM
Meet the Radical Monarchs, a group of young girls of color on the frontlines of social justice. Follow the group as they earn badges for completing units on such subjects as being an LGBTQ ally, preserving the environment and disability justice.
FRONTLINE: COVID's Hidden Toll - Tuesday, July 21 at 10 PM
How the COVID crisis has hit vulnerable immigrants and undocumented workers. Stories from the pandemic's invisible victims, including crucial farm and meat-packing workers who lack protections and have been getting sick.
Planning on tuning in next week? Let us know in the comments!
Secondary Content
Bottom Content