Section Branding
Header Content
What's New Next Week? July 9, 2020
Primary Content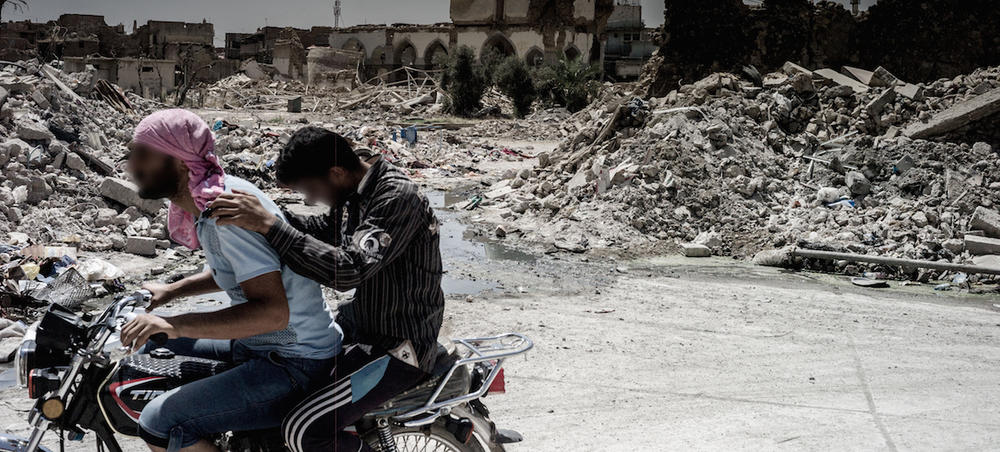 Next week, we revisit the most exciting finales from a beloved competition series, get an update on some Salt Lake City treasures, and learn the true story of the Iraq war from those who lived through it. Take a look below at what's coming up!
The Great British Baking Show: The Final - Sunday, July 12 at 8 PM
Relive each nail-biting finale of the smash-hit culinary competition, Sundays at 8 on GPB TV. Just three challenges lie between three finalists and the trophy as they battle to be crowned Best Amateur Baker in the season one finale, tasked with making cakes, bread and pastry for an afternoon tea party.
WYSIWYG: EMBEDDED VIDEO
Antiques Roadshow: Vintage Salt Lake City - Monday, July 13 at 8 PM
Travel to Utah's capital city for updated Season 11 appraisals, including a Philip Margetts archive, Patek Philippe ladies' watches and a Japanese silk needlework made around 1910. Which is now valued at $100,000-$150,000?
WYSIWYG: EMBEDDED VIDEO
FRONTLINE: Once Upon a Time in Iraq - Tuesday, July 14 at 9 PM
The Iraq war as you've never seen it before told by Iraqis who lived through those dangerous times. From the fall of Saddam to the end of ISIS, now Iraqis from all backgrounds share their insight into what it meant to survive those violent years.
Planning on tuning in next week? Let us know in the comments!
Secondary Content
Bottom Content