Section Branding
Header Content
What's New Next Week? June 25, 2020
Primary Content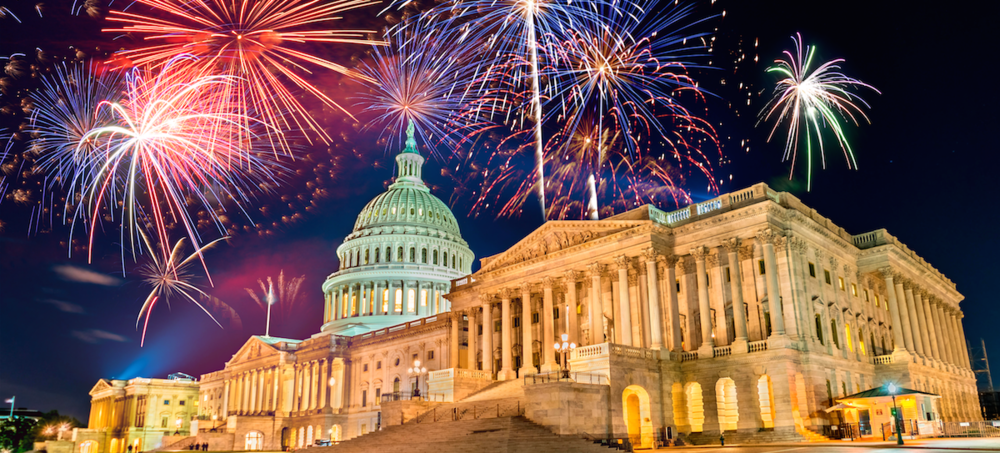 Next week, the Antiques Roadshow revisits some fabulous Philadelphia finds from 2006, we take a tour of some of the British Royal Family's very special boats, and celebrate the 4th of July with fireworks from sea to shining sea. Take a look below at what's coming up!
WYSIWYG: EMBEDDED VIDEO
Antiques Roadshow: Vintage Philadelphia - Monday, June 29 at 8 PM
Flashback to phenomenal Philadelphia finds from 2006 including an asscher-cut yellow diamond ring from around 1930, a Charles Rohlfs mahogany chair and a 1958 Picasso drawing with documentation. Which has skyrocketed in value to $220,000?
WYSIWYG: EMBEDDED VIDEO
Great British Royal Ships - Monday, June 29 at 9 PM
This popular show examines iconic vessels with links to the British Royal Family that have played significant roles in Britain's maritime and cultural history: the Royal Yacht Britannia and The Queen Mary.
WYSIWYG: EMBEDDED VIDEO
A Capitol Fourth 2020 - Saturday, July 4 at 8 PM
The nation's 244th birthday celebration will feature new performances from iconic locations across the country, including Washington, D.C, New York, Nashville, Los Angeles and Philadelphia, as well as highlights from the concert's forty-year history and the stirring patriotic favorites viewers enjoy on the Fourth of July. John Stamos and Vanessa Williams host.
Planning on tuning in next week? Let us know in the comments!
Secondary Content
Bottom Content