Section Branding
Header Content
What's New Next Week? June 11, 2020
Primary Content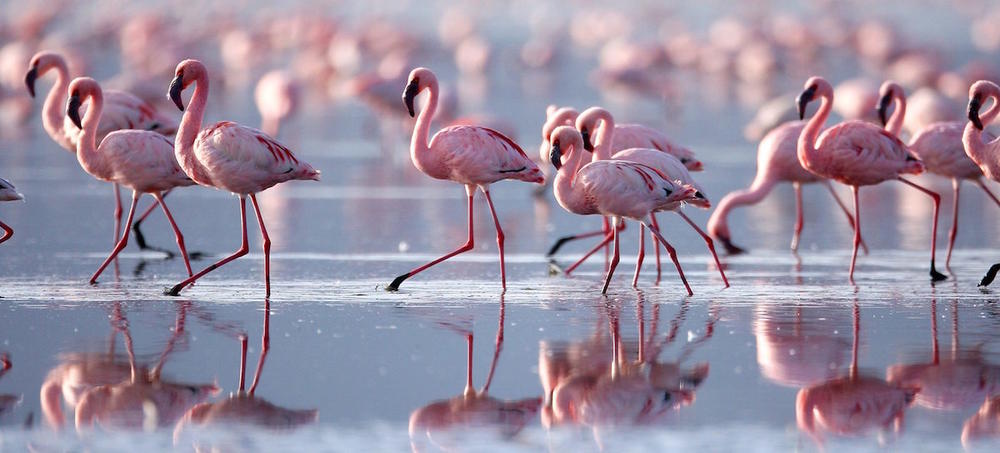 Sunday, GPB brings you the return of an old Masterpiece favorite, the premiere of your new Masterpiece favorite, and several brand new documentaries, including a look at the life of a groundbreaking blond bombshell. Later on next week, tune in for investigative reports from FRONTLINE and the PBS NewsHour into the mistakes that led to the spread of COVID-19 into the U.S. and on the fight for racial justice in 2020. Take a look below at what's coming up!
WYSIWYG: EMBEDDED VIDEO
Prince Albert: Victorian Hero Revealed - Sunday, June 14 at 8 PM
Discover the little-known yet profound role Prince Albert played in shaping Victorian Britain. Professor Saul David examines Albert's influence and innovative ideas, which transformed the nation's fortunes and created a legacy that lives on today.
WYSIWYG: EMBEDDED VIDEO
Grantchester on Masterpiece - Sunday, June 14 at 9 PM
It's 1957, amd Will Davenport has settled into his role as the vicar of Grantchester, preaching to a packed church. His best friend, Detective Inspector Geordie Keating, has come to accept his wife Cathy's commitment to her job – just about. But Will's faith will be thoroughly tested as he and Geordie are reminded once more that there's darkness lurking in their little corner of Cambridgeshire...
WYSIWYG: EMBEDDED VIDEO
Beecham House on Masterpiece - Sunday, June 14 at 10 PM
Former East India Company solider John Beecham arrives in Delhi determined to reunite his family and hide the identity of his infant son. But what will these secrets cost John and those he loves?
WYSIWYG: EMBEDDED VIDEO
America in Black and Blue 2020 - Monday, June 15 at 9 PM
Reports from across the country, including interviews with key leaders and participants in the struggle for racial justice, accountability and equity, as well as voices from law enforcement. As the latest crisis of police violence on black citizens — and outraged protests and ensuing violence — engulf the nation, this PBS special will bring context and insight.
WYSIWYG: EMBEDDED VIDEO
Independent Lens - Recorder: The Marion Stokes Project - Monday, June 15 at 10 PM
Activist Marion Stokes secretly recorded American television 24 hours a day from 1975 to 2012, creating an invaluable comprehensive archive of the media. Her 70,000 VHS tapes reveal how television shaped – and continues to shape – our world.
WYSIWYG: EMBEDDED VIDEO
American Masters - Mae West: Dirty Blonde - Tuesday, May 16 at 8 PM
Dive into the life and career of groundbreaking writer, performer and subversive star Mae West. Over a career spanning eight decades, she broke boundaries and possessed creative and economic powers unheard of for a female entertainer in the 1930s.
WYSIWYG: EMBEDDED VIDEO
FRONTLINE - The Virus: What Went Wrong? - Tuesday, May 16 at 9:30 PM
As COVID-19 spread from Asia to the Middle East to Europe, why was the U.S. caught so unprepared? Despite repeated warnings of a potent contagion headed our way, America's leaders failed to prepare and protect us. Why and who is accountable?
Nature's Greatest Dancers - Wednesday, June 17 at 7 PM
This documentary series explores the ways animals move. Host Steve Backshall takes a look at some of the extraordinary dance-like moves that animals perform to survive.
WYSIWYG: EMBEDDED VIDEO
Prehistoric Road Trip - Wednesday, June 17 at 10 PM
Join Emily Graslie for a summer road trip through America's dinosaur country on a search for mysterious creatures and bizarre ecosystems that have shaped Earth.
Planning on tuning in next week? Let us know in the comments!
Secondary Content
Bottom Content