Section Branding
Header Content
What's New Next Week? May 14, 2020
Primary Content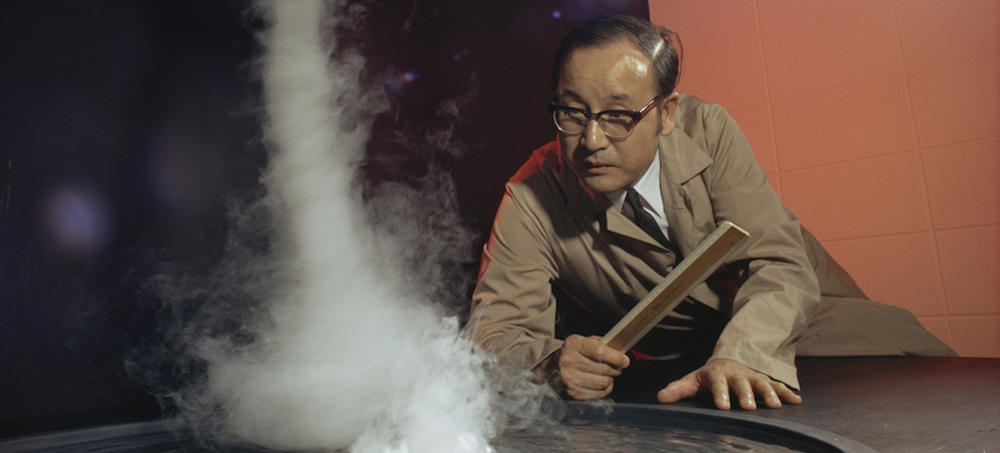 Next week, American Experience introduces a pioneering scientist who changed the way we understand and prepare for tornadoes, FRONTLINE takes us inside the fight against COVID-19 in a nation that's been hit especially hard, and we hear from families dealing with loss about how to better understand grief. We also learn why eagles are so cool. Take a look below at what's coming up!
WYSIWYG: EMBEDDED VIDEO
American Experience: Mr. Tornado - Tuesday, May 19 at 9 PM
Meet pioneering meteorologist Ted Fujita, who transformed our understanding of tornadoes. His technological advancements saved lives and helped Americans prepare for and respond to dangerous weather phenomena.
WYSIWYG: EMBEDDED VIDEO
FRONTLINE: Inside Italy's COVID War - Tuesday, May 19 at 10 PM
Inside a hospital battling COVID-19 in Northern Italy, as doctors make life and death decisions. The intimate, exclusive story of one besieged ER doctor, her staff and patients, from the darkest days to the signs of hope.
Speaking Grief - Tuesday, May 19 at 11 PM
The film interviews grieving families from across the U.S., whose losses range from stillbirth to suicide, to address common misconceptions about grief. Through candid personal stories and conversations with experts in the grief field, the film also presents ideas for how family and friends can better support each other through loss.
WYSIWYG: EMBEDDED VIDEO
NOVA: Eagle Power - Wednesday, May 20 at 9 PM
What makes eagles so remarkable? Researchers study one special bird, revealing her exceptional strength, eyesight, and flying skills. Meanwhile, in-the-nest footage of a new bald eagle family captures the drama of chicks struggling to survive.
Planning on tuning in next week? Let us know in the comments!
Secondary Content
Bottom Content