Section Branding
Header Content
What's New Next Week? May 7, 2020
Primary Content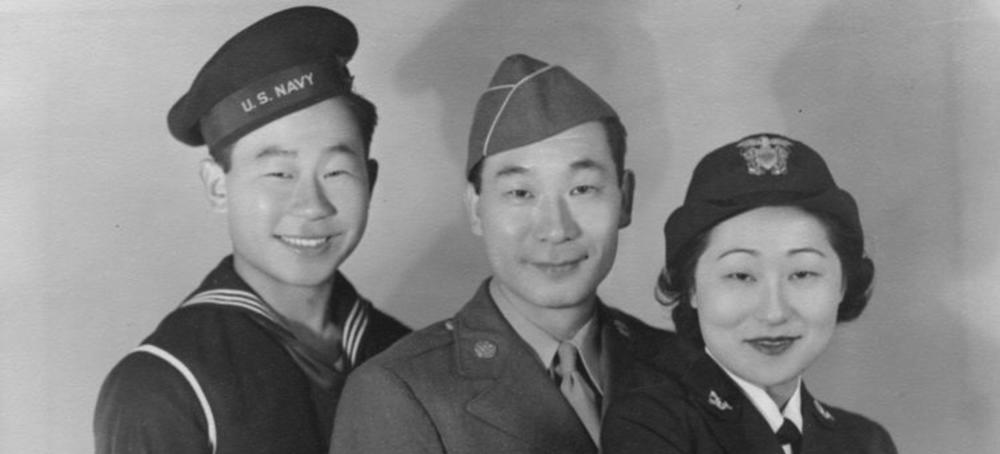 Next week we celebrate Asian American history with two brand new documentaries, uncover family secrets with Independent Lens and decode COVID-19 with NOVA. Take a look below at what we've got coming up!
WYSIWYG: EMBEDDED VIDEO
Asian Americans - Monday, May 11 at 8 PM
Asian Americans is a five-hour film series that will chronicle the contributions, and challenges of Asian Americans, the fastest-growing ethnic group in America. Personal histories and new academic research will cast a fresh lens on U.S. history and the role Asian Americans have played in it.
Independent Lens: Rewind - Monday, May 11 at 11 PM
Uncover a horrifying secret buried within one tight-knit suburban family's home video footage – a secret that, when revealed, leads to a media firestorm, a high-stakes court battle and a determination to heal.
Vanished Dream: Wartime Story of My Japanese Grandfather - Tuesday, May 12 at 11 PM
The life of photojournalist Regina Boone's paternal grandfather was an enigma. A hard-working restaurant owner and Japanese immigrant to America, he was arrested on the day Japan's Imperial Navy attacked Pearl Harbor in December 1941, and never returned home. 
WYSIWYG: EMBEDDED VIDEO
NOVA: Decoding COVID-19 - Wednesday, May 13 at 9 PM
The coronavirus SARS-CoV-2 has upended life as we know it in a matter of mere months. At the same time, an unprecedented global effort to understand and contain the virus—and find a treatment for the disease it causes—is underway. Join doctors on the front lines of the fight against COVID-19 as they strategize to stop the spread, and meet the researchers racing to develop treatments and vaccines.
Planning on tuning in next week? Let us know in the comments!
Secondary Content
Bottom Content