Section Branding
Header Content
What's New Next Week? April 30, 2020
Primary Content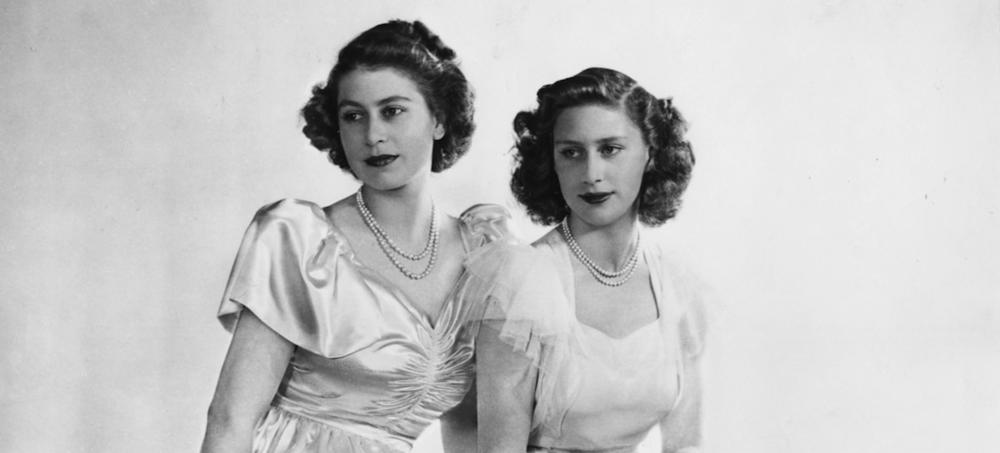 Next week, we examine the life and presidency of George W. Bush with American Experience, explore some of history's most complicated sibling relationships and learn how World War II made Britain's longest reigning monarch into the Queen she became. Take a look below at what we've got coming up!
WYSIWYG: EMBEDDED VIDEO
American Experience: George W. Bush - Monday, May 4 at 9 PM
This two-part documentary explores the life and tumultuous presidency of George W. Bush, from his unorthodox road to the White House to the terrorist attacks of 9/11 and the myriad of challenges he faced over his two terms, from the war in Iraq to the 2008 financial crisis. 
A Tale of Two Sisters - Tuesday, May 5 at 7 PM
A nuanced exploration of the complicated relationships between highly public sisters, including Queen Elizabeth I and II and their respective siblings, Anne & Mary Boleyn and the Pankhurst Sisters. 
WYSIWYG: EMBEDDED VIDEO
The Queen at War - Tuesday, May 5 at 8 PM
Learn how the longest reigning monarch in British history was shaped by World War II. Princess Elizabeth's experiences during the war mirrored those of the public and helped shape her into the Queen she is today. 
Planning on tuning in next week? Let us know in the comments!
Secondary Content
Bottom Content