Section Branding
Header Content
What's New Next Week? April 23, 2020
Primary Content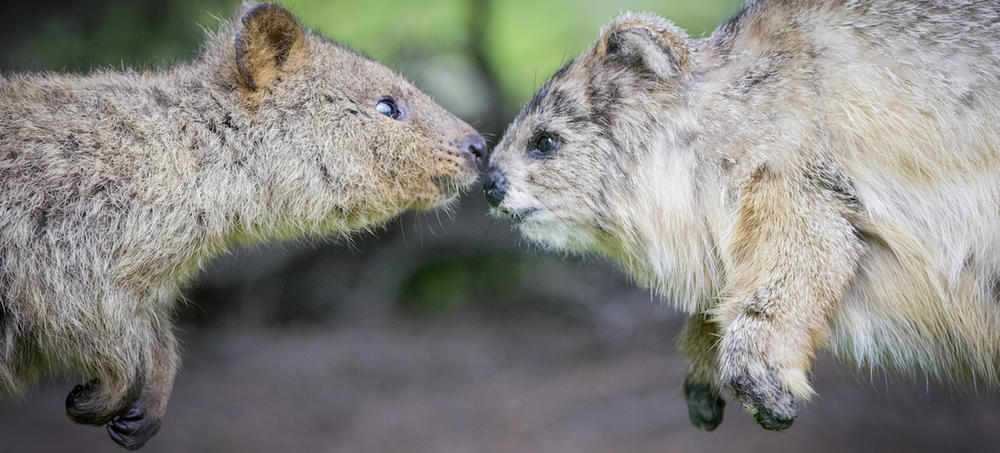 Next week, we meet a pioneering cancer researcher, learn about the construction of one of the most famous buildings in the world, get unprecedented access to the Vatican and go undercover once again to see what animals get up to when they don't know they're being watched. Take a look below at what we've got coming up!
WYSIWYG: EMBEDDED VIDEO
Independent Lens - Jim Allison: Breakthrough - Monday, April 27 at 10 PM
The story of one warmhearted, stubborn man's visionary quest to find a cure for cancer, Jim Allison: Breakthrough is an homage to an unconventional superhero — a pioneering, harmonica-playing scientist from a small town in Texas who triumphed over a doubtful medical establishment to save innumerable lives around the world and win the Nobel Prize.
WYSIWYG: EMBEDDED VIDEO
Secrets of the Dead - Building Notre Dame - Tuesday, April 28 at 8 PM
Follow an investigation into the centuries-long construction of Notre Dame de Paris, uncovering the vast architectural, technical and human challenges experienced throughout the turbulent history of one of the world's most celebrated buildings.
WYSIWYG: EMBEDDED VIDEO
Inside the Vatican - Tuesday, April 28 at 9 PM
Filmed over the course of one year, Inside the Vatican gains unprecedented access to one of the most important places in the Christian world. Nestled in the city of Rome, the Vatican is the head-quarters of the Catholic Church and an independent city-state.
WYSIWYG: EMBEDDED VIDEO
Nature: Spy in the Wild 2 - Wednesday, April 29 at 8 PM
From the humid Tropics to the freezing Poles, meet even more spy creatures in the middle of some of nature's greatest events. Meet a spy Komodo dragon, spy puffin, spy stork, spy koala, spy seal, spy gorilla and many more.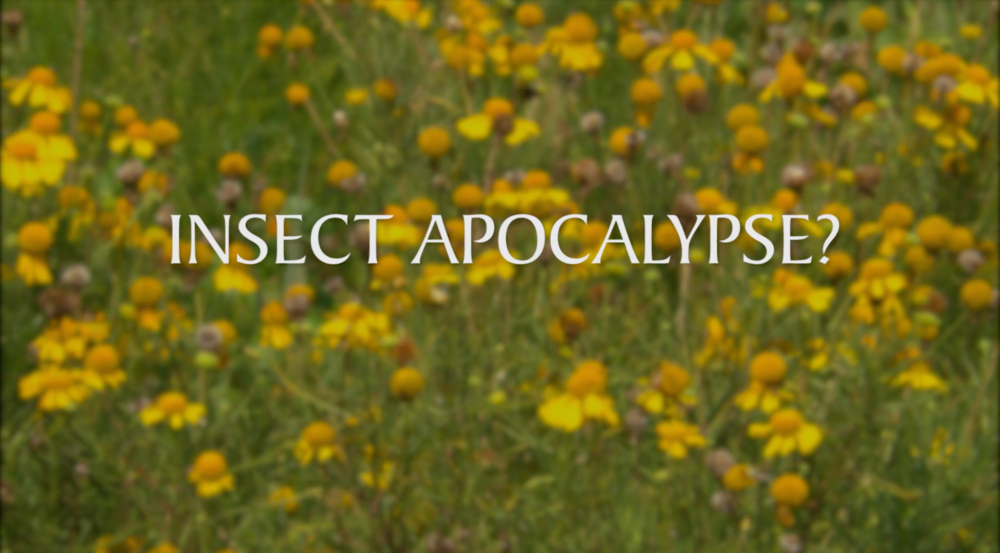 Georgia Outdoors: Insect Apocalypse? - Thursday, April 30 at 7:30 PM
Are there fewer insects now than there used to be? On next week's all-new episode of Georgia Outdoors, host Sharon Collins explores what's behind a potentially alarming decline in insect numbers, how it affects us, and what we can do to stop it.
Planning on tuning in next week? Let us know in the comments!
Secondary Content
Bottom Content