Section Branding
Header Content
World On Fire Premiere Screening Party And More Next Week On GPB
Primary Content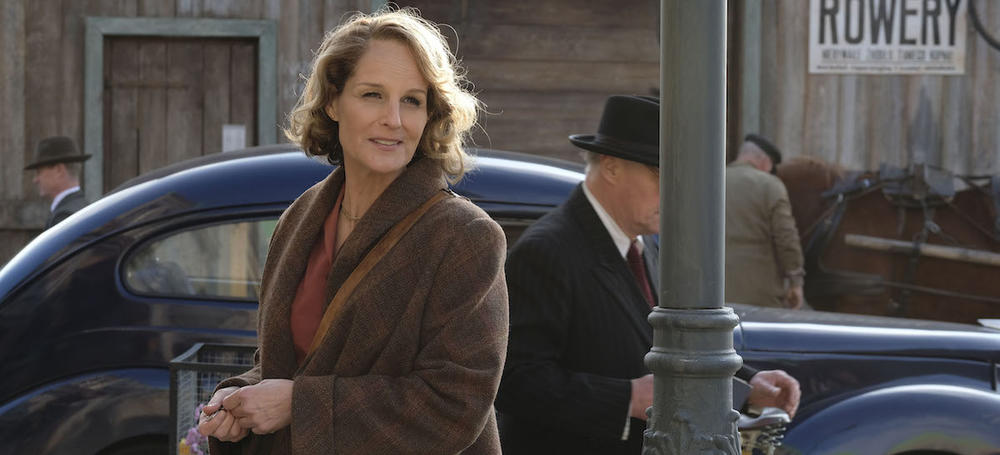 Next week, GPB presents the premiere of an epic new Masterpiece drama, learns the story of the search for the human genome, and reveals the truth about a much-maligned and misunderstood organ. All that, PLUS more interactive screenings to break you out of your quarantine routine. Learn more and take a look at what we've got coming up below.
WYSIWYG: EMBEDDED VIDEO
Masterpiece: World on Fire - Sunday, April 5 at 9 PM
World on Fire is an adrenalized, emotionally gripping and resonant World War II drama that follows the intertwining fates of ordinary people in five countries as they grapple with the effects of the war on their everyday lives. Set in Britain, Poland, France, Germany and the United States, the events of the seven-hour series take place during the first year of the war.
Join us at 9 p.m. on Sunday, April 5 for an interactive screening party for the premiere of this highly anticipated new series. Visit gpb.org/WorldOnFire to RSVP.
WYSIWYG: EMBEDDED VIDEO
The Windermere Children - Sunday, April 5 at 9 PM
Child survivors of the Holocaust are brought to an estate near England's Lake Windermere to recuperate with the help of volunteer therapists. Without their families, they find kindship in each other and form bonds that give them hope for the future. Stay tuned after the program to hear from the real Windermere children, In Their Own Words.
WYSIWYG: EMBEDDED VIDEO
Broken Places - Monday, April 6 at 10 PM
Explore why some children are severely damaged by early adversity while others are able to thrive. Revisit children profiled decades ago to see how early trauma shaped their lives as adults.
WYSIWYG: EMBEDDED VIDEO
The Gene: An Intimate History - Tuesday, April 7 at 8 PM
Powerful personal stories and stunning breakthroughs reveal the historical search for the human genome and the promise of modern research. Based on Dr. Siddhartha Mukherjee's best-seller on how genes impact heredity, disease and behavior.
WYSIWYG: EMBEDDED VIDEO
FRONTLINE: China Undercover - Tuesday, April 7 at 10 PM
A special undercover report from China's secretive Xinjiang region. Investigating the Communist regime's mass imprisonment of Muslims, and its use and testing of sophisticated surveillance technology against the population.
WYSIWYG: EMBEDDED VIDEO
Nature: Remarkable Rabbits - Wednesday, April 8 at 8 PM
There are more than 100 domestic and wild kinds of rabbits and hares, from snowshoe hares to Flemish giants. Despite their remarkable ability to reproduce, many wild rabbits are in danger of being eradicated.
WYSIWYG: EMBEDDED VIDEO
NOVA: The Truth About Fat - Wednesday, April 8 at 9 PM
Scientists are coming to understand fat as a dynamic organ—one whose size may have more to do with biological processes than personal choices. Explore the mysteries of fat and its role in hormone production, hunger, and even pregnancy.
Escape to the Chateau: Season 3 - Saturday, April 11 at 7:45 PM
Follow U.K. residents Dick Strawbridge and his partner Angel as they leave their two-bedroom flat in Southend for a beautiful 45-room chateau in northern France. The only problem is it doesn't have electricity, water, or proper plumbing.
Planning on tuning in next week? Let us know in the comments!
Secondary Content
Bottom Content