Section Branding
Header Content
Transcendent Travel's Andrew Lannerd Shares Secrets Behind GPB's Upcoming England Tour
Primary Content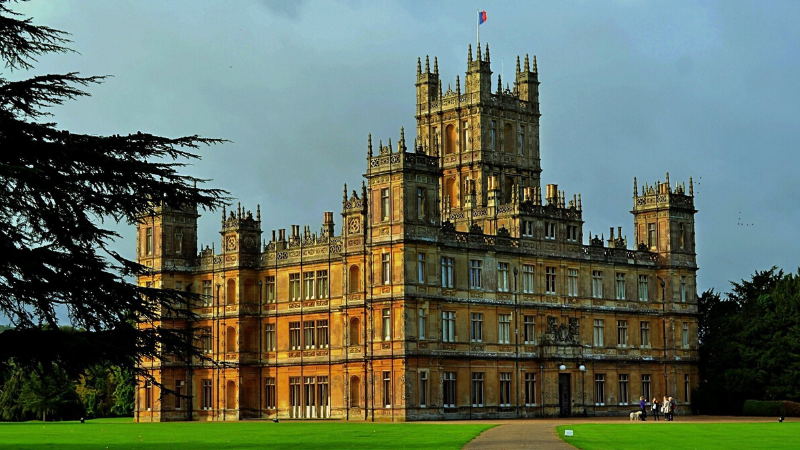 Picture it: You're a faithful fan of all the British dramas, mysteries, and comedies on GPB. You've never missed an episode of Poldark and can't wait for the next season of Doc Martin (don't worry, so are we!). And when you've shut off the telly for the night, you can't help but wonder: what would it be like to follow the footsteps of Lady Mary Crawley and Dr. Martin Ellingham?
This summer, we're giving you the opportunity to find out! August 10 through 16, we'll be taking a select group of British TV fans eager to experience where their favorite programs are made on the To the Manor Born Tour in partnership with Transcendent Travel. And while we've still got a few spots open to join the group, we wanted to hear from the Lead Tour Director himself. Mostly to know: is he one of us, forever watching and rewatching our favorite British mysteries and class-divide intrigues?
As it turns out, Andrew Lannerd is an anglophile through and through. We caught up with him for a short interview where he shared tidbits about the tour you'll experience, what inspired him to create it, and perhaps most importantly, how much he loves Hyacinth Bucket (that's BOUQUET!).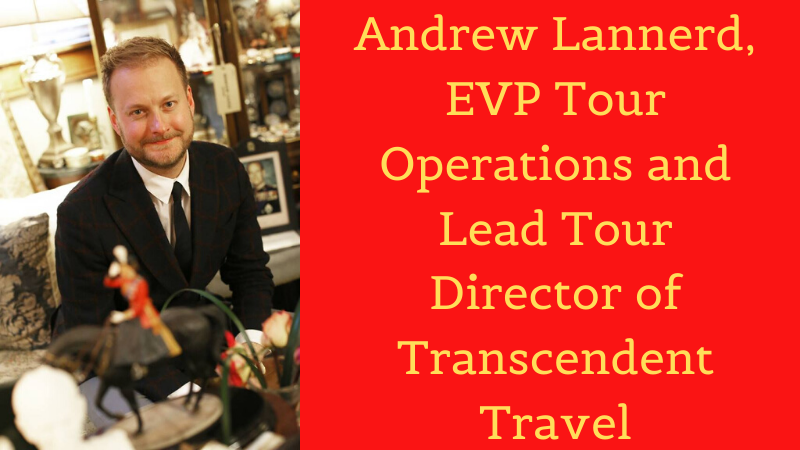 Please give us an overview of the To the Manor Born Tour.
Andrew: The To The Manor Born Tour of England is a week of unique visits and special experiences all focusing on the great British programming found on Georgia Public Broadcasting.
From Highclere Castle to Bath -- from the holiday home of Agatha Christie to gorgeous Cornwall and everything in between, this tour transports guests to the iconic spots as seen so many times on PBS.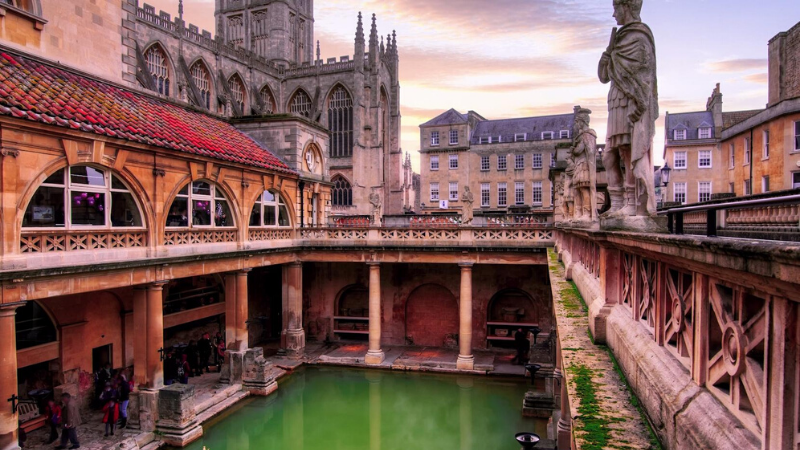 What inspired you to create the tour?
Andrew: I am a passionate fan of PBS programming and I love nothing more than creating special memories and experiences, so it was a natural thing for me to curate a tour like this one. Throughout the years as I have led this tour, I have had PBS fans say to me "This week is truly my bucket list".  I really enjoy providing those opportunities for our guests.  
How long have you been leading the tour?
Andrew: In addition to the other UK tours I do, I have been leading the To The Manor Born Tour for 5 years now. It's a personal favorite of mine, and I've even had a couple of guests come back to take the tour for a second time.
Which locations on the tour are your favorites?
When we leave Devon and cross the River Tamar to go into Cornwall, I love the reaction of the guests as we head to Port Isaac – the iconic fishing village as seen in Doc Martin. Port Isaac is a favorite as is Greenway, the charming holiday home of Agatha Christie – set in a gorgeous area called the "English Riviera."
Tell us what you have planned for the visit to Windsor Castle.
Andrew: There are a few new exciting things that guests will see this year at Windsor Castle including views of the iconic Long Walk from the State Apartments. I myself am a resident of Windsor, so I love showing people this charming bit of England.
What are some of the highlights of the tour of Highclere Castle?
Andrew: In addition to touring the rooms you've come to love in Downton Abbey, I always encourage our guests to view the Secret Garden which is lovely throughout the summer. Also, guests should expect to feel the Downton Abbey spirit as we drive into the estate (but I won't spoil that surprise).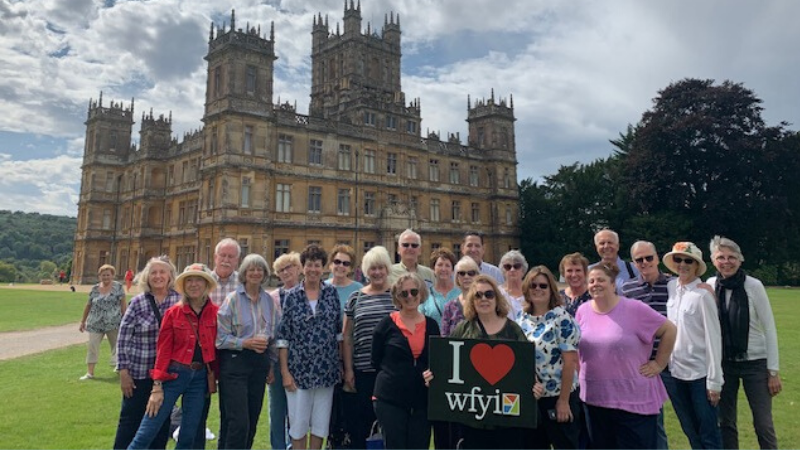 Visits to Port Isaac and Cornwall are included in the tour. What have travelers enjoyed most during their time there?
Andrew: Port Isaac is all about fresh seafood, and the choices here are endless. It's hard to prepare guests for the beauty of Cornwall. I am lucky to be there throughout the summer, and I can tell you, it's a marvelous place. Guests also love the fact that we enjoy tea and cakes together in The Old School House which is Louisa's school in Doc Martin as well as a very special Doc Martin tour of Port Isaac.
Have there been any surprises or funny stories you can share with us that you or others have experienced during past tours?
Andrew: Yes, there have been many hilarious moments while on tour, which many I couldn't possibly reveal. I can share that Cornwall has quite a few seagulls that like to take advantage of stealing food as our guests walk through coastal areas.
P.S. The seagulls seem to have favorite ice cream flavors as well.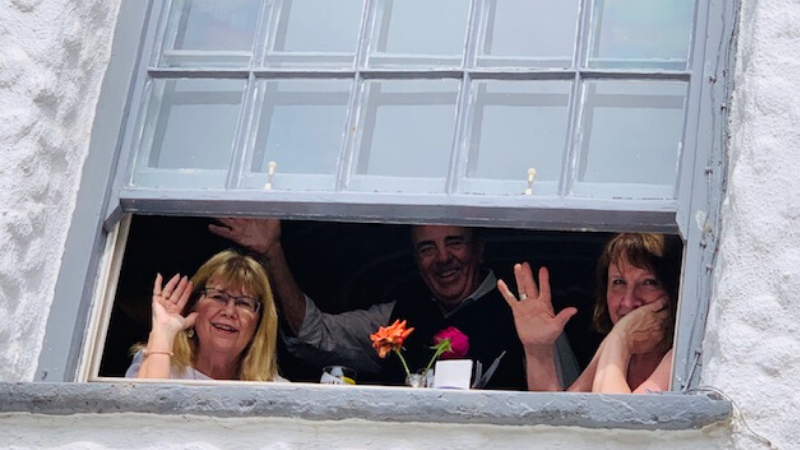 What's your favorite MASTERPIECE or other British show on PBS? Which show is a most-watch for you and why?
Andrew: That's an easy one for me to answer, Keeping up Appearances. I mean who could not love and laugh at Hyacinth and her over the top ways!? It's a classic, and one that I watch frequently. I'm also a fan of The Vicar of Dibley and To The Manor Born with Penelope Keith.
In the MASTERPIECE category, Downton Abbey and Poldark are a few favorites.
Tell us a bit more about yourself.
Andrew: First and foremost, I am a passionate anglophile and this passion has been a driving force in my life for many years. When I am not on the road with my tours, I reside in Windsor, and only a short walk from Windsor Castle.  I am an avid collector as well, so I'm a fan of searching the country for unique art and antiques. Food is another passion. I love selecting tour menus that feature the best local cuisine and fine wines.  
I look forward to welcoming guests of Georgia Public Broadcasting to England this summer! 
We think it's safe to say that Andrew and everyone over at Transcendent Travel loves our favorite shows just as much as we do! Looking to sign up for the To The Manor Born Tour yourself? Head over to our website for all the details (can we stow away in your luggage?)! And if you're looking to revisit some of your favorite dramas before your trip, you can find Downton Abbey, Poldark, Call the Midwife, and more available for streaming on GPB Passport.
Secondary Content
Bottom Content