Section Branding
Header Content
GPB News Round-up - Friday, February 7, 2020
Primary Content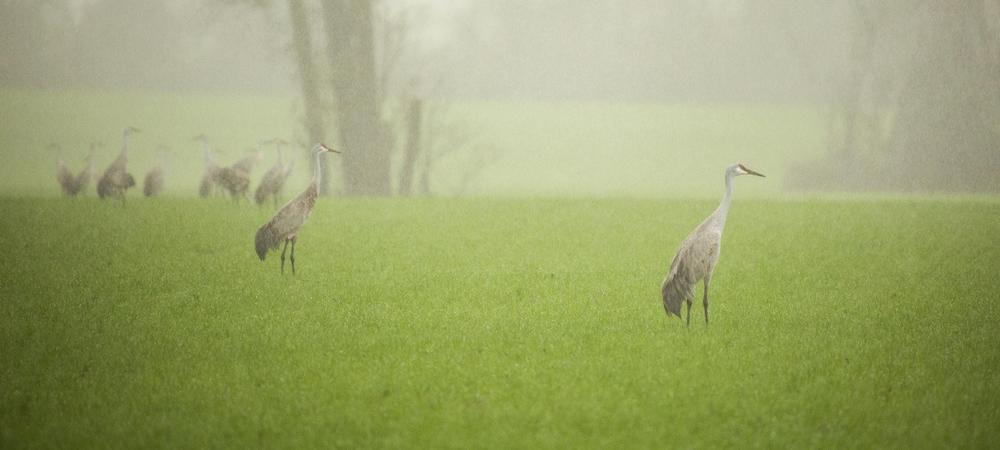 A Great Migration On View In Georgia Farmland
When Ben Thompson was a kid, he was like a lot of other kids in that he liked watching the nature shows on public television.
"And they would show specials every once in a while about the wildebeest migration in Africa or, you know, Caribou or reindeer in Alaska, and those were great migrations," Thompson said. "You know, I may never go to those places I can see the great migration in my backyard."
For a kid growing up in Perry, Georgia, the backyard meant a patchwork of cotton and peanut fields, wetlands and patchy woods that characterize middle Georgia farmland. As for his great migration, he meant the Sandhill Crane.
Read more from GPB's Grant Blankenship here.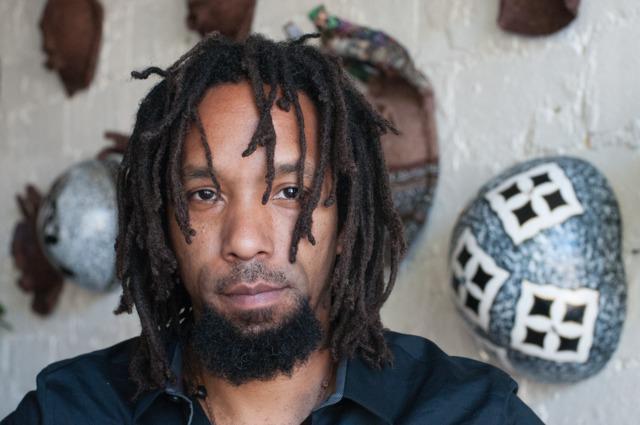 Atlanta Artist, Musician Wants To Preserve West End's Culture
One of Atlanta's most historic neighborhoods is getting a major facelift with development and structural overhauls, but Kebbi Williams is resisting upgrades from developers who miss the mark on integrity.
The West End neighborhood's 185-year-old history is considered a hub for Atlanta's culture. It served as a battleground for the civil rights movement, was a home to some of the city's most influential figures and sits adjacent to the Atlanta University Center. 
But within its history, West End experienced age and depreciation through some of America's most divisive moments. Following the civil rights movement, the racial makeup of the neighborhood changed. Black families moved in, while white residents migrated to northern Atlanta suburbs. 
Now an opportunity, the West End community is recovering from recession, foreclosures and other economic decay. The Atlanta Beltline weaved through in 2017 and developers are picking up the pace to revitalize the iconic neighborhood.
Williams wants to make sure the culture of the West End is preserved.
Read more from GPB's Jade Abdul-Malik here.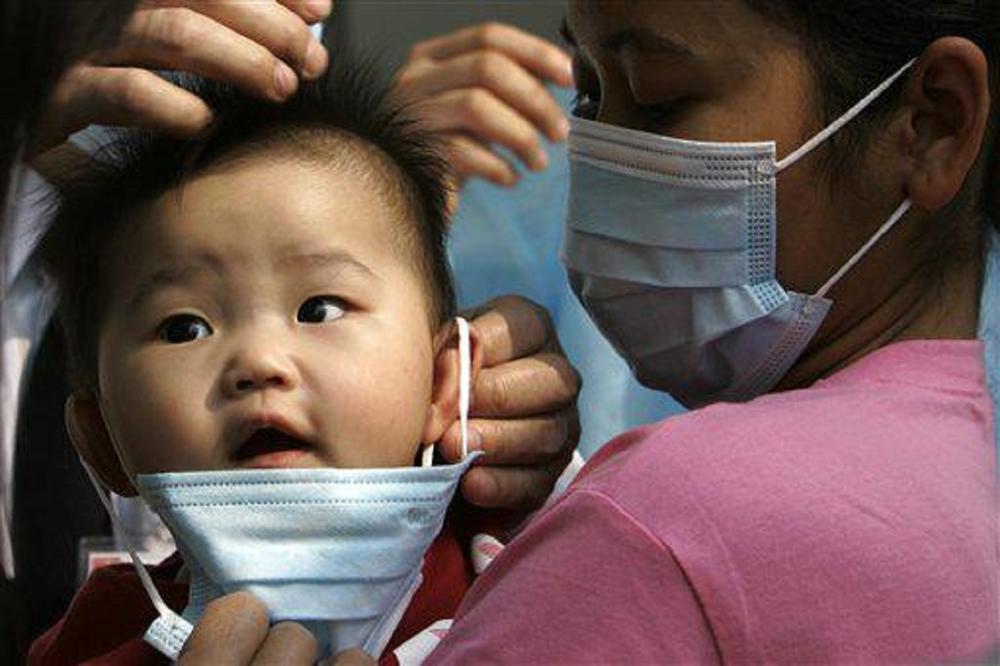 In Georgia, The Virus To Watch Is Influenza, Not Coronavirus
While the World Health Organization declared the coronavirus outbreak in China a global health emergency, influenza and related illness has sickened and killed far more Georgians than the number of people in the United States affected by coronavirus.
The Georgia Department of Public Health said it will notifiy residents if anyone here is confirmed to have coronavirus.
Director of Continuing Professional Development and Outreach at UGA's College of Pharmacy Dr. Trina von Waldner said the coronavirus causing concern is part of a family of viruses that cause the common cold.
"The difference with this one though is that it is, it spreads from animals to humans, which is what happened with this virus, and it seems to be particularly virulent," she said.
Read more from GPB's Ellen Eldridge here.
'Race Against Time': Journalist Jerry Mitchell Brings Justice To Unsolved Civil Rights Era Cases
On June 12, 1963, President John Kennedy delivered his report to the American people on civil rights. Hours after his nationally televised speech, NAACP field secretary Medgar Evers was shot in the driveway of his Jackson, Mississippi home. He was pronounced dead an hour later.
Accused killer Byron De La Beckwith was twice tried by all-white juries, which deadlocked. Nearly 30 years later, a reporter for Jackson's Clarion-Ledger newspaper unearthed documents and holes in the defense that led to re-trying and convicting the white supremacist behind Evers' killing.
And that's just one of four Klansmen that award-winning journalist Jerry Mitchell helped put beind bars, decades after they got away with murder. Details of his dogged investigative reportering and the resulting trials are documented in his new book, Race Against Time: A Reporter Reopens the Unsolved Murder Cases of The Civil Rights Era. 
Mitchell joined On Second Thought to explain how he was inspired to look into these crimes, how his investigative chops revealed new evidence (or poked holes in previous alibis and testimonies), and why these cases matter, decades later.
Listen to their conversation here.
For these stories and more visit GPBNews.org.
Secondary Content
Bottom Content