Section Branding
Header Content
What's New Next Week? February 6, 2020
Primary Content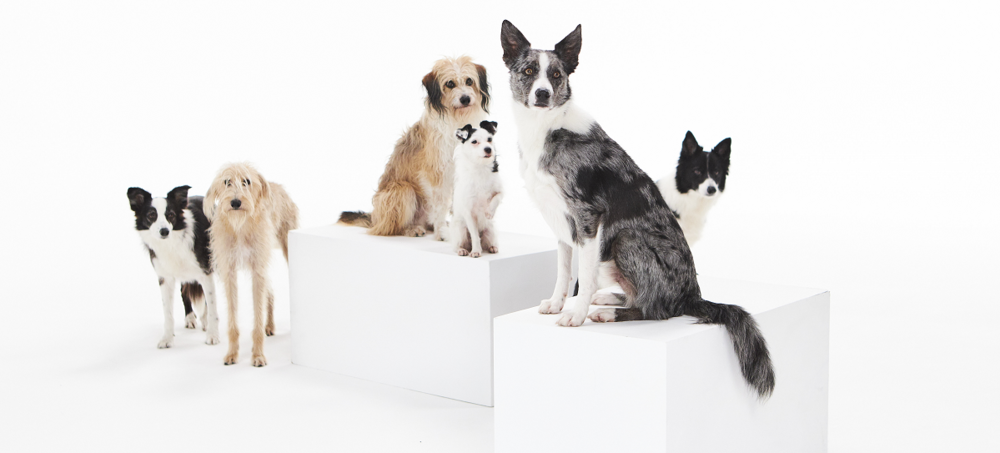 Next week, GPB traces the history of British romance and introduces three single women struggling to cope amid pressure from family and a state-sponsored campaign against unmarried women. Just in time for Valentine's Day! Also, find out whether or not your dog is just using you for food. Take a look below at what we've got coming up.
A Very British Romance with Lucy Worsley – Sunday, February 9 & February 16 at 8 PM
Celebrate Valentine's Day with Lucy Worsley as she delves into the steamy and seductive history of British romance, uncovering the social, political and cultural forces that shaped ideals of romantic love during the Georgian and Victorian eras — ideals that surprisingly continue to resonate today.
Independent Lens: Leftover Women – Monday, February 10 at 11 PM
Meet three Chinese women labeled "leftover," a derogatory term for unmarried women in their mid-20s and 30s. Follow them as they struggle to stay true to their ambitions amid a state-sponsored campaign that stigmatizes women who aren't married.
Frontline: Battle for Hong Kong – Tuesday, February 11 at 10 PM
Inside the battle for Hong Kong, following protesters transformed and radicalized over eight months. The film examines the dramatic struggle in the last corner of China where human rights and freedoms exist but are under threat.
Nature: Wild Florida – Wednesday, February 12 at 8 PM
Florida is home to beaches, coral reefs, pine forests and the famous Everglades wetland, but a growing human population and abandoned exotic pets like pythons are threatening this wild paradise. Can Florida's ecosystems continue to weather the storm?
WYSIWYG: EMBEDDED VIDEO
NOVA: Dog Tales – Wednesday, February 12 at 9 PM
Dogs have been our companions for thousands of years. But why? Do they really love us, or are they just in it for the food? Scientists test wolf intelligence, decode canine DNA, and peer into dogs' brains to find out what domestication really means.
Planning on tuning in next week? Let us know in the comments!
Secondary Content
Bottom Content