Section Branding
Header Content
GPB News Round-Up - Friday, January 31, 2020
Primary Content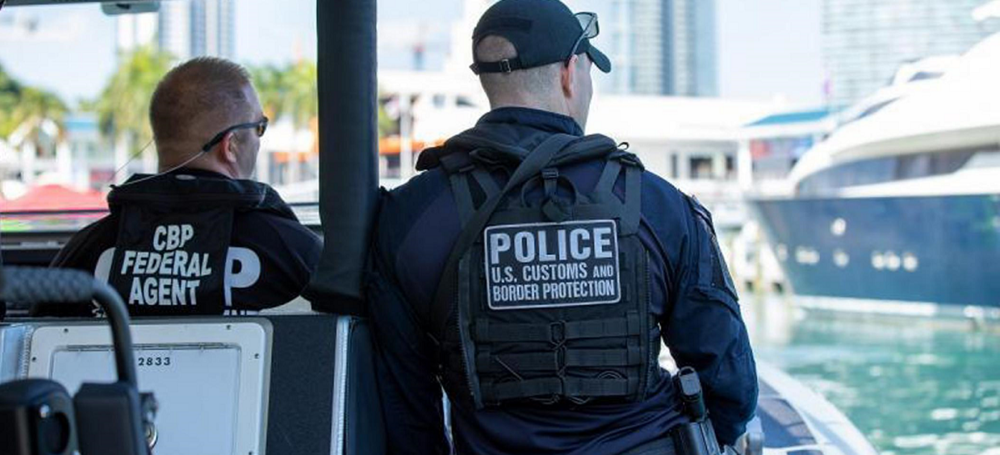 Georgia's Custom Border Protection Officers On Security Duty At Super Bowl LIV
Officials from Savannah and Atlanta are heading to Super Bowl LIV in Miami this weekend — to help with security.
Savannah's U.S. Customs and Border Protection officers were deployed to help secure the annual championship football game. Atlanta Field Office CBP Special Response Team officers are also on duty with Miami area law enforcement to assist with safety and protection at central locations in southern Florida while supporting other Department of Homeland Security response personnel.
This is CBP Savannah's and CBP Atlanta's second consecutive year providing security assistance during Super Bowl celebrations as they helped out during Super Bowl 53 in Atlanta.
Read more from GPB's Jade Abdul-Malik here.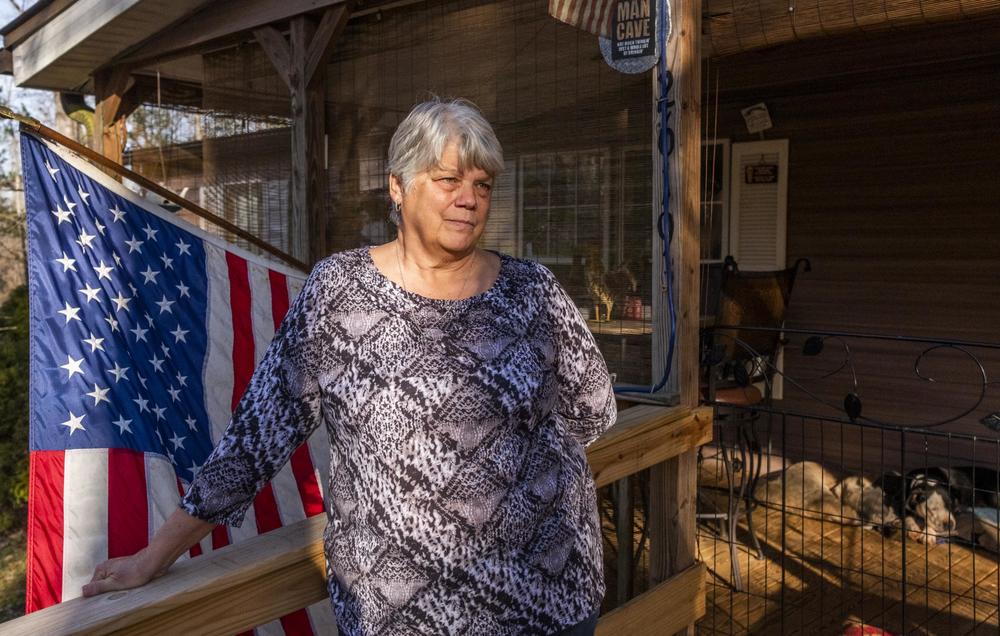 How One Town's Life With Coal Ash Inspired A Georgia Bill
Gloria Hammond remembers the day the man from Georgia Power came to talk about buying the home she shared with her husband Cason.  They were just back from the hospital. The man gone no farther than the front yard.
"I said, 'Look, I'm telling you right now, we're not selling nothing right now,'" Hammond said. "Because I already knew Cason was terminal."
By terminal she meant Cason was already sick with the cancer that eventually took his life. By then, most everyone else up and down Luther Smith Road in Juliette had already sold out to the utility. 
"You see, it's just only two of us left on the road," Hammond said.
Read more from GPB's Grant Blankenship here.
Morning Edition Remembers The Woolworth Lunch Counter Sit-In Of 1960
Saturday, Feb. 1, marks the 60th anniversary of a watershed moment in the civil rights movement. 
The scene took place at a Woolworth's lunch counter in Greensboro, North Carolina.  The players were four black college students who decided to go into the store, sit at the counter and refuse to move until they were served.
That act of bravery is memorialized at the National Center for Civil and Human Rights in Atlanta. 
An interactive exhibit takes a visitor through a multi-sensory experience of what these four students went through.
GPB Morning Edition host Leah Fleming discusses the event and exhibit here.
For these stories and more, visit GPBNews.org.
Secondary Content
Bottom Content