Section Branding
Header Content
What's New Next Week? January 30, 2020
Primary Content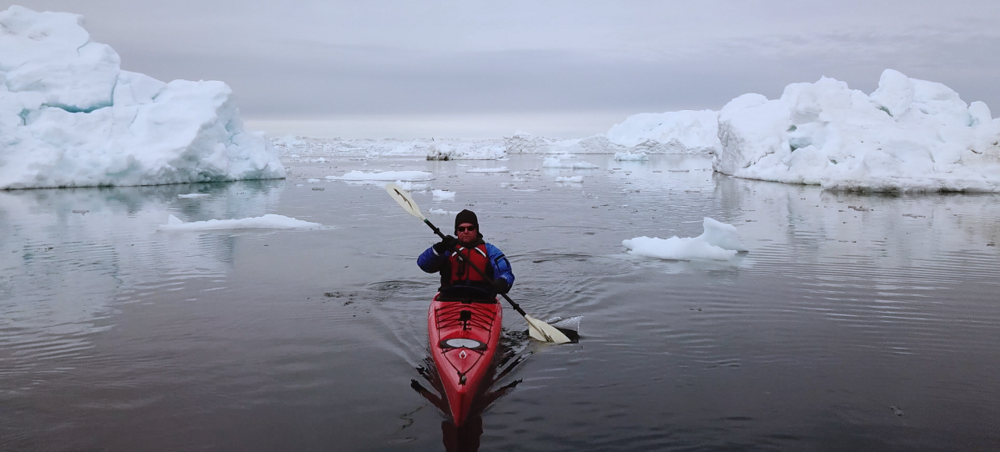 Next week, GPB brings viewers a love story from the end of a dynasty, the heat wave that exposed a city's deadly negligence, and an epic journey to the planet's poles. Take a look below at what we've got coming up!
Nicholas & Alexandra: The Letters – Sunday, February 2 at 7 PM
This two-part docudrama explores the relationship between Tsar Nicholas II of Russia and Tsarina Alexandra. Focusing on the couple's never before seen letters, their religious views, political ineptitude, and reliance on the enigmatic mystic Rasputin are clearly illustrated.
Independent Lens – Cooked: Survival by Zip Code – Monday, February 3 at 11:30 PM
Learn the story of a heat wave that overtook Chicago in July 1995, killing 739 residents, most of them poor, elderly and African American. The heat wave revealed a long-term crisis of poverty, racism, and economic and social isolation in the city.
NOVA: Polar Extremes – Wednesday, February 5 at 8 PM
Join renowned paleontologist and host Kirk Johnson on an epic adventure through time at the Polar Extremes of our planet. Following a trail of strange fossils found in all the wrong places—beech trees in Antarctica, hippo-like mammals in the Arctic—Johnson uncovers the bizarre history of the poles, from miles-high ice sheets to warm polar forests teeming with life.
Planning on tuning in next week? Let us know in the comments!
Secondary Content
Bottom Content