Section Branding
Header Content
GPB News Round-Up - Friday, January 3, 2020
Primary Content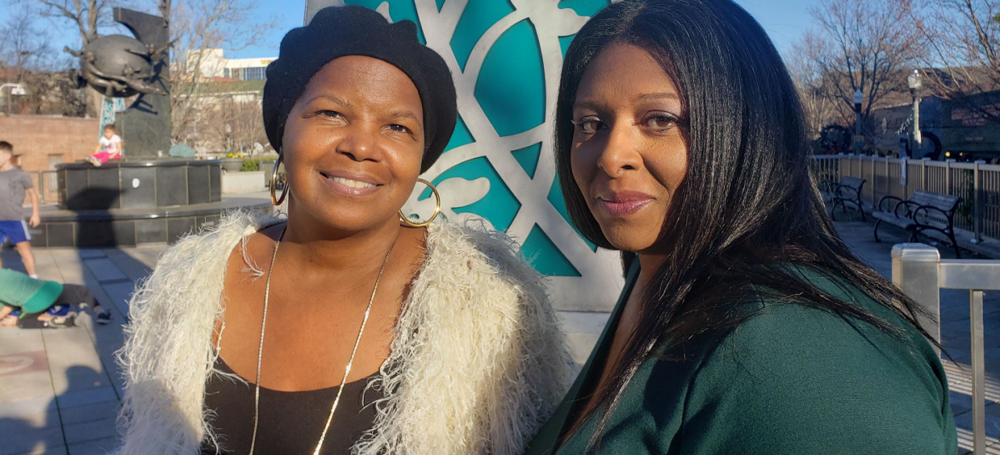 Mothers Supporting Woman Who Left Son At Grady Continue Conversation About State Resources
After an overwhelmed mother of four dropped off her 14-year-old son at a local hospital last month, she was arrested on charges of child cruelty.
When Diana Elliott appeared in court to explain why she left her 14-year-old son with Down syndrome at Grady Memorial Hospital, other mothers showed up to support Elliott.
Elliott was released after her Dec. 12 hearing on a signature bond in part due to the local support of women including Carla Griffin and Alysa Armstrong-Gibbs. A signature bond meant the 37-year-old mother does not have to pay $10,000 unless she fails to show up for the next court hearing. 
"When I was watching the news, I found a young mom dropped her kid off at Grady," Griffin said. "I saw exactly what was happening."
Read more from GPB's Jade Abdul-Malik here.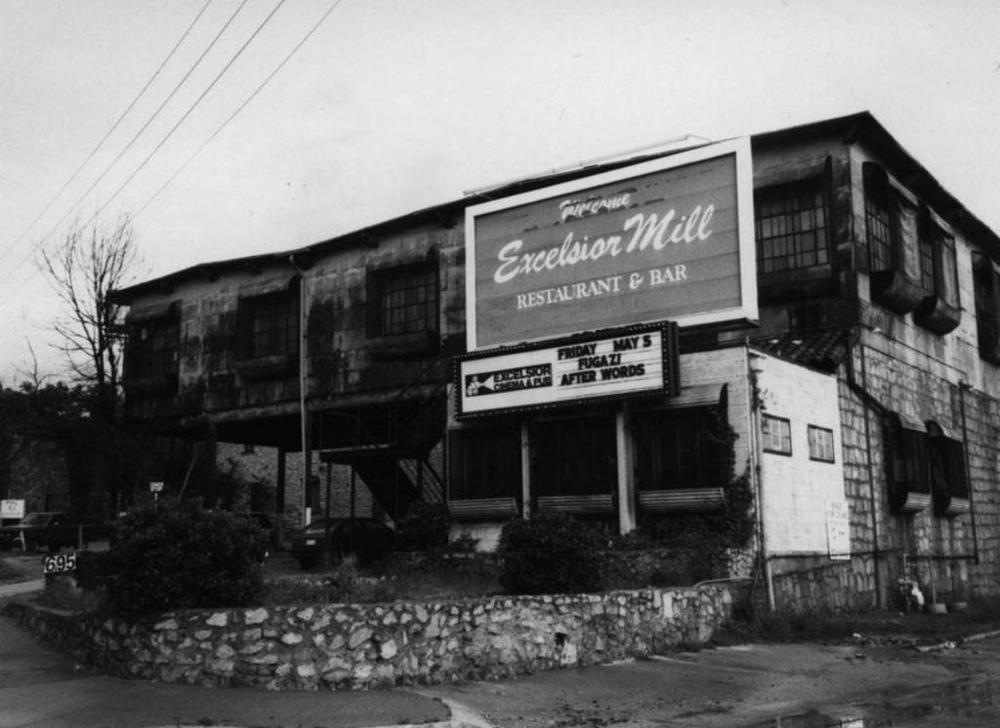 The DuPre Excelsior Mill's Untold Musical History — Before The Masquerade
The historic DuPre Excelsior Mill on North Avenue in Atlanta has a storied past of music history, one that extends prior to its 30-year tenure as the home of the Masquerade music venue. A portion of the building collapsed last Friday during renovation efforts to convert the space into an office park.
History is unclear about the DuPre Excelsior Mill's actual construction date. Some point to a factory death that was reported in the Atlanta Constitution in 1899 at the "Excelsior Mill Works," but it's unclear if the article is referring to the actual DuPre mill or one of two other excelsior mills that were known to exist in the city at the time. Three lawsuits filed in 1907 for accidents that happened at the mill are the earliest historical confirmations in city records of its existence.
Read more from GPB's Sarah Rose here.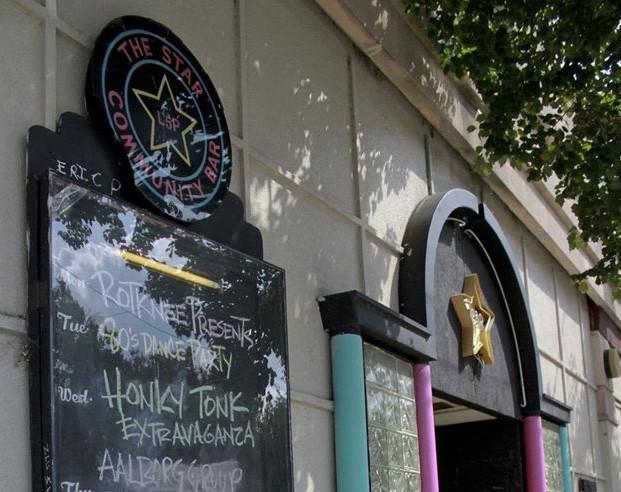 Atlantans React After Star Bar Announces Sudden Closing, NYE Last Show
An iconic Atlanta landmark is closing its doors after Tuesday's New Year's Eve celebration. Management for the Star Bar in Little 5 Points said their landlord has given them 11 days to vacate the premises but they will close before then.
"The landlord has decided to rent the space to someone else, giving our employees 5 days to find new jobs," owner Kahle Davis said in a now-deleted Facebook post.
Davis took over ownership of Star Bar in September 2013, purchasing the location from Hudmac, LLC members Jack and Stephen Hudnall, and Stephen Tally, who continued to run the Tin Roof Cantina near Buckhead, according to Creative Loafing.
When reached for comment, David told GPB News, "I have eleven hours to clean out my office and preserve financial documents."
Read more from GPB's Ellen Eldridge here.
Secondary Content
Bottom Content